our story

Founded in 2005 and based in Sarasota, Florida, our client portfolio spans a broad spectrum of service and product organizations that are undergoing constant change due to growth and market challenges. When you choose to
engage
with Next-Mark, you're choosing to create an important conversation about your brand.
prepare for powerful results
At Next-Mark, we defy the constraints of traditional marketing organizations, such as advertising agencies and public relations firms. We integrate and leverage our experience, analytics and creative know-how to develop strategic marketing solutions designed to exceed our clients' needs.
strategic and digital marketing
Competencies include: brand development, strategic marketing plans, marketing audits, marketing research, marketing communications (including advertising and promotion), digital marketing, Internet website creation, trade show management and direct marketing programs.
creative strategy
Competencies include: creative concepting, visual brand development, advertising and graphic design. In addition, we provide photography services and complete video production, including animation and script writing.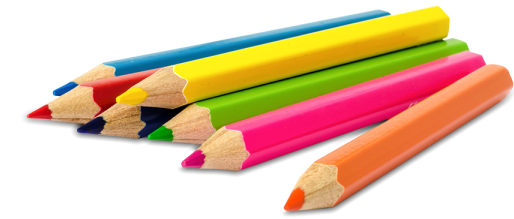 communications and social media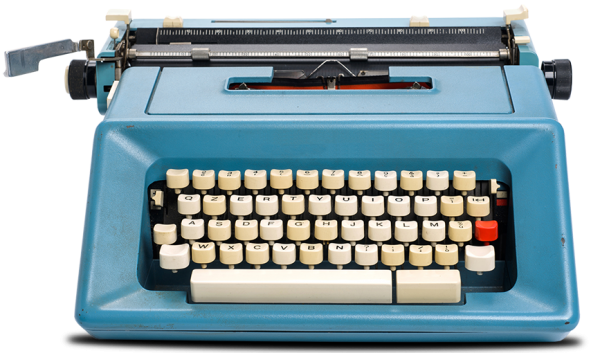 Competencies include: media relations, event management, social media strategy and content management, planning and support, case study creation, white paper development, internal and external newsletter programs.