A Creative and Collaborative Partnership
Medecision, an integrated health solutions company whose mission is to "drive a revolution in healthcare," chose Next-Mark as a creative, collaborative partner to help it deliver on its promise to more than 50 million members in its partner network. As a client with a clear vision of what it needs to succeed, Medecision has turned to Next-Mark again and again for projects ranging from whitepapers to videos to tradeshow signage and traffic-builders.
Working with Medecision tells the story of one of Next-Mark's key strengths: becoming the go-to partner for projects requiring top-quality creative, writing, design, and production—all in quick and coordinated succession. And, by the way, even when the material includes an intense level of specific industry language and guidelines.
strategic content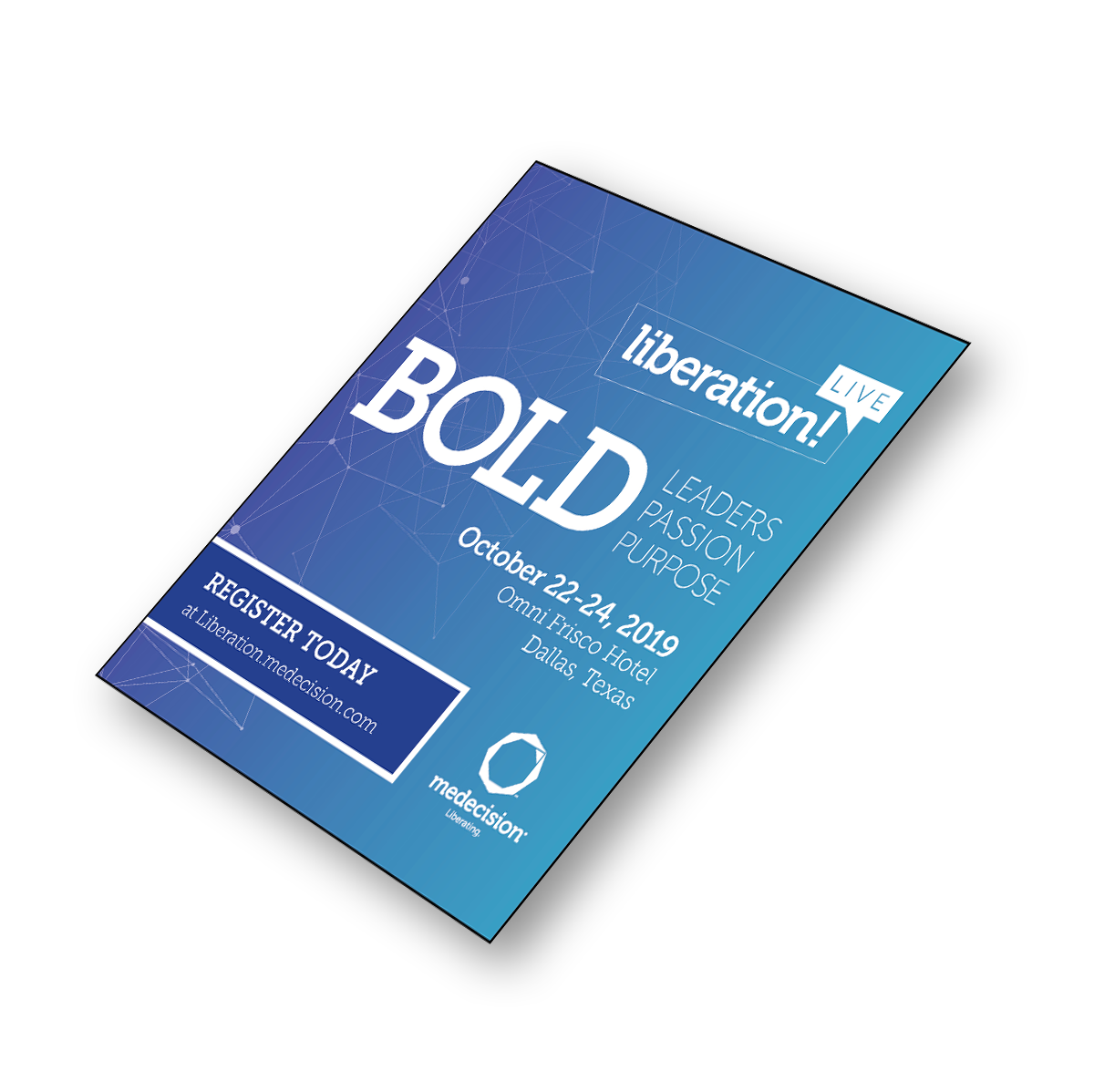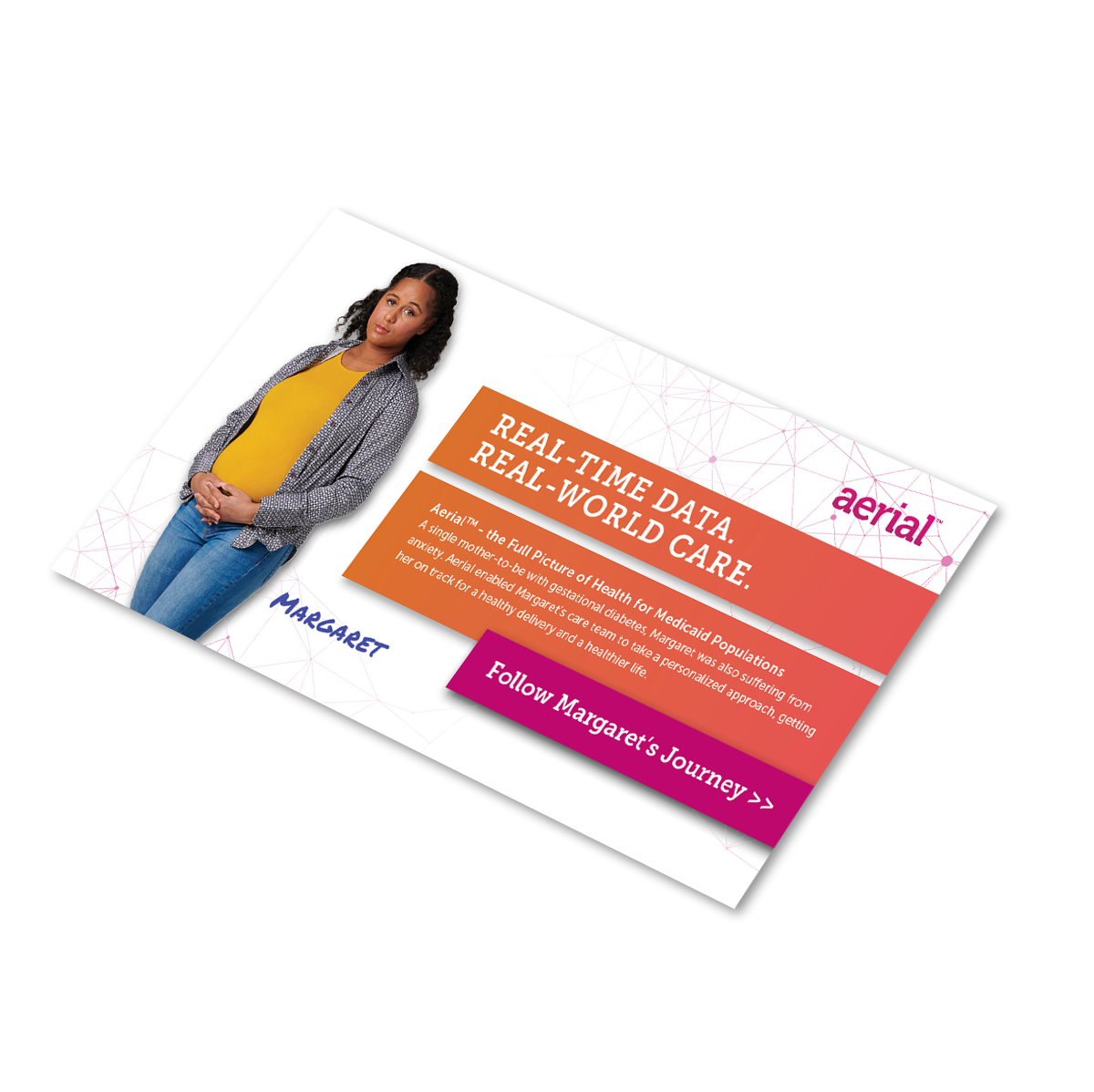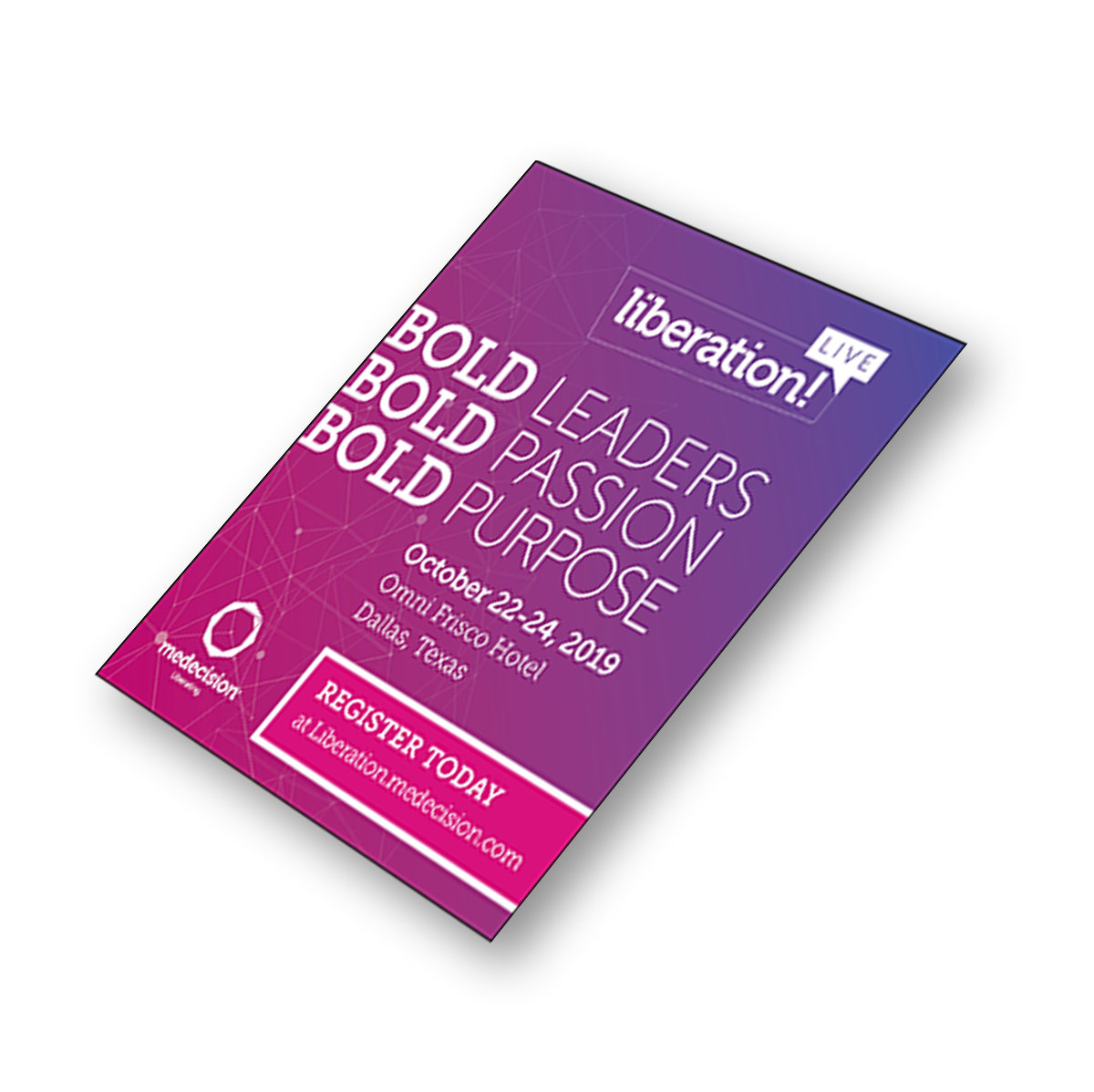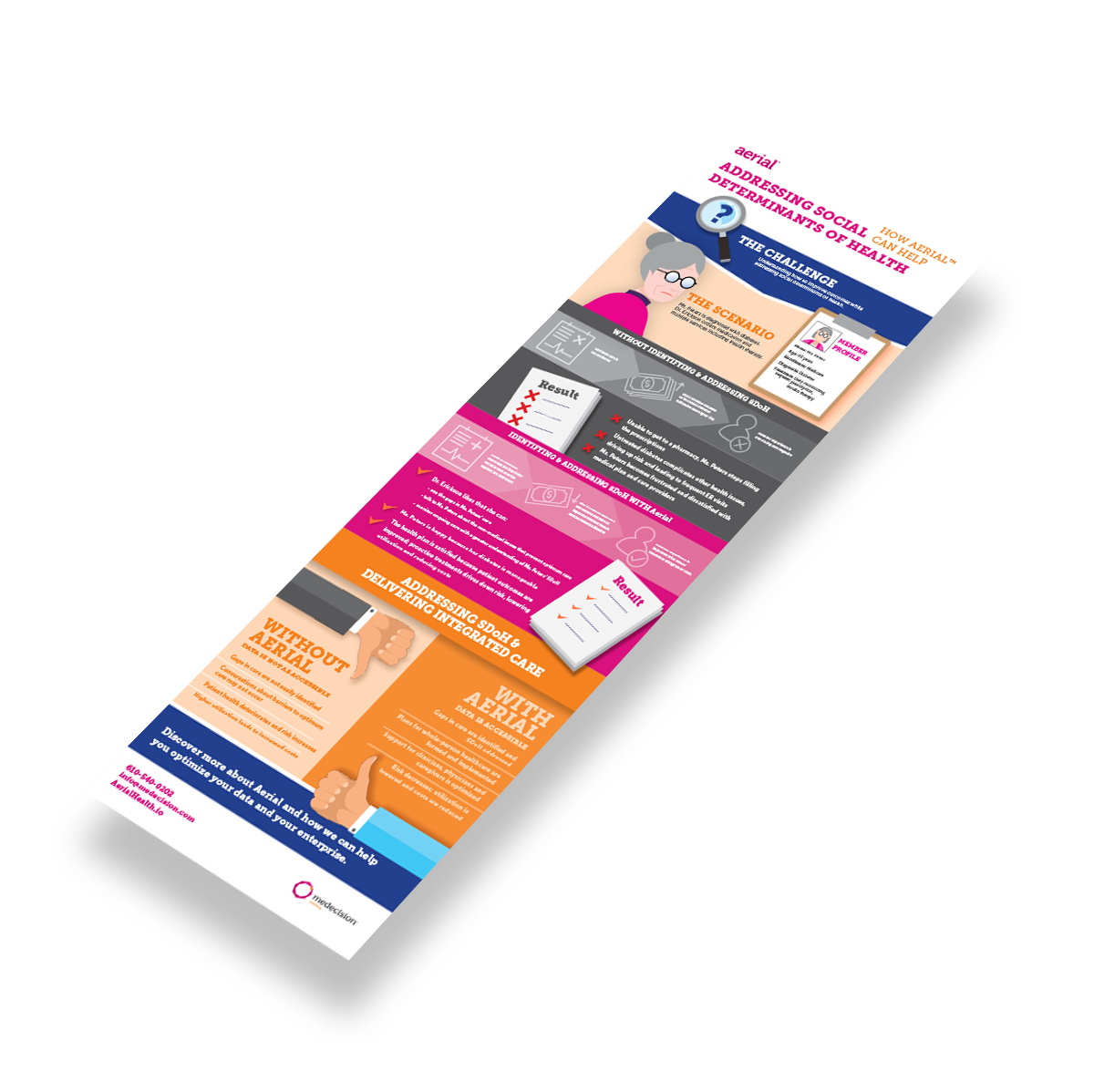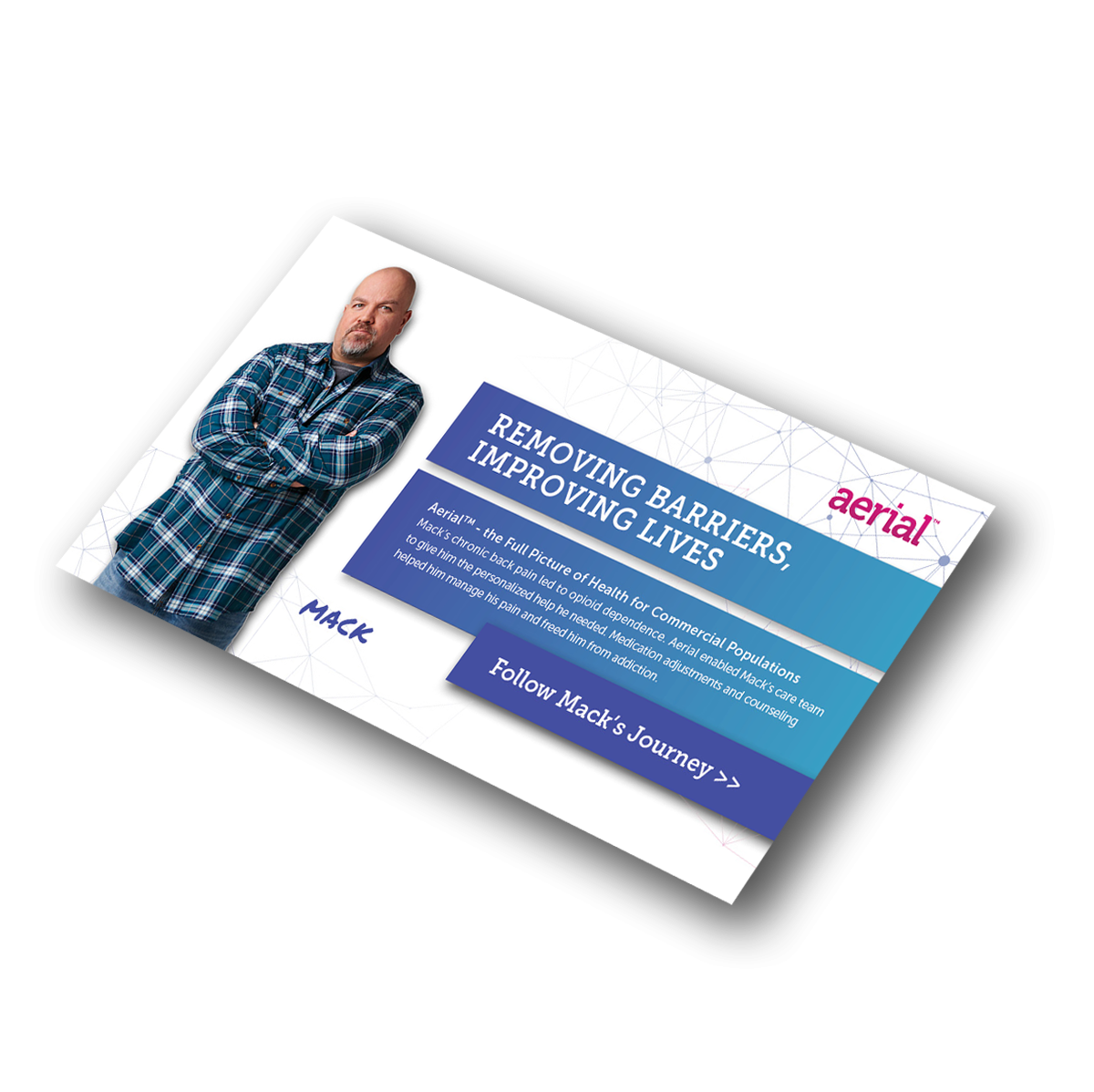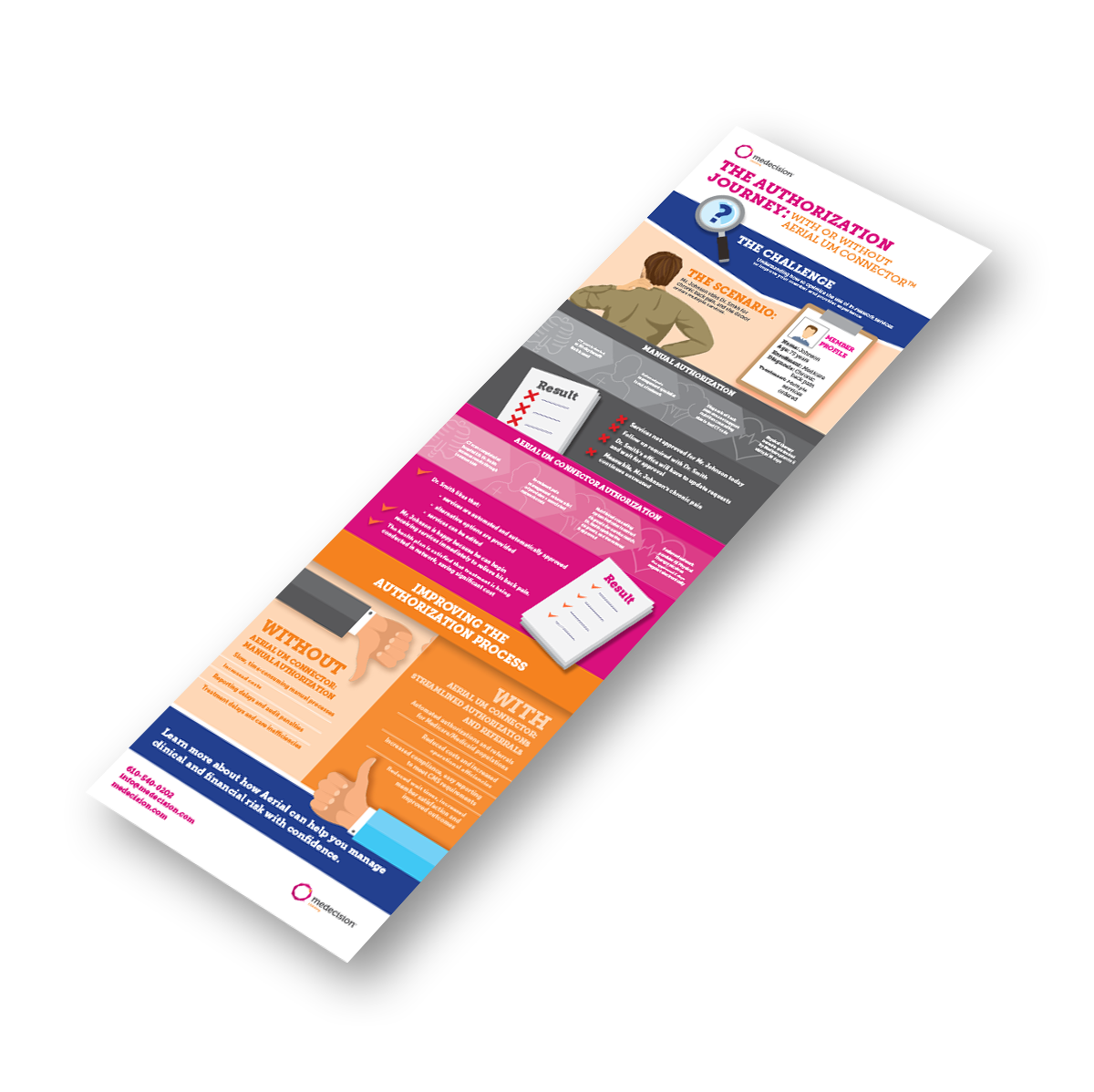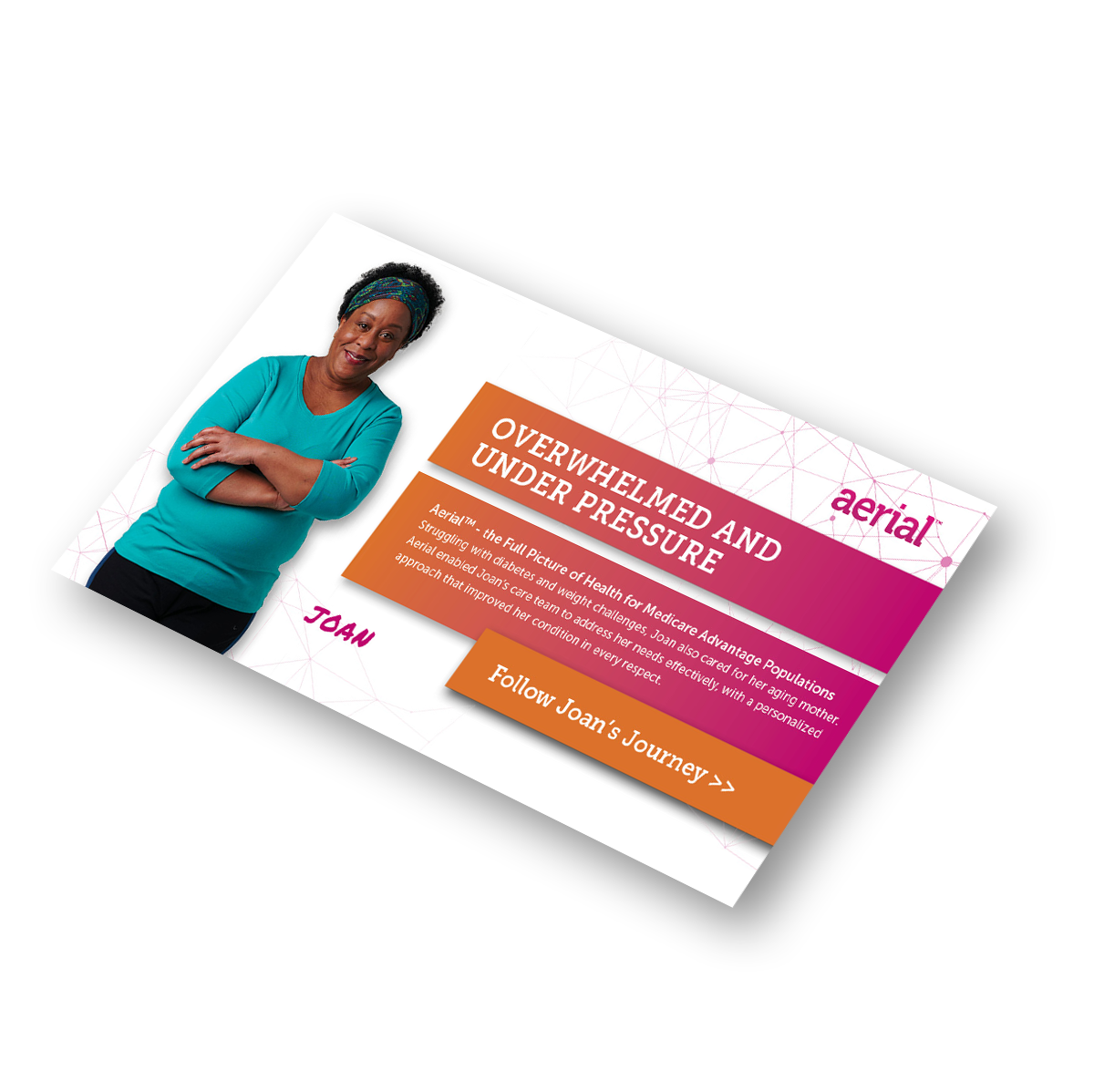 field marketing