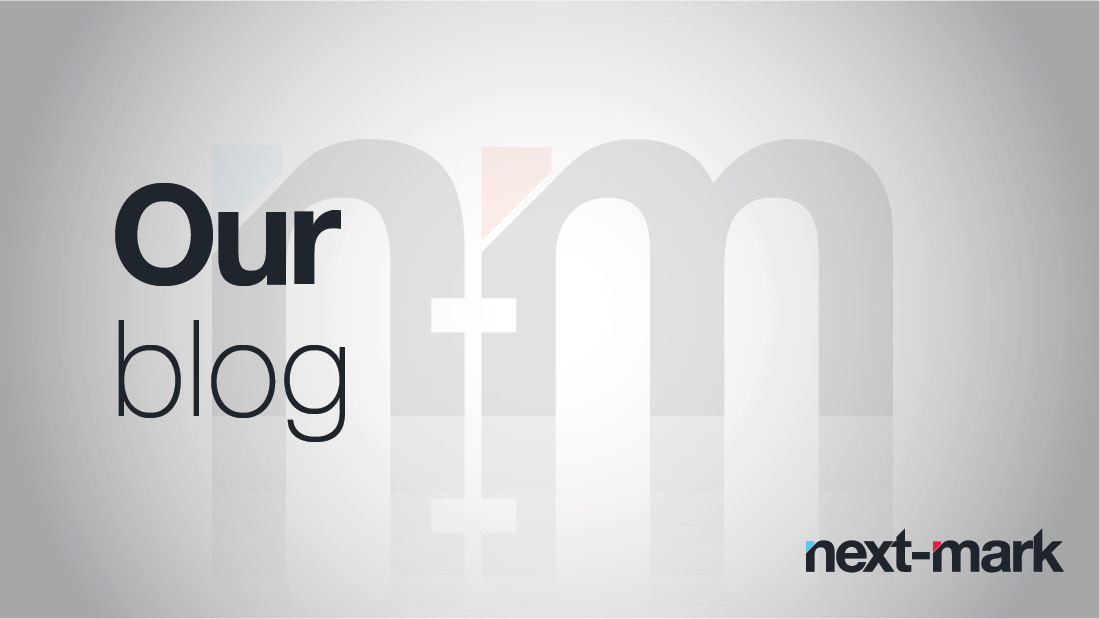 At Next-Mark, we use Associated Press style, unless we're asked to do otherwise. This works well for me, as my roots are dug deep in journalism. It also works well for our clients when we're talking to working journalists via press releases, news alerts or advisories. It's a matter of not wasting their time and respecting what they do by speaking the same language.
The latest version of the AP Style Book ("The journalist's bible wherever you are") was released this past May, "optimized for the desktop, laptop, smartphone and tablet." The version sitting next to me has a copyright of 1977, handwritten changes and a stamped reminder to "return to" a newspaper that went belly up in the '80s.
Yeah, we've both been around a long time.
I was taught that AP style was created not only in the name of consistency, but also brevity – using the fewest punctuation marks and shortest accepted spellings to allow for more copy per space. That's why its perhaps most recognizable trait is a long-held disdain for the use of a comma before "and" in a series. Today, that also extends to having only one space after a sentence.
Of course, you don't have to know AP style or be a former journalist to write a press release, but it does go a long way in making it easier for editors to accept, as rewriting corporate announcements are not exactly the dream they hoped to live.
In later blogs, we'll talk about other roads to journalists' hearts. For now, though, remember there's a method to the madness of getting press attention – and sometimes it's a matter of style.