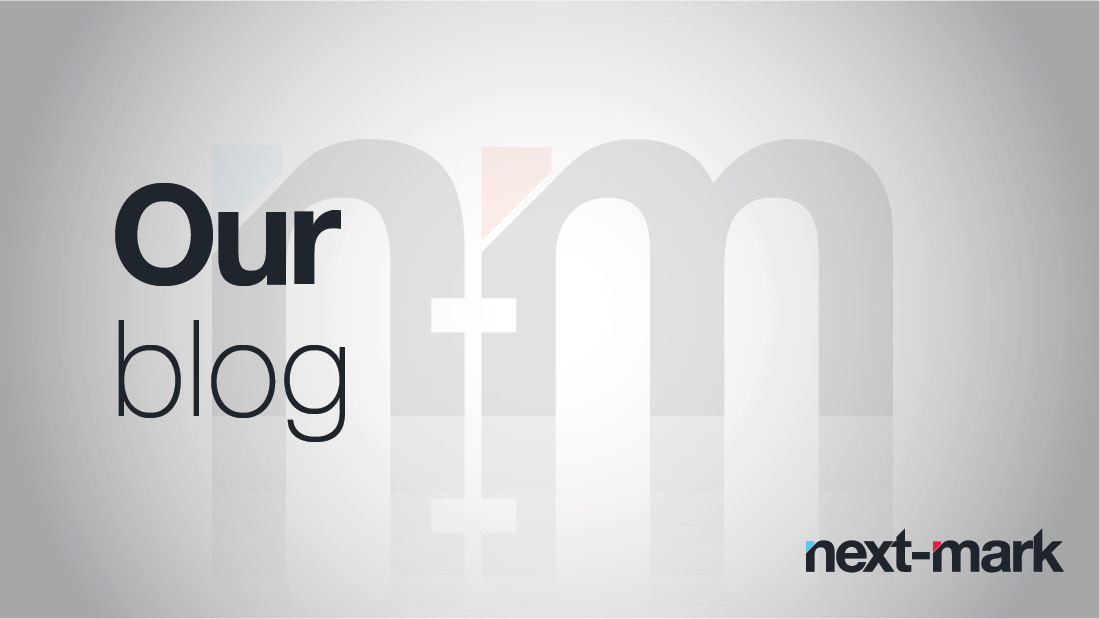 Sometimes the simple way is best; at least, that's how we feel about creating brand strategy and identity for clients.
Some firms use toys, paper dolls and noisemakers to stir the creative juices of clients during brainstorming. We prefer to keep them on track simply through their interest in/passion for what they do and hope to accomplish. The result is a carefully thought-out strategy, as well as an accurate – and current – identity.
Of course, the process for start-ups is different than that of existing companies looking to reinvigorate their businesses and images. Since most of our clients fall into the latter category, though, that's what we'll address here.
The fact is that many organizations trying to move ahead don't realize they're shackled by their past. While growing and changing, they've neglected to communicate this growth and change to clients and potential customers. Thus, their web sites, tag lines, descriptors, marketing collateral and sales materials are less compelling inducements and more historical documents.
That's where we come in, working with our clients to supercharge them, creating the content and visuals that puts them on a trajectory to a successful future. We would, of course, be happy to do the same for you and urge you to contact us soon to get started. In the meantime, though, here are a few tips you can use to clear the rubble off the road to a better organization.
– Make it someone's business to insure your web site is current and that it meets or exceeds the look and substance of your competitors'.
– Ask yourself if you've outgrown your tagline or ways you describe your company, then take measures to make changes that connect who you were with who you are today.
– Look for dated messaging in materials, updating for fact and phrasing.
– Invest in great design. Just because anyone can use clip art doesn't mean they should.
– And most of all, don't work in a vacuum. Keep everyone – especially those in direct contact with clients – aware of what's new and how it should be described.
There's more, of course, but that's a good start.