OUR

TEAM

Our leadership team includes an eclectic blend of youthful and seasoned talent, powered by our commitment to meet and exceed

our clients'

needs. We strive to defy the constraints of traditional marketing companies in order to integrate and leverage our experience and creative talent to develop cutting edge

marketing solutions

.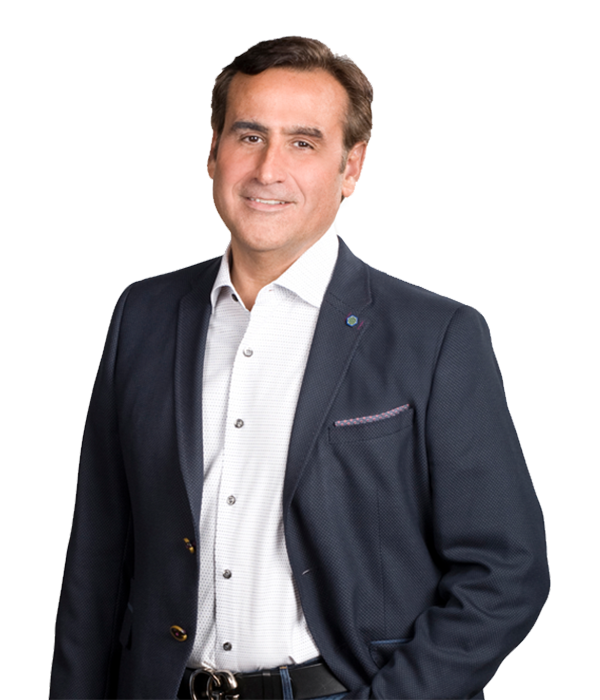 Joseph Grano
President & Founder
Joseph Grano
President & Founder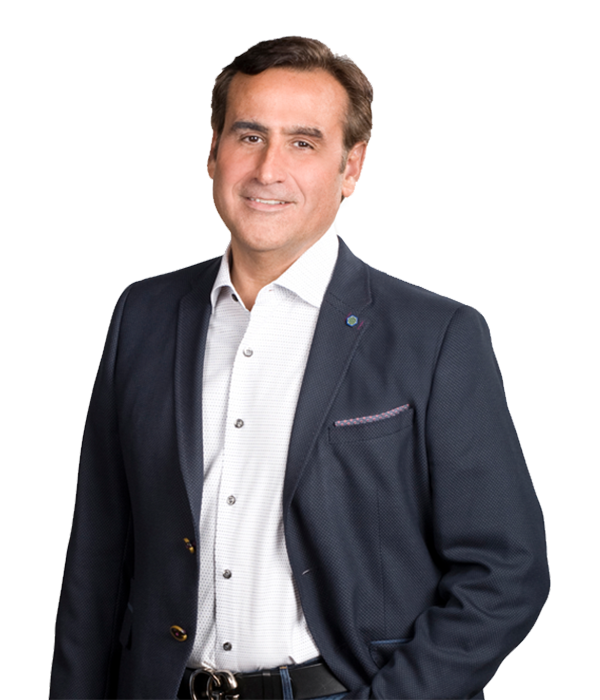 Joseph S. Grano, Jr., has a record of success providing vision and strategic direction to organizations experiencing rapid growth and change. He is one of those rare individuals who have made a successful transition from corporate leader to entrepreneur and owner of his own growing company. With more than 25 years of comprehensive marketing communications, business development and public relations experience, he has held key executive management positions in healthcare, technology and financial services. They include leadership roles as chief marketing officer at two public health systems and as vice president of marketing for a health information organization and a pharmaceutical technology firm, in one case leading marketing efforts that grew revenue from $40 million to $120 million. In 2005, Joe founded Next-Mark, LLC leveraging his years of managing award-winning corporate marketing and communications for private, public and international organizations. There, he has built a practice that boasts an international client base representing some of the most noted brand in healthcare, retail and technology, among others. He is a selected member of the Forbes Agency Council and is a regular published contributor on
www.Forbes.com
Joe is a graduate of the State University of New York at Buffalo and has an M.B.A. from the F. W. Olin Graduate School of Business at Babson College in Massachusetts. A sought-after
professional speaker
, executive performance coach and facilitator, he has served as an adjunct professor of business at the graduate and undergraduate levels.
Read Joe's Latest Blog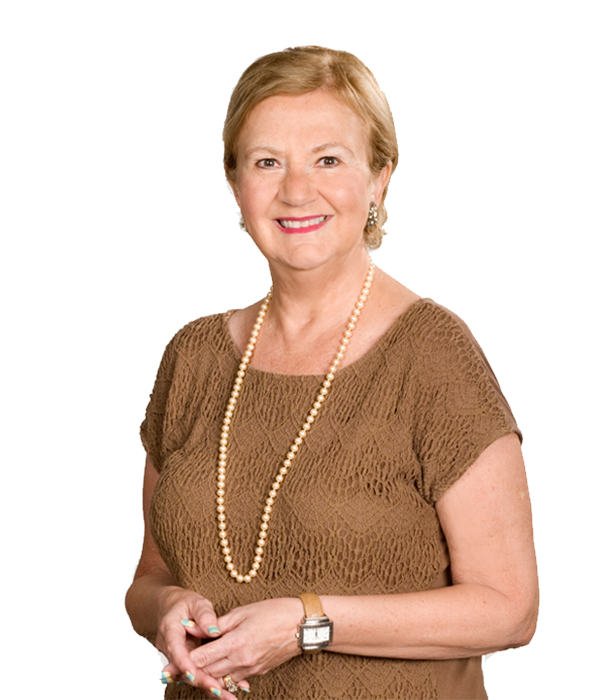 bonnie merrill limbach
Director of Communication Strategy
Bonnie Merrill Limbach
Director, Communication Strategy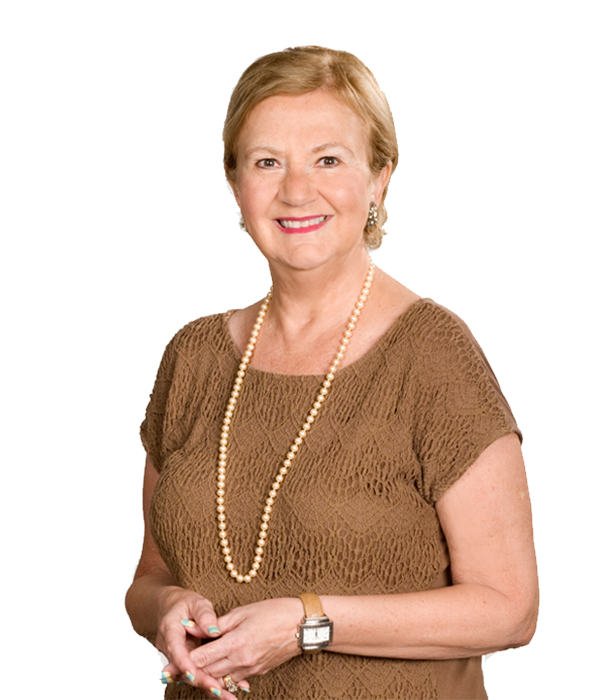 Bonnie has two loves: some guy named Dennis and writing. Bonnie is focused on client communications initiatives, including strategic messaging, brand development and communications planning for our clients. She has more than 30 years of experience developing creative content that resonates with readers. She began her career as a journalist for one of the top 10 newspapers in the country and later provided corporate and crisis communications for a Member of Congress and a Cabinet-level U.S. agency in two Presidential administrations. More recently, she was senior vice president of communications and government affairs for a major Washington-DC-based trade association and senior counselor, public affairs, for a Syracuse, NY-based advertising and public relations agency. Bonnie is a graduate of the University of South Florida, with a B.A. in Mass Communications.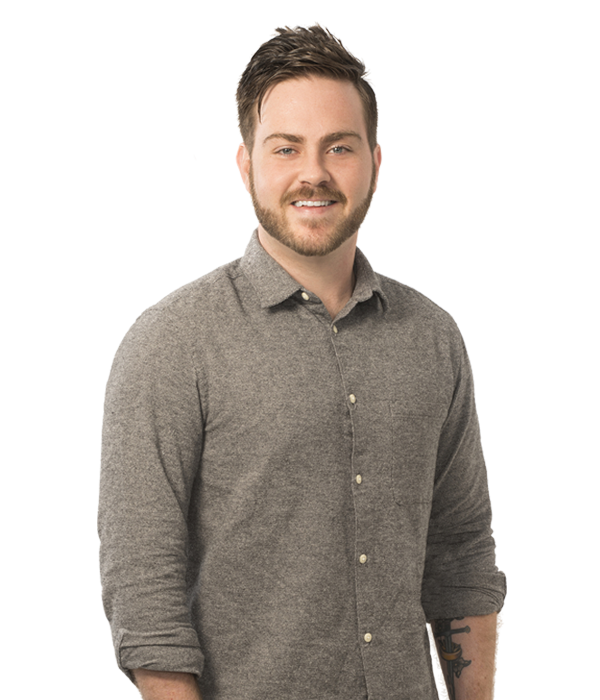 ryan hoevenaar
Director, Creative Strategy
Ryan Hoevenaar
Director, Creative Strategy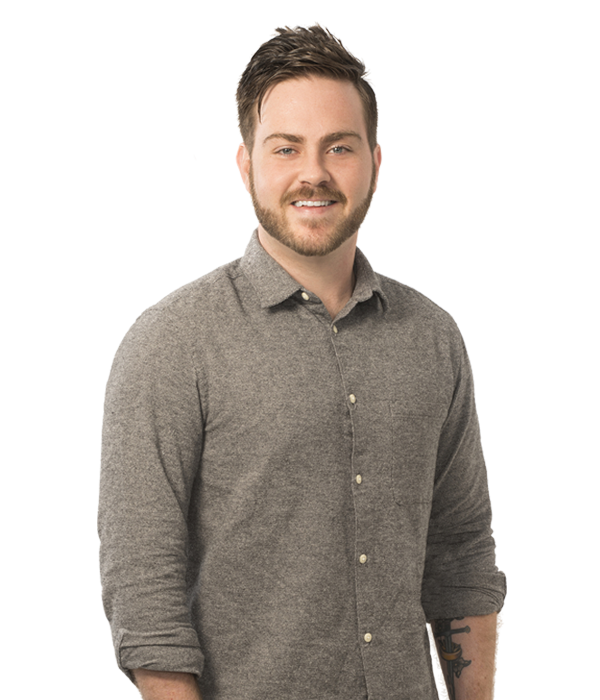 As Director of Creative Strategy, Ryan leads design, brand, and digital strategy at Next-Mark. His experience includes wide-ranging expertise in fine art, illustration and design across a wide variety of mediums; he has even had his work as a fine artist displayed nationally. A strong conceptual thinker, with more than 10+ years of experience in visual communications, he has a deep understanding of brands and strategic brand development. Ryan, who discovered his passion for design whilst growing up in Central Illinois amongst vast cornfields and farmhouses, has a B.S. in Graphic Design and Multimedia from Bradley University. As the leader of creative strategy, Ryan's focus at Next-Mark is the conceptualization and development of creative assets across both print and digital channels.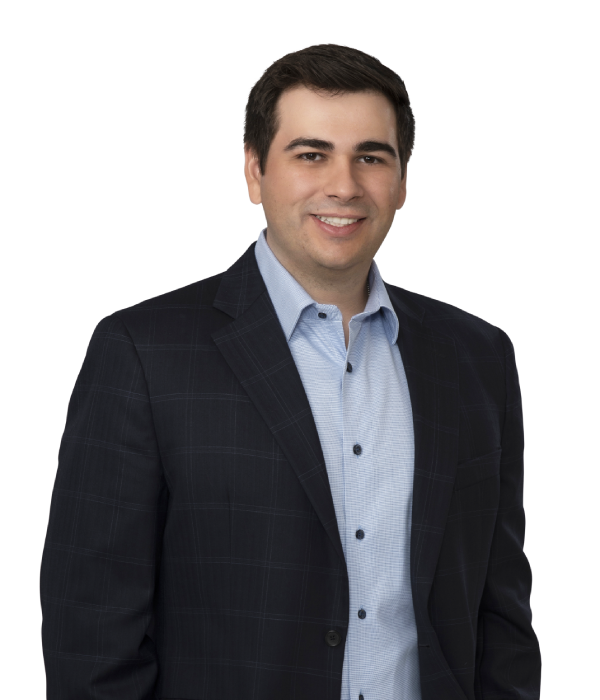 joseph "JT" grano, III
vice president, digital marketing
Joseph "JT" Grano, III
vice president, digital marketing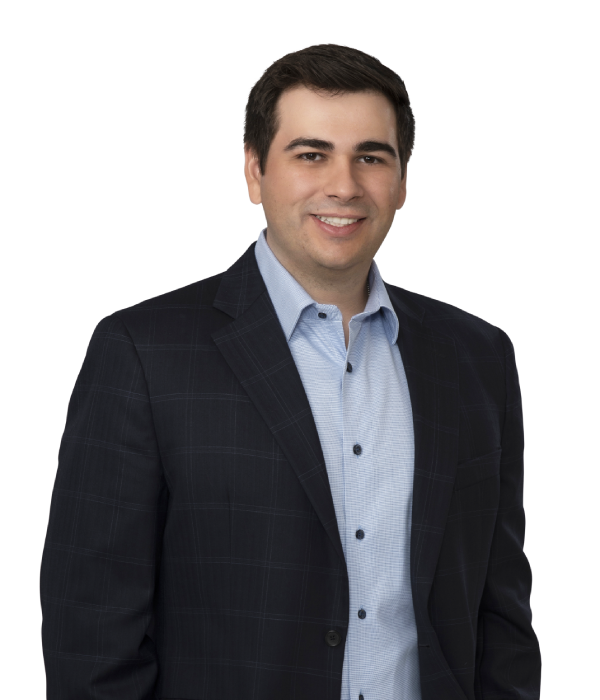 As Vice President, Digital Marketing, JT takes an analytical approach to increasing client performance and digital reach. He is keenly focused on client experience, guiding projects from conception to completion. His overall objective is to bridge the gap between marketing communications and CRM software, ultimately maximizing client profitability. JT's previous experience includes more than five years of managing end-to-end Salesforce and Kronos Software implementations for notable healthcare and financial institutions throughout the United States, and he is certified in both Salesforce and Google AdWords. JT has a bachelor's degree with a double major in Marketing and Finance from Butler University in Indianapolis, Indiana, (Go Dawgs!) and held internship positions with the Indiana Pacers and women's professional soccer.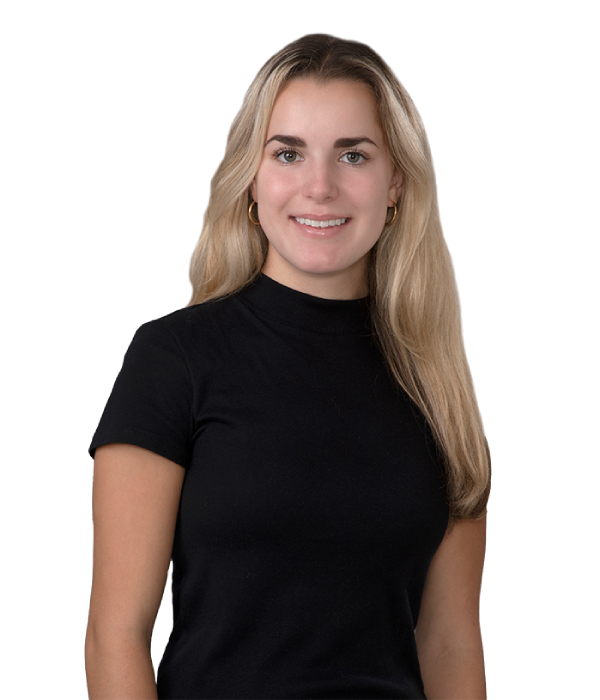 kristen lundy
manager, client experience
Kristen Lundy
manager, client experience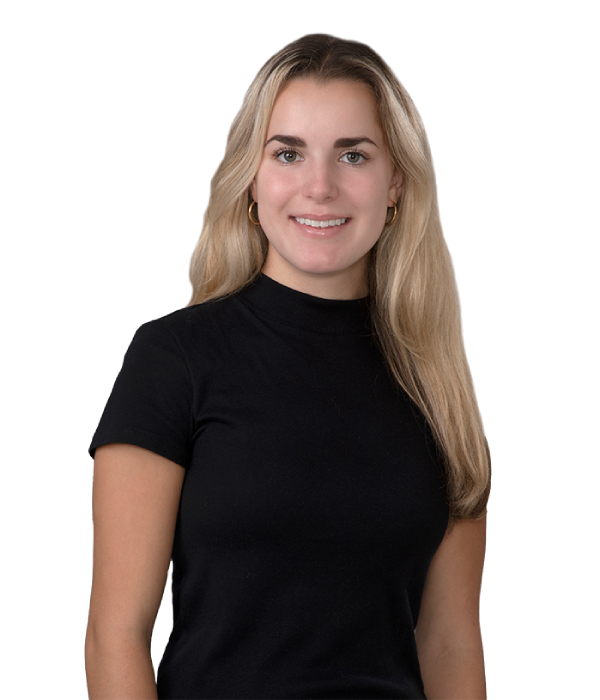 Kristen has gained a diverse array of experience in marketing, project coordination and public relations, working in the entertainment and engineering industry. She earned a B.A. in Professional and Technical Communication from the University of South Florida. Kristen takes her love for communications and marketing to the next level with Next-Mark. As Client Experience Manager, she works closely with our clients, collaborating on strategic projects in correlation with Next-Mark's extensive services, ensuring timely responses and that deadlines are met. She plays a huge part in establishing and maintaining positive relationships with both our national and local clients, making sure we meet and exceed their expectations.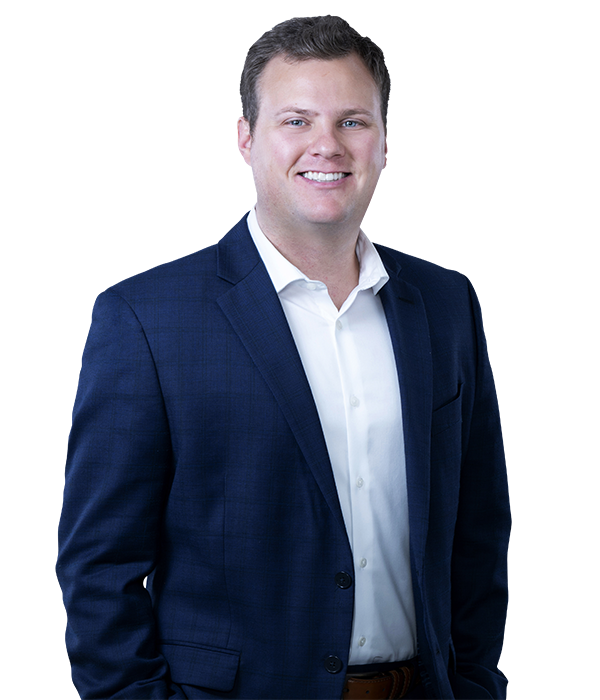 travis cornwell
manager, client experience and development
Travis Cornwell
Manager, Client Experience and Development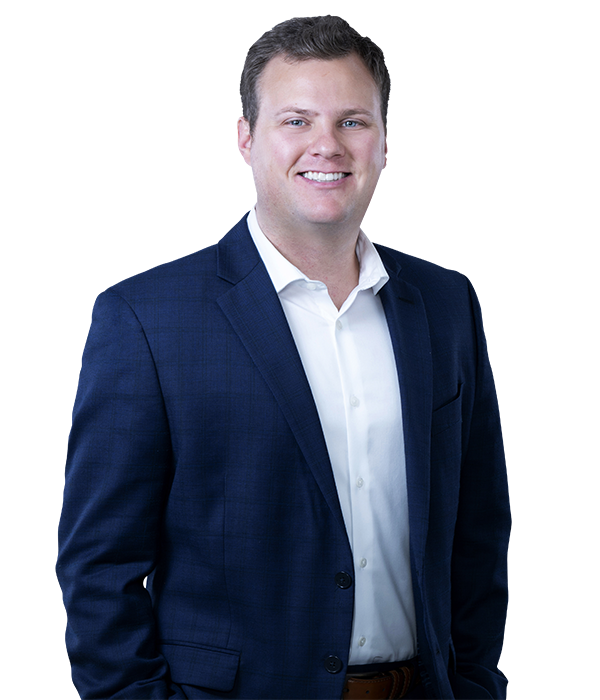 Travis's focus at Next-Mark is on building client relationships from inception to overall client experience. After earning his B.A. in Communications from Finlandia University in Hancock, Michigan, he worked his way through both non-profits and broadcast stations as well as developing his skills with national sports organizations. His proven track record of managing public relations and marketing campaigns, as well as his background in journalism, give him a broad view of strategic marketing that includes everything from long-term planning to content creation. As Client Experience and Development Manager, Travis is able to leverage his skills into effective digital solutions for our clients that help increase their brand recognition, while at the same time continuing to build strong relationships with various stakeholders within the region to develop new business for Next-Mark.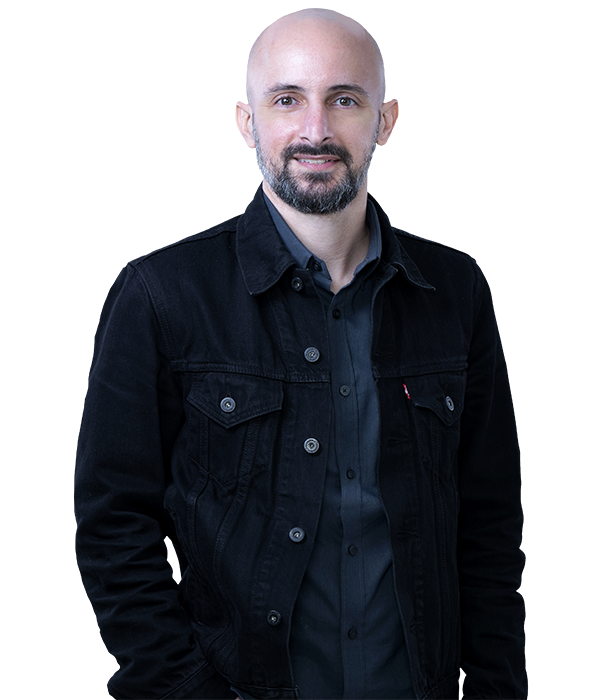 andrew fabian
content and creative specialist
Andrew Fabian
Content and Creative Specialist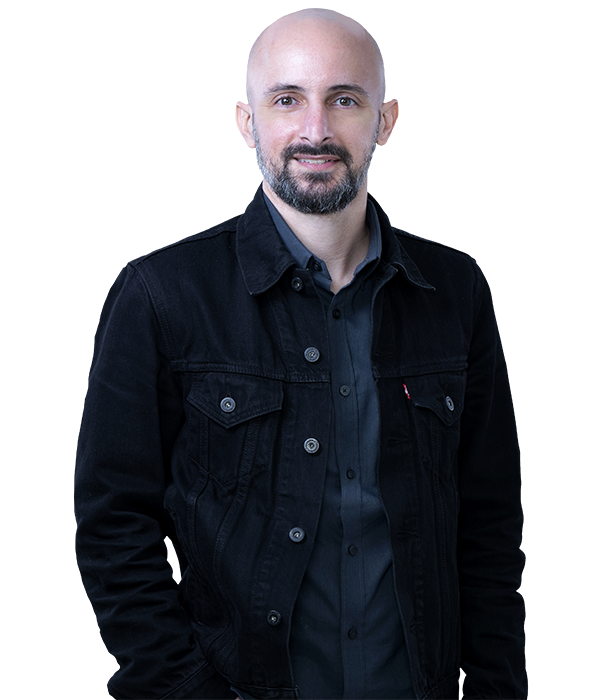 Andy joins us after five years as a magazine senior editor. With formal training in Creative Writing from the University of Central Florida—where he earned his B.A. in English while specializing in fiction and creative nonfiction—he quickly rose in the Sarasota region as a respected arts and food editor. No matter the length, subject, or scope, his work always finds a quintessential human moment that sets the tone for a humanistic approach to storytelling. His approach helps our clients tell their stories in compelling, authentic, creative ways while his deep appreciation for words helps marry our clients' voice with their intended audience. A consummate collaborator, Andy is energized by the workshopping process and the way each subsequent draft elevates the message on its way to a glowing, ready-to-publish deliverable, whether in print or digital.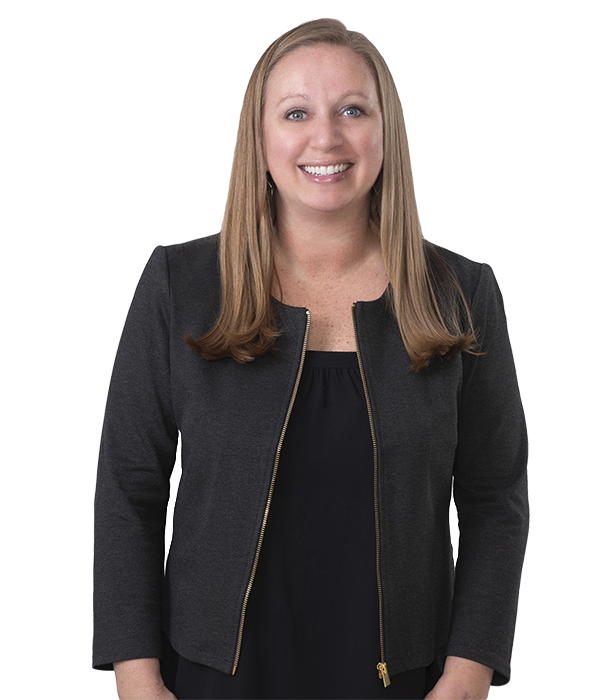 sandy hendrickson
Senior Creative Specialist
Sandy Hendrickson
Senior Creative Specialist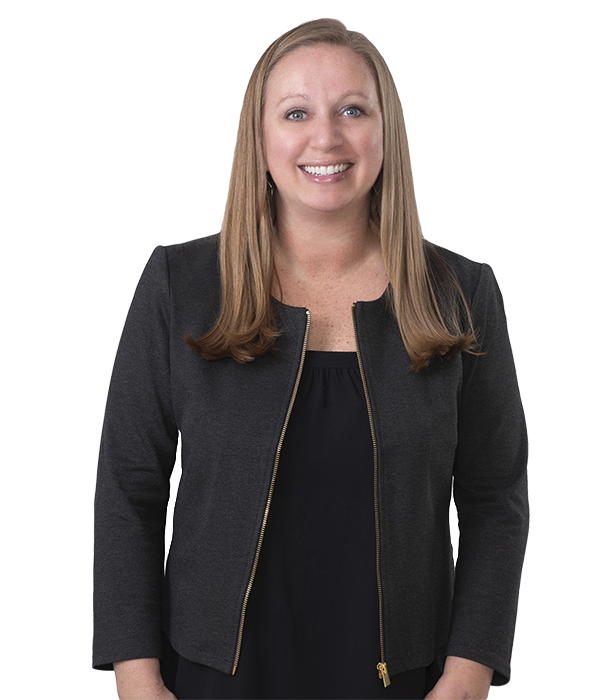 A seasoned expert in creative design, multi-channel branding and merchandising, Sandy Hendrickson has spent two decades defining the look, feel and voice of some of the world's most recognized companies. Her top-rate creative vision and leadership have previously manifested themselves at each stage in her accomplished career, including Director of Brand Management at Baby Boot Camp, an innovative fitness program for new moms, and projects with notable brands like Electrolux Major Appliances, Lowes, Rubbermaid, United Way and more. In her role as Senior Creative Specialist, Hendrickson now spearheads design initiatives at Next-mark and is driven by a deep passion for conceptualizing and developing unique, cohesive visual assets for clients. Hendrickson earned a BFA in Graphic Design from Radford University in 2002.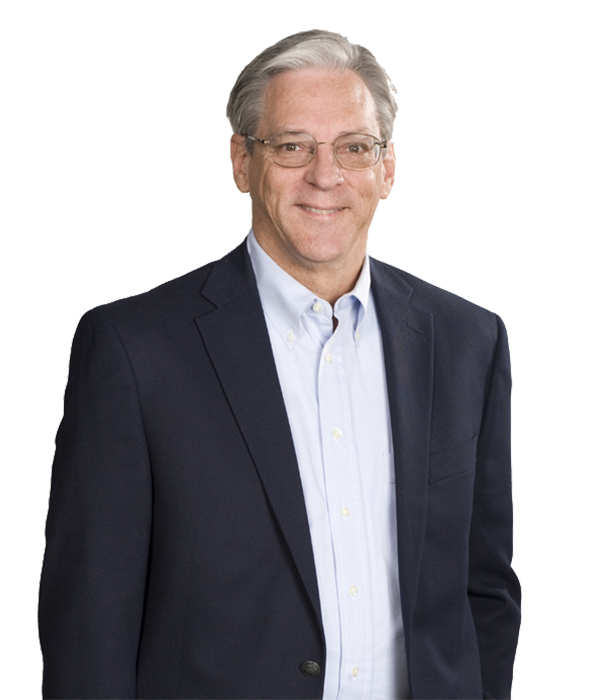 dennis limbach
Senior Communication Specialist
Dennis Limbach
Senior Communication Specialist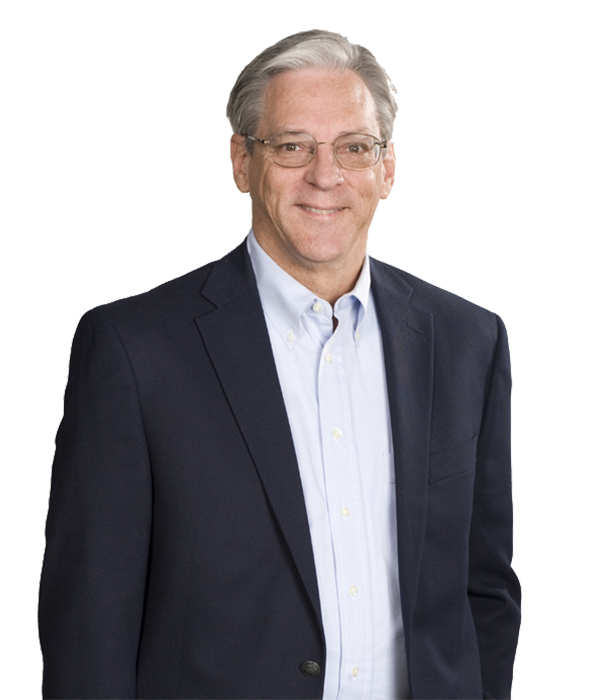 As our Senior Communication Specialist, Dennis provides our clients with excellent writing, editing and proofing, as well as creative concepting. Dennis likes things orderly – even dividing his career in equal measures. Starting out as a journalist in Florida, he made his way from features to editorials, becoming an award-winning commentary writer. Ten years later, he was in Washington, D.C., as a press secretary and legislative director for a member of Congress, specializing in foreign policy issues. A decade later, he's a lobbyist, representing a Northeastern utility company. Another equal chunk of time finds him in Florida and here at Next-Mark. Dennis has a B.A. in Journalism from Northern Kentucky University.