Salesforce Implementation in Sarasota, FL
A 360-DEGREE VIEW OF YOUR CUSTOMER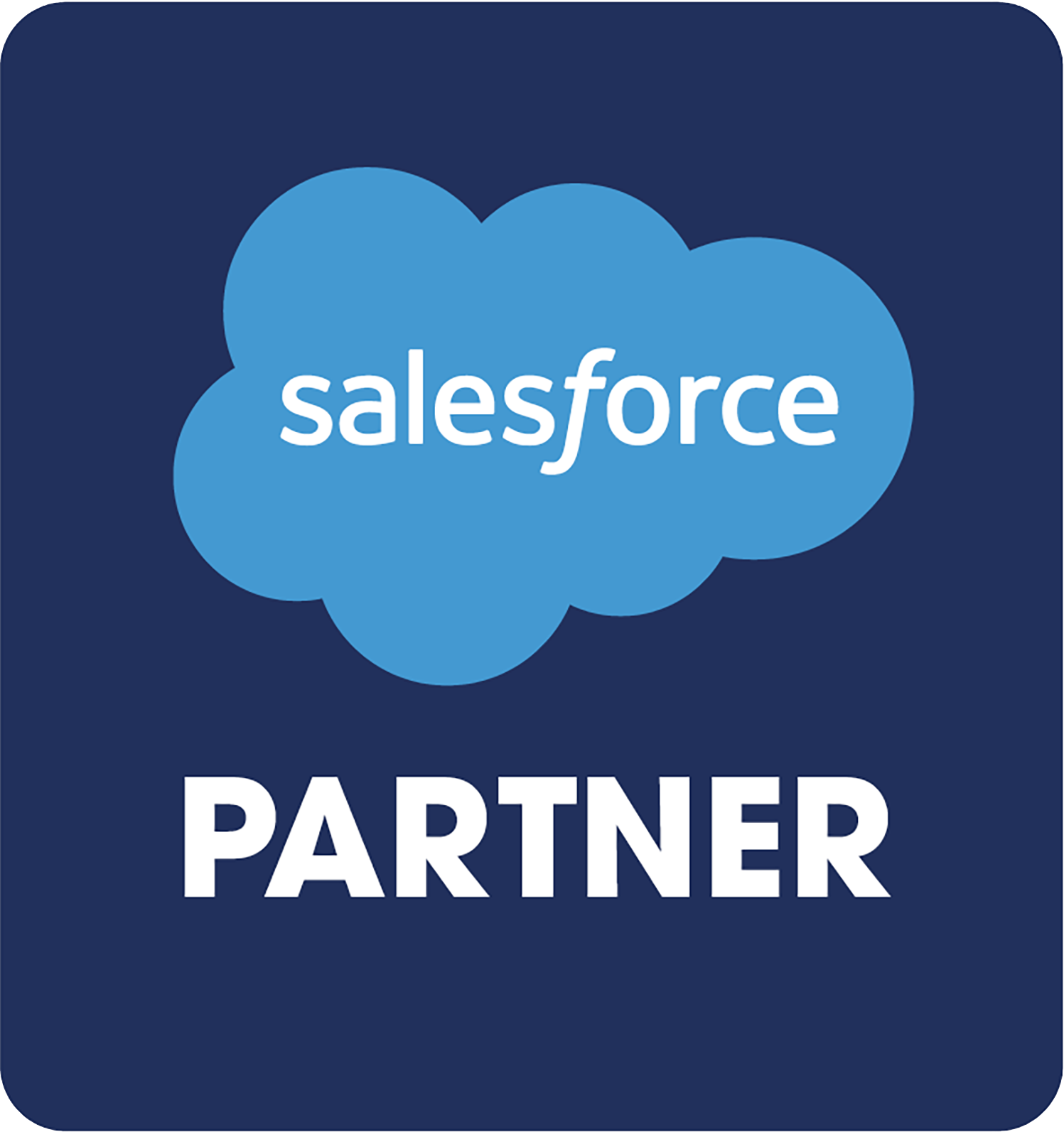 As a certified Salesforce partner, Next-Mark bridges the gap between strategic content and full utilization of your Salesforce application.  From implementation to management of Salesforce, we strive to be a strategic, collaborative partner focused on results.
Check out Next-Mark on the Salesforce App Exchange
Salesforce Implementation Services
Next-Mark will take an in-depth look at your business and design a Salesforce system tailored to your processes. We then will utilize the agile Next-Methodology to configure Salesforce for your entire organization.
We offer the following services
Configuration of the sales process, including customization of your lead routing
Custom reporting
Import of spreadsheet of historical data
Customized training for every member of the organization
Go Live launch and support
Next-Mark also offers multiple quickstart implementations.
Salesforce enables you to focus on your relationships instead of your records.
Salesforce Health Cloud provides a 360-degree view of referral and patient relationships.
Next-Mark is your leading implementation partner and expert of Health Cloud implementations. With over 15 years of working with leading healthcare organizations, we offer consulting services to offer best practices and solutions for your specific challenges.
Salesforce Marketing Cloud
At Next-Mark. we connect the two digital worlds of content and automation systems.
Our Marketing Cloud solutions promote maximum ROI on your Salesforce Marketing Cloud investment.
We utilize best practice methodology to measure and nurture leads, custom email campaigns, social media marketing and custom report on all of your prospective customers.
Pardot offers a unique opportunity to quickly connect with prospective clients.
Next Mark services include:
Design, configuration and deployment of custom email templates
Design, configuration and deployment of custom landing pages
Design, configuration and deployment of forms and form handlers
Drip campaign configuration
Salesforce Managed Services
Whether your organization has just gone live or you need a revamp of your Salesforce environment, Next-Mark offers a managed services program that includes audit, configuration, development and support of your Salesforce environment. Let Next-Mark assist in the administration of your Salesforce environment
Services include:
Audit of existing environment
Backlog creation
Configuration
Training assistance
Deployment assistance