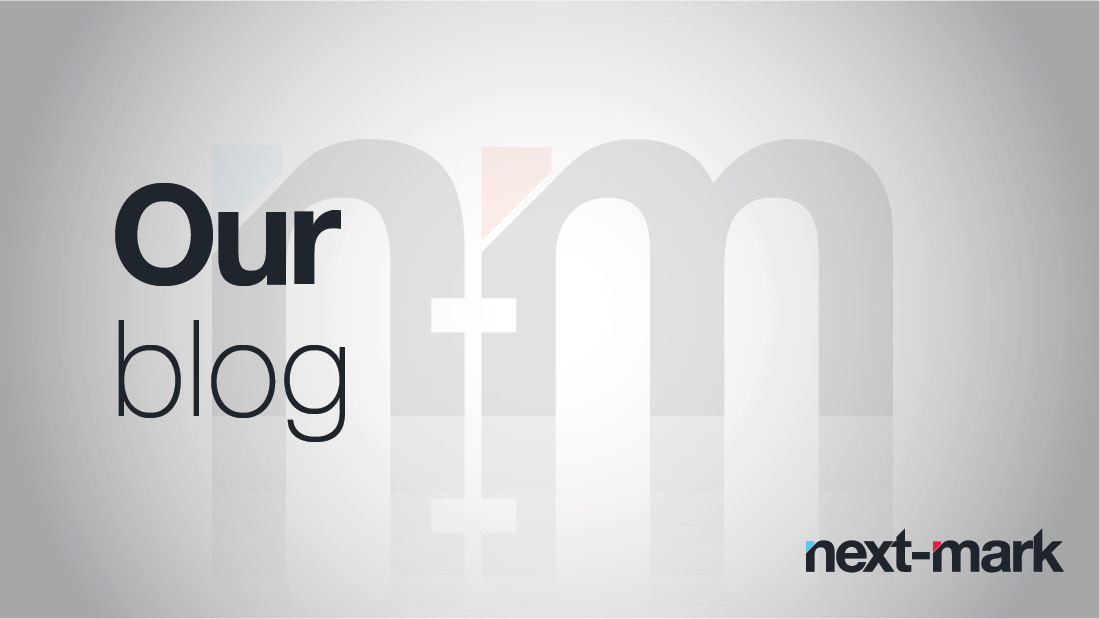 This post is part 2 of a 2-part series on email marketing best practices. This week, we present ten tips for creating effective marketing emails. In Part 1 of our mini-series, we focused on the current landscape of email marketing.
1. You Don't Need the Kitchen Sink
With marketing emails, less is, emphatically, more. Take care to limit the amount of copy in your emails; only provide the most pertinent information; and, feature your call to action prominently.
2. Be True to Your Brand Promise
As with other aspect of your marketing plan and your business, your marketing emails should be true to your brand. Your emails should reinforce your brand's unique promise and reflect your brand identity.
3. Know Your Audience
Select the optimal email list to appropriately target your audience. If time and resources allow, test your campaign on a random sample of recipients from your list then use your findings to tweak your email before sending it out to the whole list.
4. Monitor Your Results
Most email partners (e.g., Constant Contact , SilverPop) collect metrics such as open and click through rates and provide you with tools to monitor results. Be sure to share these results with colleagues and stakeholders.
5. Integrate Social Media
Give your recipients the tools to share your email on their social networks and follow your company on your social networks.
6. Don't be an Email Nuisance
First up, know your company's rules and policies on spam. Many companies require that marketing emails or newsletters make it easy for recipients to unsubscribe or opt-out. Getting lots of un-subscribes? It's probably a sign that it's time to move to a different list.
7. Select an Optimal Email Partner
There are a lot of email marketing software providers to choose from. Some solutions for small businesses include: Vertical Response, MailChimp, Constant Contact and iContact. Large businesses can turn to enterprise systems like Silverpop, Eloqua, Marketo, and Pardot or opt for CRM integration.
8. Keep Mobile Applications Top of Mind
A large portion of people opening your email will be doing so from a mobile device. Keep screen size in mind when writing and designing your emails – use simple subject lines, streamline your design and prioritize content.
9. Create Sustainable Templates
Using your brand's look-and-feel, create a simple template that you can re-use for different campaigns. No need to re-invent them each time – a template will make it easy for you to create your emails and make them recognizable.
10. Emails are only One Solution
Emails are only solution in an arsenal of many marketing communications tools.  Be sure to integrate your email marketing efforts with other strategic marketing initiatives for powerful results.