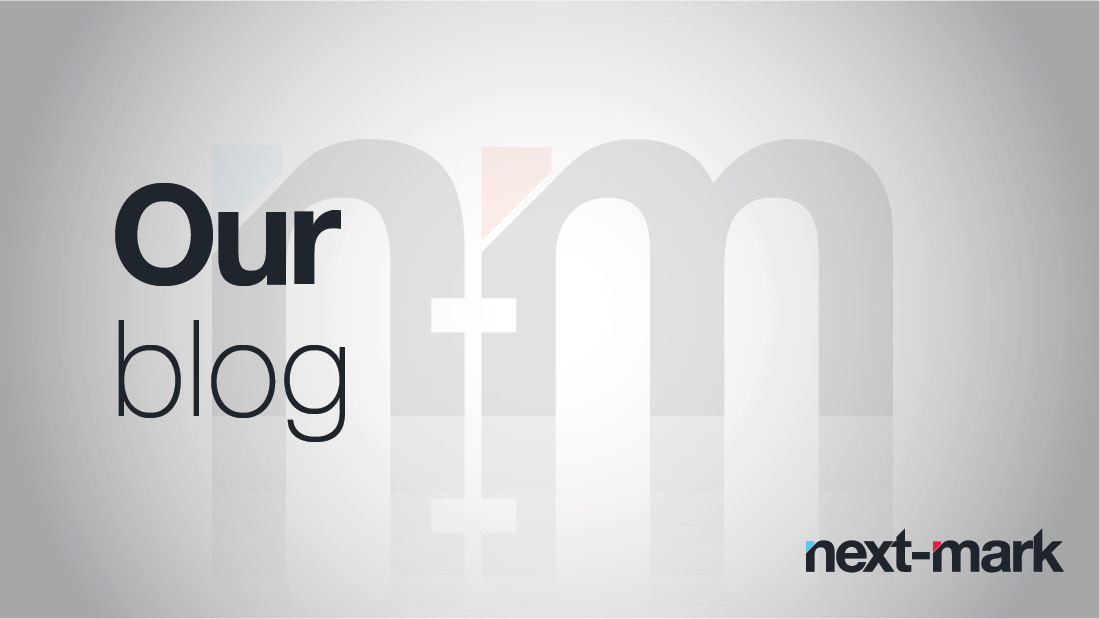 Social media is no different than playing in the sandbox. There are some things you just shouldn't do.
Entrepreneur.com's article, "3 Annoying Social-Media Mistakes Businesses Need to Avoid," provides a solid list of common mistakes businesses should remember to avoid and why:
1. Only talking about your products and services. 
By now, this one should be a no-brainer. Don't be that guy at the party who only talks about himself. Posting status updates, tweets and pins that narcissistically revolve around your brand only is tantamount to social-media suicide. You'll quickly come off as too corporate, self-serving and disconnected from your customers and their needs. An exodus of followers is sure to, well, follow.
2. Not playing (sharing) well with others.
Instead of tweeting repeated promotional messages about your products and services, make an effort to retweet, share and pin your followers' content often. Also exchange friendly, conversational tweets with your followers, particularly those who are significant influencers within your industry. Doing so can encourage a sense of community within your social networks, boost your brand exposure and help you earn your followers' trust.
3. Posting insensitive content about sensitive subjects.
One of the fastest ways to get people trash-talking your brand over social media is to post poorly-timed, offensive remarks about sensitive topics, especially those that are political in nature and inspire strong emotions. Foot-in-mouth tweets like these can weaken your brand value and your company's reputation. Trying to make a buck off of others' suffering in times of crisis doesn't go over well. Just don't do it.
The Next-Mark team frequently assists clients with developing engaging content that speaks directly to the intended target audiences. Give us a shout when you're ready to engage – we won't be offended.