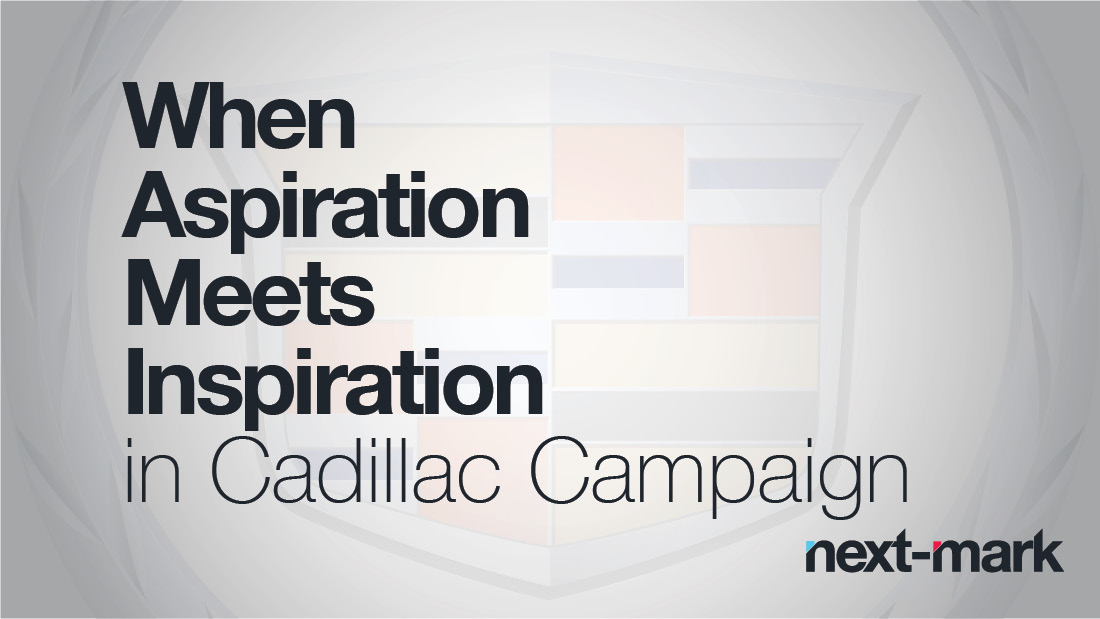 I'm sitting here staring at the back of an Esquire magazine (and not just because the cover shows a rear view of two nude comedians for reasons I neither can nor want to discern).
What has grabbed my attention – as it has in the past – is a Cadillac print ad for its "Dare Greatly" campaign. I love it. I've even thought of framing it.
But will it work?
In the past, brands such as Cadillac stuck to the aspirational school of marketing, that is, setting your product up to be something a small segment can afford and a larger segment will desire. The key is that, though it might currently be unattainable, the possibility exists for future ownership.
This new campaign, however, is more inspirational, speaking less to what you could own, but who you are or might want to be – and applauding you, even if you don't achieve it.
In case you haven't seen it, the ad (some say shamefully) paraphrases Theodore Roosevelt to read:
It is not the critic who counts:
The credit belongs to the man who is actually in the arena.
Who strives valiantly;
Who errs, who comes short again and again;
Who knows great enthusiasms;
Who spends himself in a worthy cause;
Who at the best knows in the end the triumph of high achievement,
And who at the worst,
If he fails,
At least he fails while daring greatly.
General Motors reportedly is giving the controversial campaign a couple of years to gain traction and get cars on the road.
Whether it works or not, "Dare Greatly" is itself a bold effort, tying an upscale car to an emotional message based on inner goals vs. outer signs of prosperity.
And that's the naked truth.