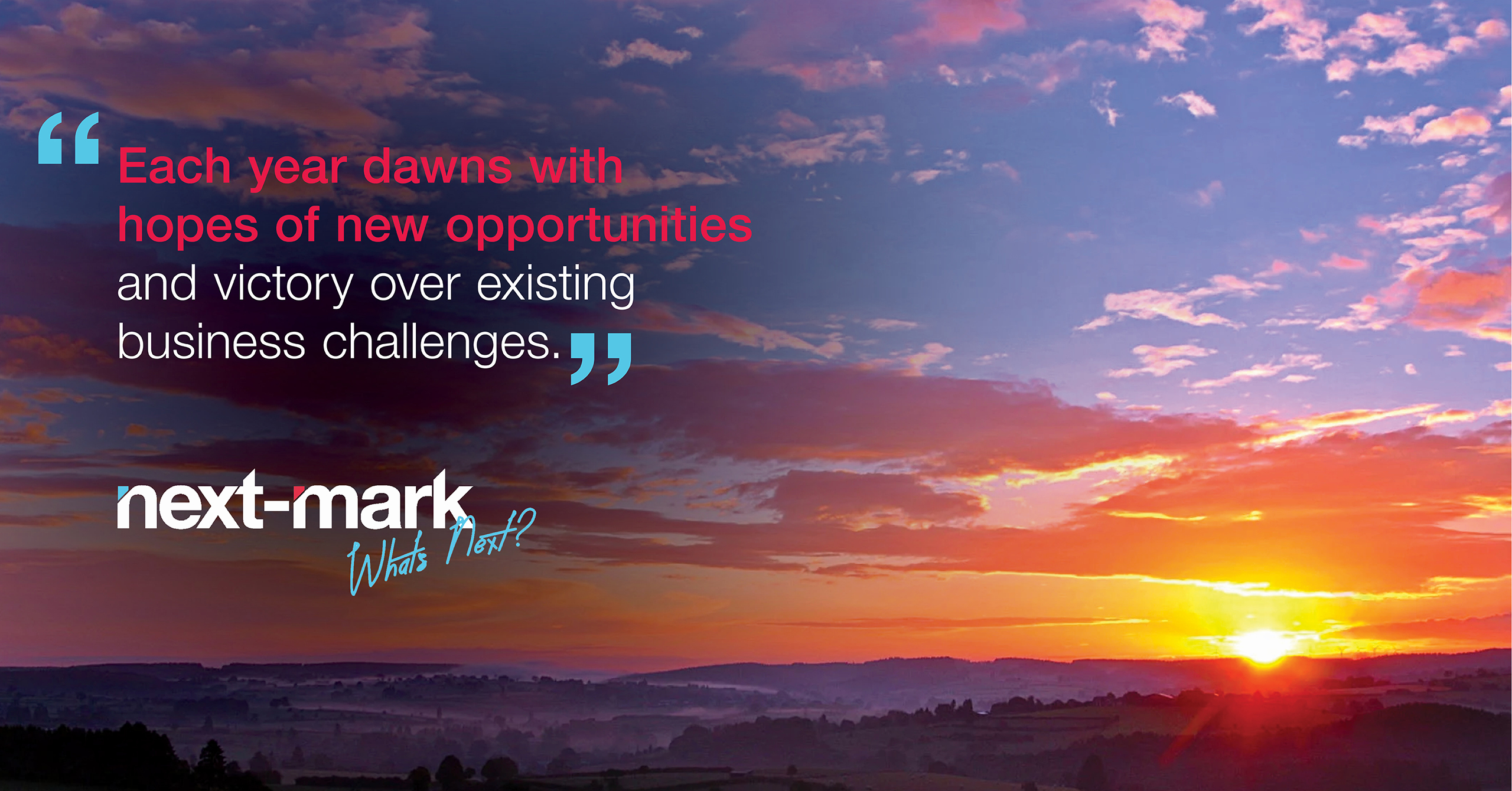 Seven Marketing Trends to Watch in 2022
Each year dawns with hopes of new opportunities and victory over existing business challenges. In this spirit, we look ahead at 2022 in terms of strategic marketing communications, with leading trends that could open new doors for, and break down impediments to, your business success.
1. Sustainable Branding for Long-Term Brand Equity
According to Forbes, more than 90 percent of CEOs said that sustainability, that is, successfully integrating environmental, economic and social issues into business operations, is fundamental for success. This phenomenon is expected to maintain momentum in 2022, as millennials continue to favor sustainable brands that promote social issues, apply sustainable manufacturing practices and, perhaps most importantly, exercise ethical business standards. Additionally, as reported in an earlier Forbes article, 81 percent of millennials expect companies to declare their corporate citizenship publicly. That makes it critical that companies say what they stand for and stand by those principles to assure positive consumer perception and brand identity.
2. The Power of Public Relations and Persuasive Content
Public relations will remain a cornerstone of brand creation and loyalty, when used to its fullest extent. While some people may equate PR with the occasional press release, it is far more. It begins with crafting messaging that will resonate with the right people in the right way, maintaining and building brand awareness. It goes on to propel a marketing plan built on persuasive content to create credibility, build relationships and educate consumers about your brand and show them how you stand out from your competition. Importantly, PR is about building a positive reputation for a brand that encourages consumers to trust – and choose – you. As such, it is an indispensable facet of marketing.
3. The Ins and Outs of Event Planning
They're baaack! Live events are on the rebound, as consumers eager to end their isolation feel safer and more comfortable in group gatherings. As we've seen in our own outreach efforts for the City of Sarasota, St. Armands Circle and other clients, people of all ages will brave even bad weather to enjoy a good experience and the company of others. In the New Year, hybrid events also are expected to continue their growth, giving attendees the option of taking part in-person or virtually. In addition, as noted in Inc. magazine, we can expect to see more in-person events with a strong digital component and technologies such as Virtual Reality and Augmented Reality enabling an immersive experience for all participants.
4. Putting the Next Generation of Social Media to Work
Social media will continue to be a powerful marketing tool – but one that constantly must be monitored, both as to emerging opportunities (such as the currently hot Tik Tok video platform) and whether your brand is getting the most out of the ones you've chosen to use. It must be remembered that those platforms are not all the same nor do they reach the same people. As explained in Business News Daily, each platform has a mission, purpose and unique audience. So where should your brand be in 2022? Facebook? Twitter? LinkedIn? Snapchat? Pinterest? Reddit? Instagram? YouTube? Tik Tok? The answer(s) to that question could have profound impact on your consumer outreach.
5. CRM Becoming a Constant
The integration of customer relationship management (CRM) marketing is becoming the norm in business today. As a certified Salesforce partner, we understand how CRM is the leading technology for managing customer relationships across the entire customer lifecycle, spanning marketing, sales, digital commerce, and customer service interactions. It quickly is becoming an invaluable tool for connecting business silos, identifying and categorizing leads, enhancing customer support and attaining insights into improvement. CRM is the largest and fastest-growing enterprise application software category, and worldwide spending on CRM is expected to reach $114.4 billion by the year 2027. It increasingly is important that companies get onboard with this technology, leveraging its many uses for optimal operations.
6. Marketing for Hires
Like the proverbial cobber whose children have no shoes, companies can get so caught up in marketing their products/services that they fail to market themselves to their own employees and prospects. Being the company people want to work for is part of an overall employment marketing plan that assures targeting of the right candidates and enables careful presentation of a company's strengths and image. Laying the groundwork for attaining, and keeping, the best involves judicious use of social media and quality copy that gets returned in a search. It's its own art within the art of marketing and one every business should consider when developing their communications plans.
7. Audiences Large and Small
We wouldn't be us if we didn't encourage video. Over the years, we've given you stats on ever-shortening consumer attention spans and the increasing preference for video over text. Here's a new one that can't be ignored: In 2020, nine out of 10 viewers said that they wanted to see more videos from brands and businesses. Thus, it's critical that video be integrated across all your platforms to assure comprehensive reach. At the other end of the spectrum, podcasts are an effective tool, enabling "hypertargeting" and creating value for listeners needing information and insights into specific issues and topics.
There you have it, the latest insights and revelations as we looking to the year ahead. Be assured there will be more as the year progresses, and we keep you informed and up to date with each. Happy New Year from our team to you and yours!