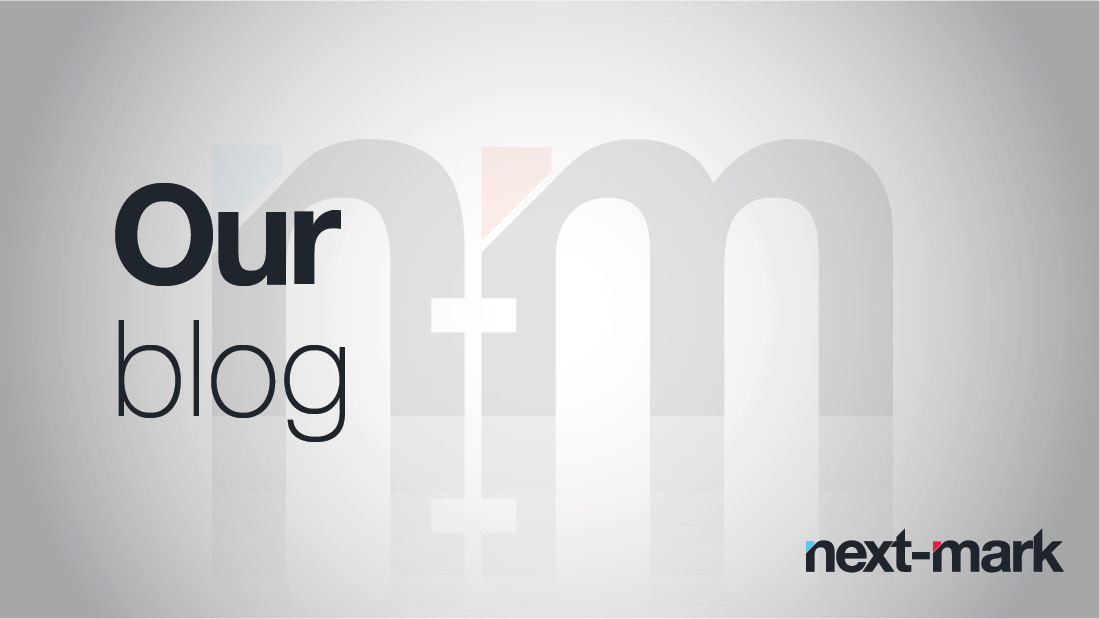 After months of preparation, client engagement, hard work, and even some fun, the Next-Mark team partnered with three clients in maximizing their exposure in a series of national conferences this month.
Next-Mark Launches LexisNexis Government Solutions at the International Association of Chiefs of Police (IACP) Annual Conference in Philadelphia
Next-Mark partnered with LexisNexis Solutions for Government to develop a comprehensive communications strategy, leveraging a patriotic theme during the IACP trade show in Philadelphia on Oct. 20, 2013. Our team developed all booth design and messaging, collateral, produced an animated video and provided other promotional support.
The "Preserving Liberty" theme was a strong fit for the historic city, which houses the iconic symbol of American Independence, the Liberty Bell. LexisNexis is an industry leader, providing a wide-range of solutions including their latest offering, "Social Media Monitor." LexisNexis reported strong booth traffic and generated significant interest for this growing solution suite.
Next-Mark Launches Bundoo at the American Association of Pediatrics Conference in Orlando
Next-Mark has been retained as a comprehensive public relations partner for Bundoo, a new innovative online parenting community launched by physicians. We recently partnered with the Bundoo team in their official launch at the AAP Conference in Orlando, Fla. this month.
Bundoo is designed to give new parents the information and tools they need too meet the challenges of raising a family. Bundoo is founded on the premise that pediatricians, childcare experts and parents can connect through a rich, interactive online platform.
With more than 36,000 Facebook "Likes" and accelerating web traffic to www.Bundoo.com, the future of Bundoo looks very bright.
Next-Mark Launches Elsevier "Wake-Up" Call Campaign at the American Health Information Management Association (AHIMA) Conference in Atlanta
Next-Mark was on site this week at the AHIMA Conference in Atlanta to launch the Elsevier eLearning ICD-10 "Wake-Up" Call campaign.
Next-Mark provided comprehensive marketing communications support including the development of all content, booth concepting and design, three animated videos, collateral, and premium selection and design along with other promotional support. Our team was on site filming client testimonials at the event to further enhance Elsevier Revenue Cycle eLearning's position as a leader in coding and compliance education.
The Next-Mark team is thrilled to have been involved in these national events on behalf of our clients. We also have two more major conferences in 2013. If your company is interested in learning more about how we can assist, our "booth" is located at 32 S. Osprey Ave., Suite 203 in Sarasota, Fla.