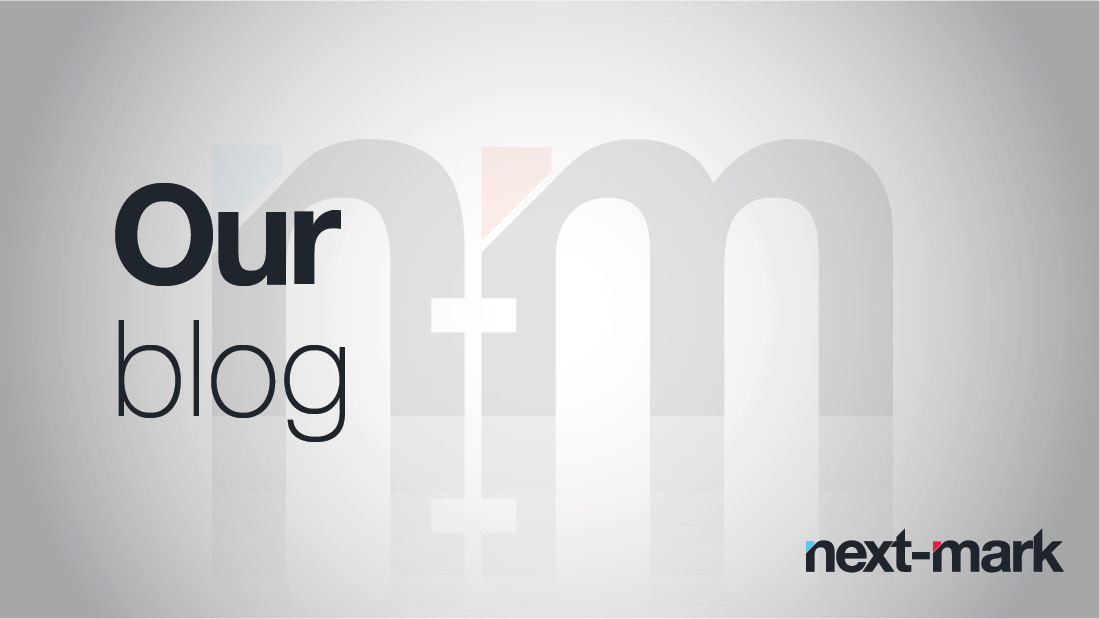 Our leadership team of professionals includes an eclectic blend of youthful and seasoned talent, united by their commitment to our clients' marketing, communications and business strategy needs. This blog is part of a series of posts designed to showcase what makes each member of the team tick.
One of the most dynamic (and entertaining) members of Next-Mark's leadership team is Bonnie Merrill Limbach. Bonnie was born to be an extraordinary journalist and persuasive writer. But, what makes her tick?
Convinced there was more than just creative copy and strategic messaging channeling through her fingertips and electrifying her computer screen, we decided to venture into the mind of Bonnie Merrill Limbach.
What influenced you to choose this career path?
Writing always came easy to me, so I probably took the path of least resistance. At one point, that started to worry me, so I paid for a battery of occupational tests. $200 later, I was informed that the only thing on earth I was qualified to be is a city planner. Some questions should remain unanswered.
How would your friends describe you?
I'm the comic relief. And, despite empirical evidence, they think I'm smart.
If you could go back in time, what would you do differently?
Not believe everything I was told about the limits inherent in my station in life.
What do you like most about your profession?
In my heart (and soul), I'm a writer, which has always seemed like alchemy or some kind of magic to me. Someone lobs an idea at me, and words start coalescing around it in my head. Eventually, they find their way to my laptop, and the rest is history. I guess that's why I enjoyed being a print journalist, as well. You started each day with a blank roll of paper that somehow wound up full of information lying on front lawns the next morning.
What is your favorite song?
(Multiply life by the) Power of Two by Indigo Girls. I've been married 38 years. You do the math.
Which areas of the world would you like to explore and why?
All. Because they're there. We're always planning a trip or on a trip.
Who are your heroes?
The passengers of United Flight 93.
What's the most important day of your life?
The day I graduated from college at the age of 32 with a 4.0 GPA and a medal around my neck. For many people, a college education is a given. To me, it was a gift.
When are you completely satisfied with your work?
Whenever I know I've done the best I could in the time I had with the resources I was given.
Is there anything you'd like to add?
It's a cliché, but I consider myself extremely lucky to be getting paid for doing something I love to do.