Cultivating Prospects Through Content Marketing and Brand Identity
Understanding the importance of content to convert prospects to buyers, LexisNexis® Health Care engaged Next-Mark to help bolster its position as a thought leader in health care risk issues. Next-Mark developed a variety of consistently branded materials on key issues. LexisNexis® Health Care continues to build its strong repertoire of useful industry information, drawing prospects to its door and educating them on its capabilities. At the heart of all efforts is story telling in a manner that compels attention, builds trust and makes the first impression a good one.

"Next-Mark has been instrumental in building core assets to elevate our brand in the health care space. Their knowledge, insight and experience in brand building, messaging and digital marketing makes them a clear leader in their space and drives results that directly impact any business's bottom line."
Lizzy Feliciano, Senior Director of Marketing, LexisNexis Health Care
content
LexisNexis engaged Next-Mark in launching their 2015 "More than" campaign including several strategic assets to support this powerful message.
From case studies to product brochure to white papers to targeted direct mail campaigns, the Next-Mark team has partnered with LexisNexis Health Care in creating a sustainable conversation about their brand.
video
field marketing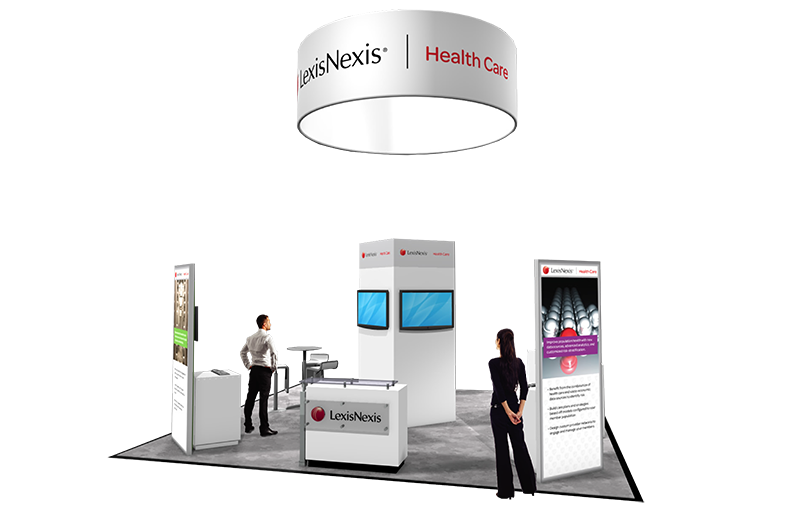 The Next-Mark team developed and designed the LexisNexis AHIP 2015 Booth and supporting assets.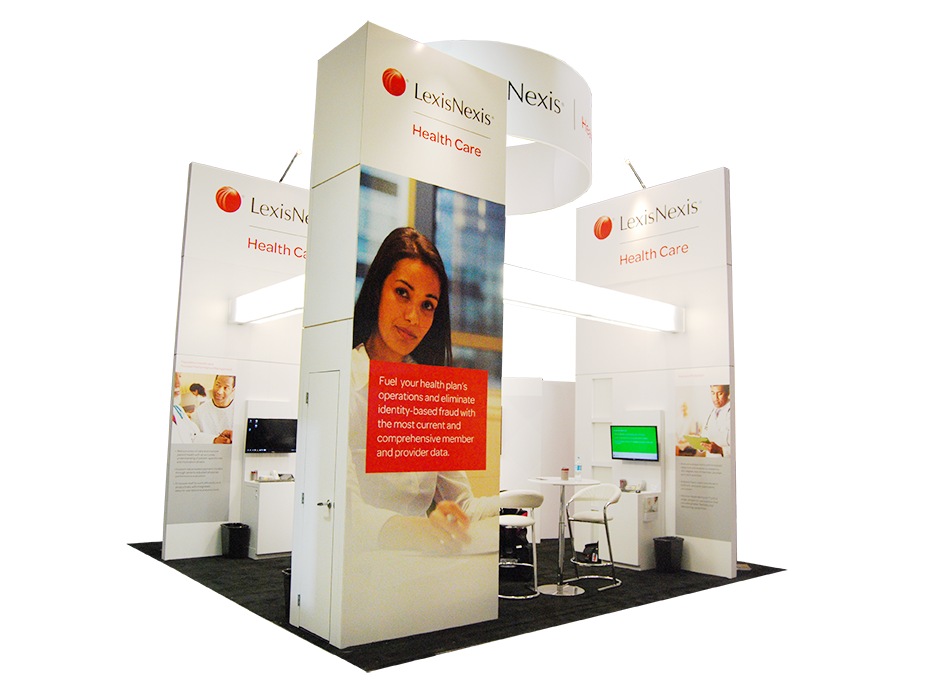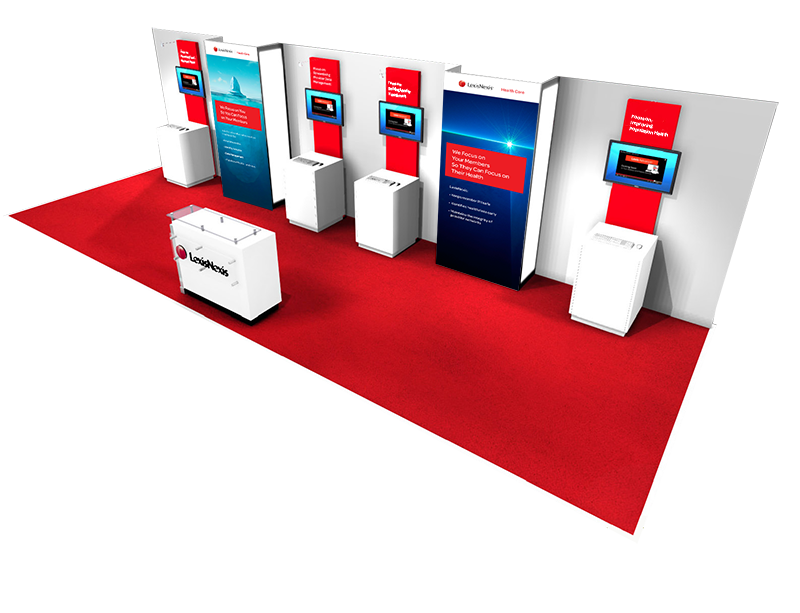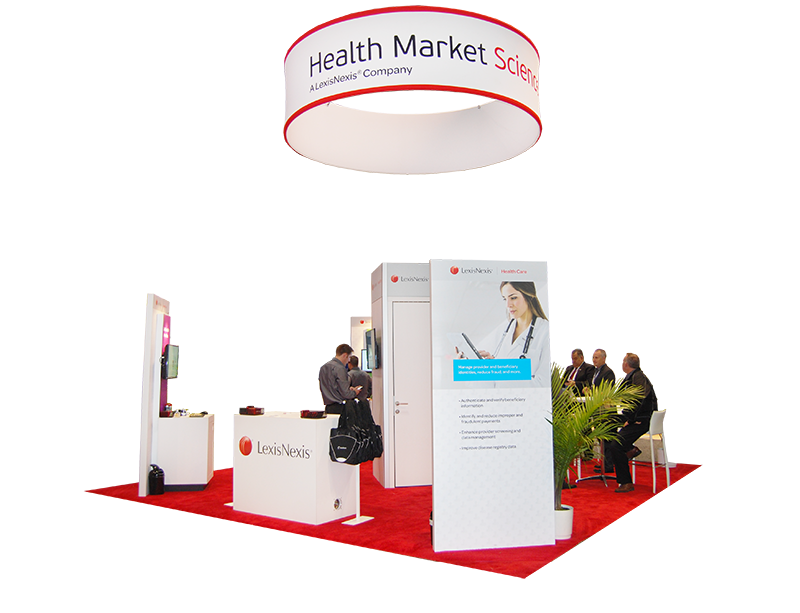 HIMSS 2015 presence including design, messaging and traffic generation.