A Refreshed Brand Identity that Embodies 100 Years of Experience
With over 100 years of tried and tested experience, Yarnall Moving and Storage, a United Van Lines franchise based in Southwest, FL is one of the oldest companies of its kind in the area. Working with the Yarnall management team, Next-Mark partnered with Yarnall in developing and employing both a consistent and unique marketing and communications strategy. From start to finish, Next-Mark also worked with Yarnall to conceptualize and implement a comprehensive re-brand which included the launch of a new logo, tagline and new website. Other work includes a public relations campaign, using compelling content on social media to engage potential customers and developing updated marketing collateral.
"I called five advertising/public relations firms and asked to meet with their representatives. Of the five, Joe Grano was the only one who seemed to know exactly what we needed and immediately had a plan to get us to the "next level." We saw results very quickly, and have been totally satisfied with our ongoing relationship. I highly recommend him and his company."
Gina Vandroff, Secretary-Treasurer at The Yarnall Companies
website development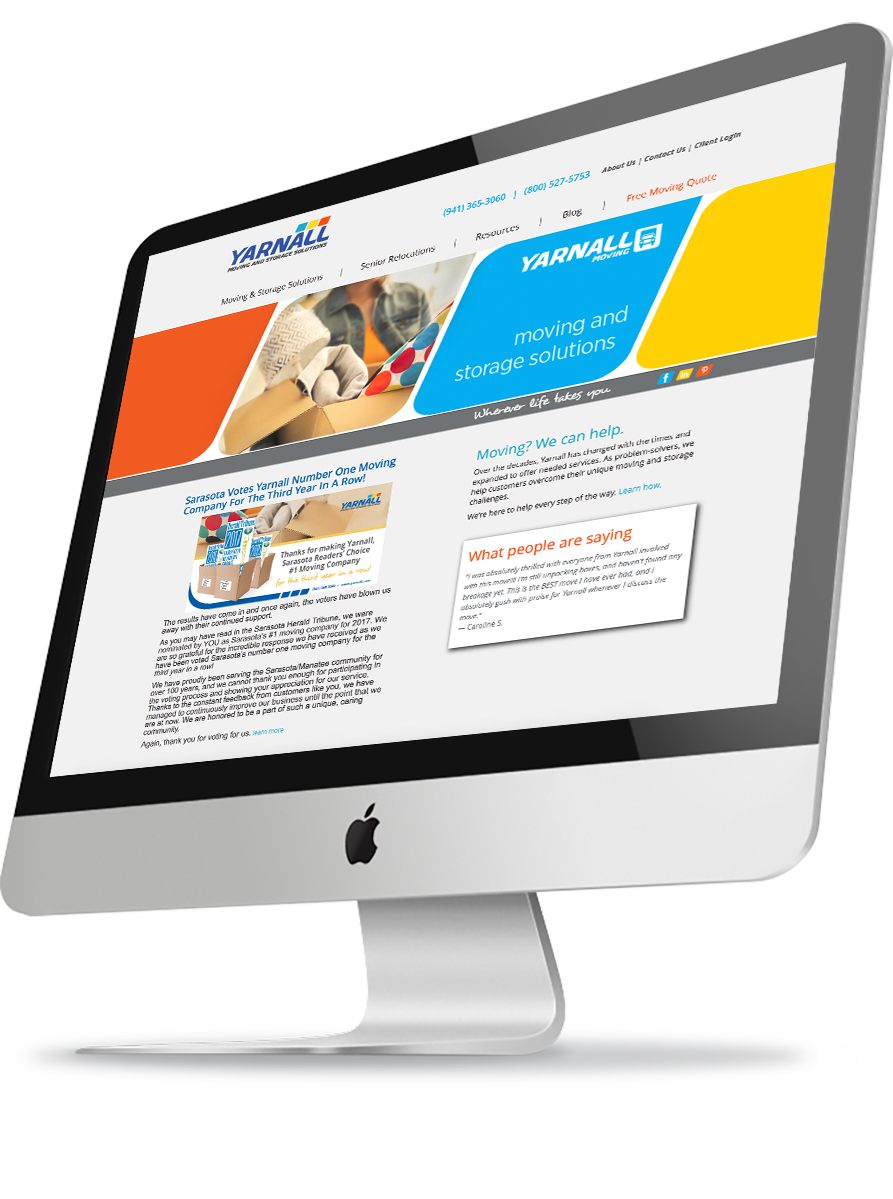 After a complete re-brand, the Next-Mark team launched the newly-positioned Yarnall website that now integrates Yarnall lines of business including Senior Relocations Services, Records Management Services and Moving and Storage solutions.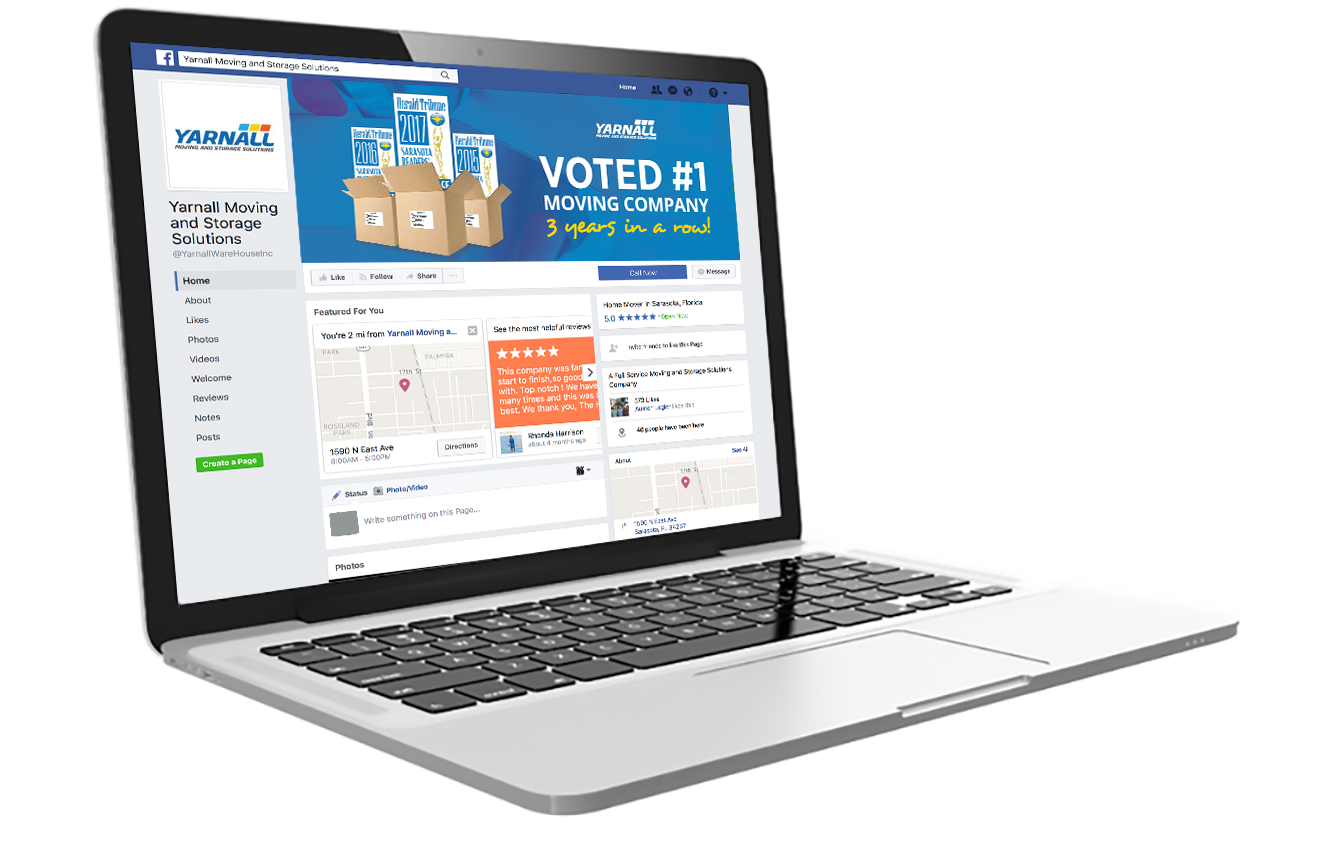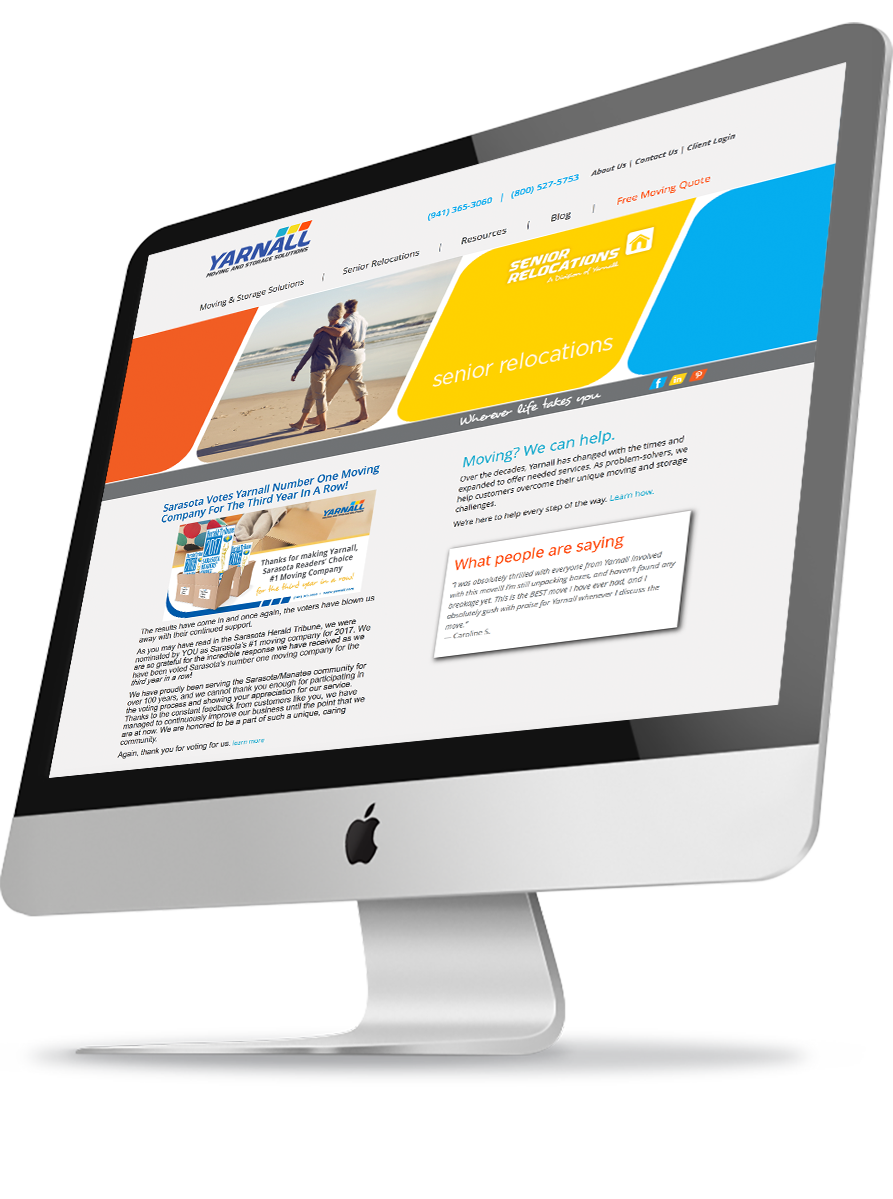 content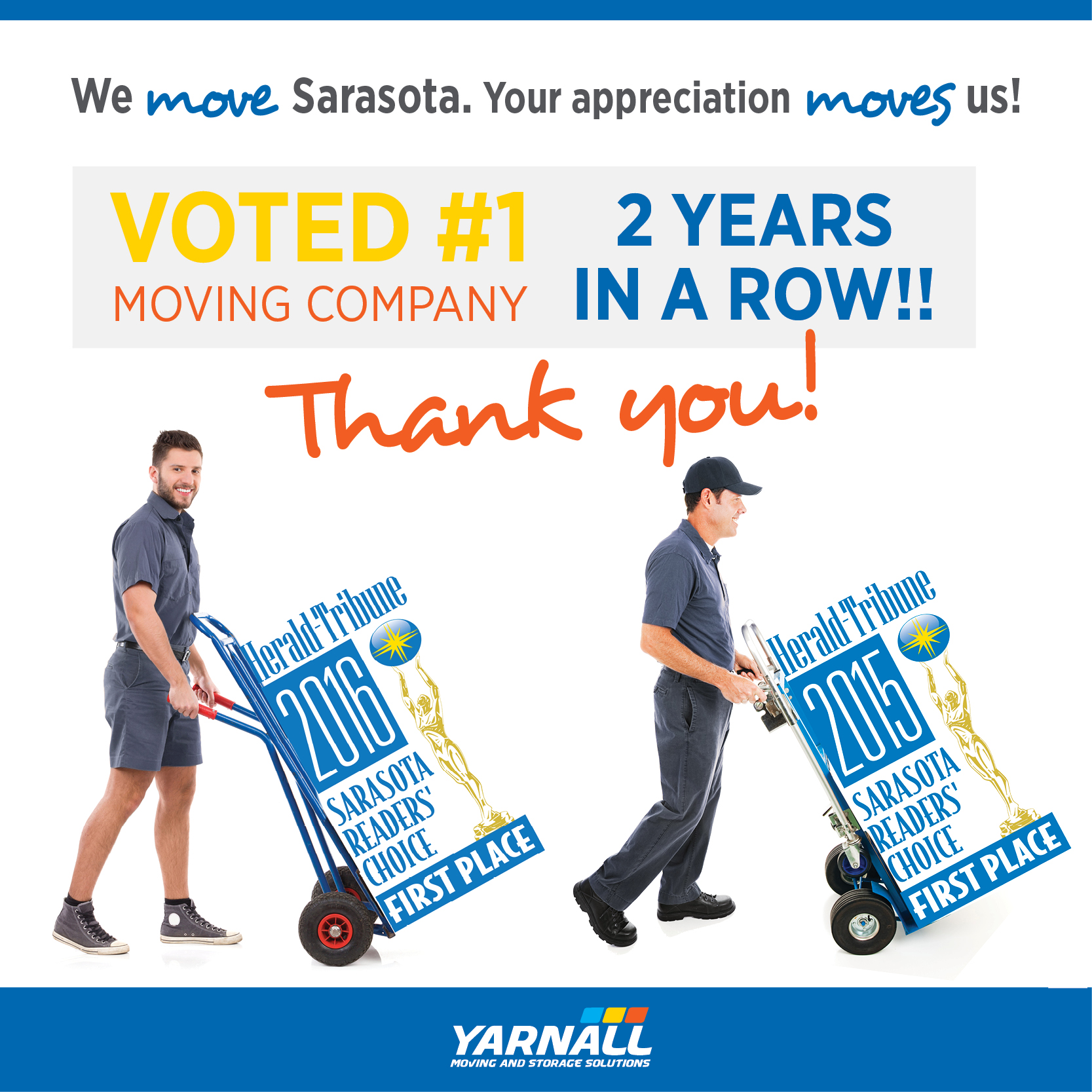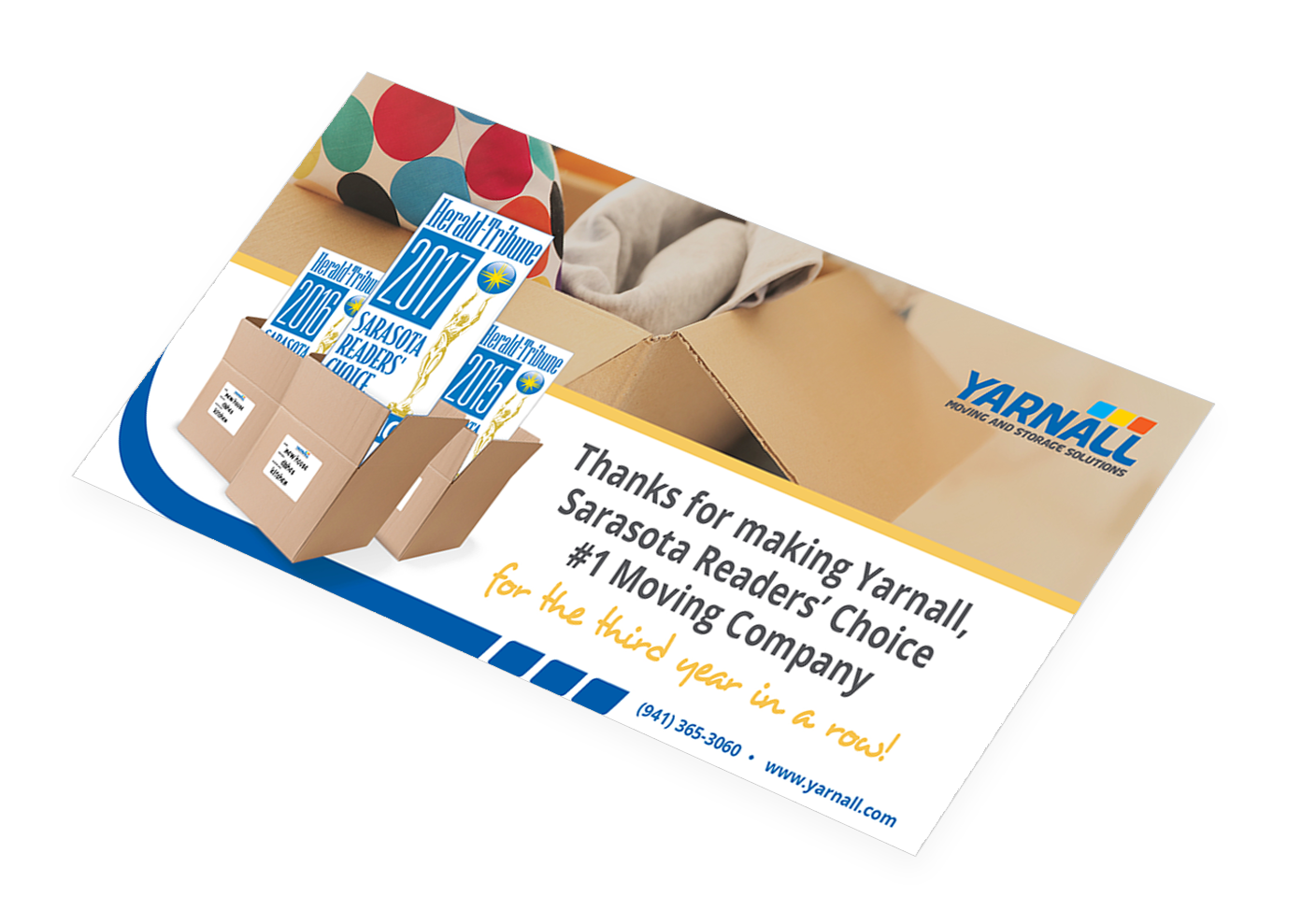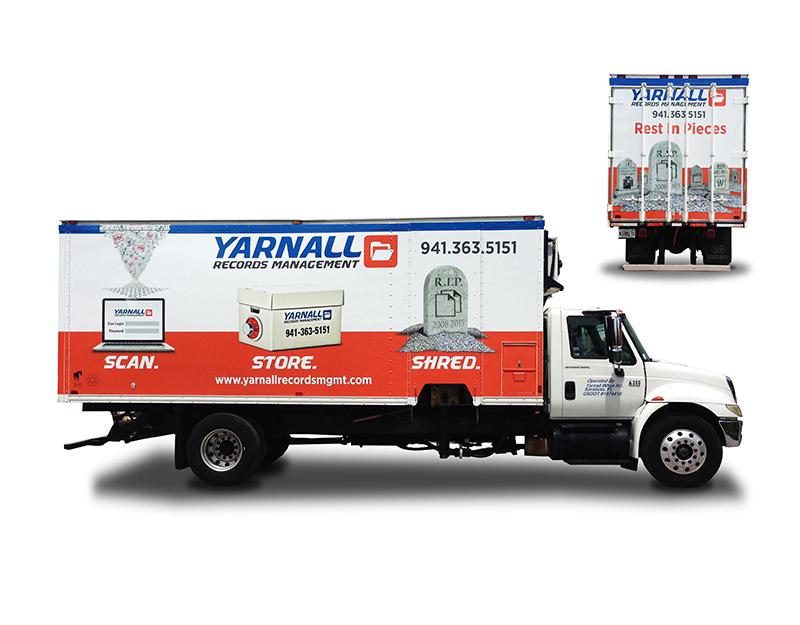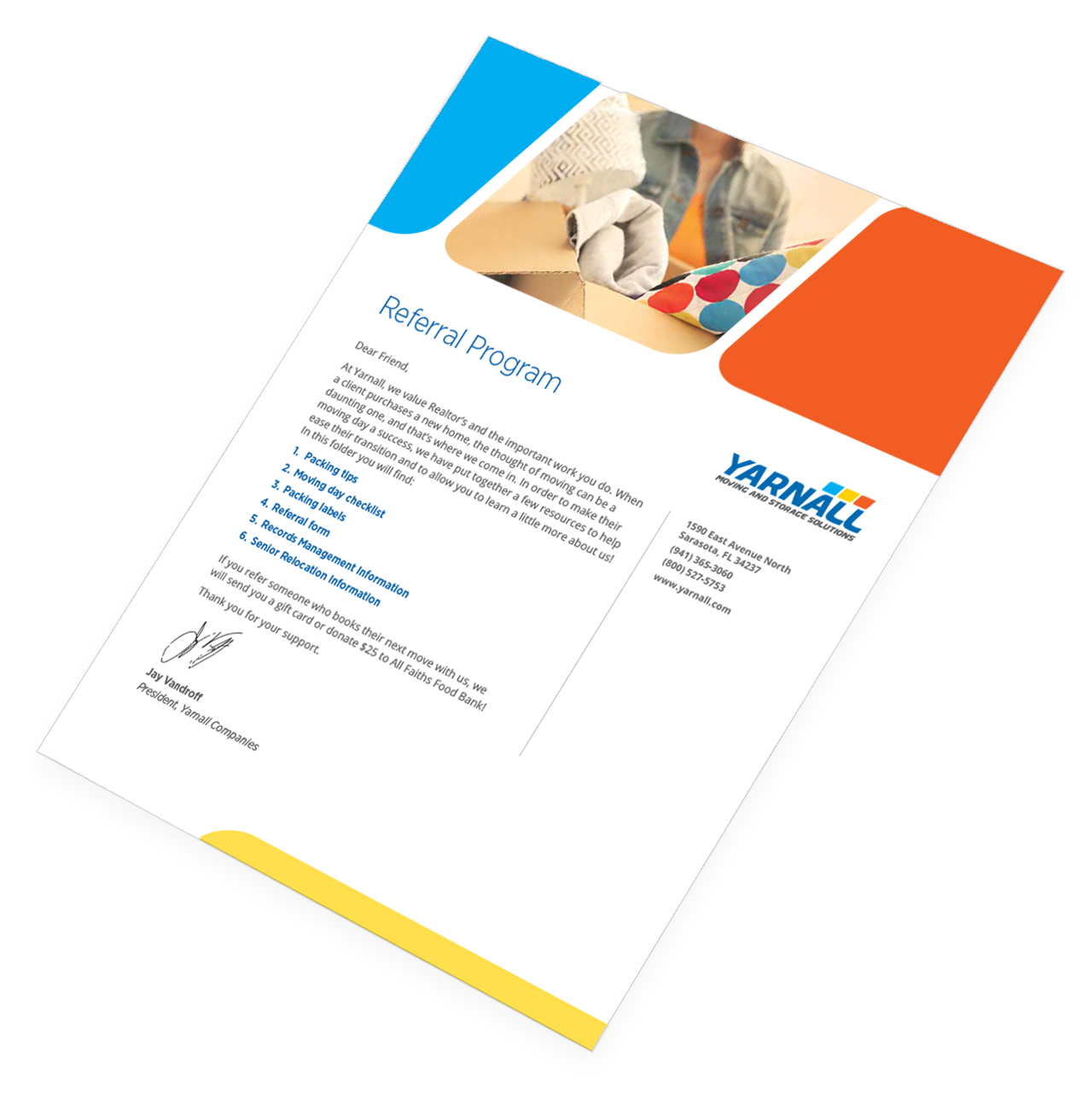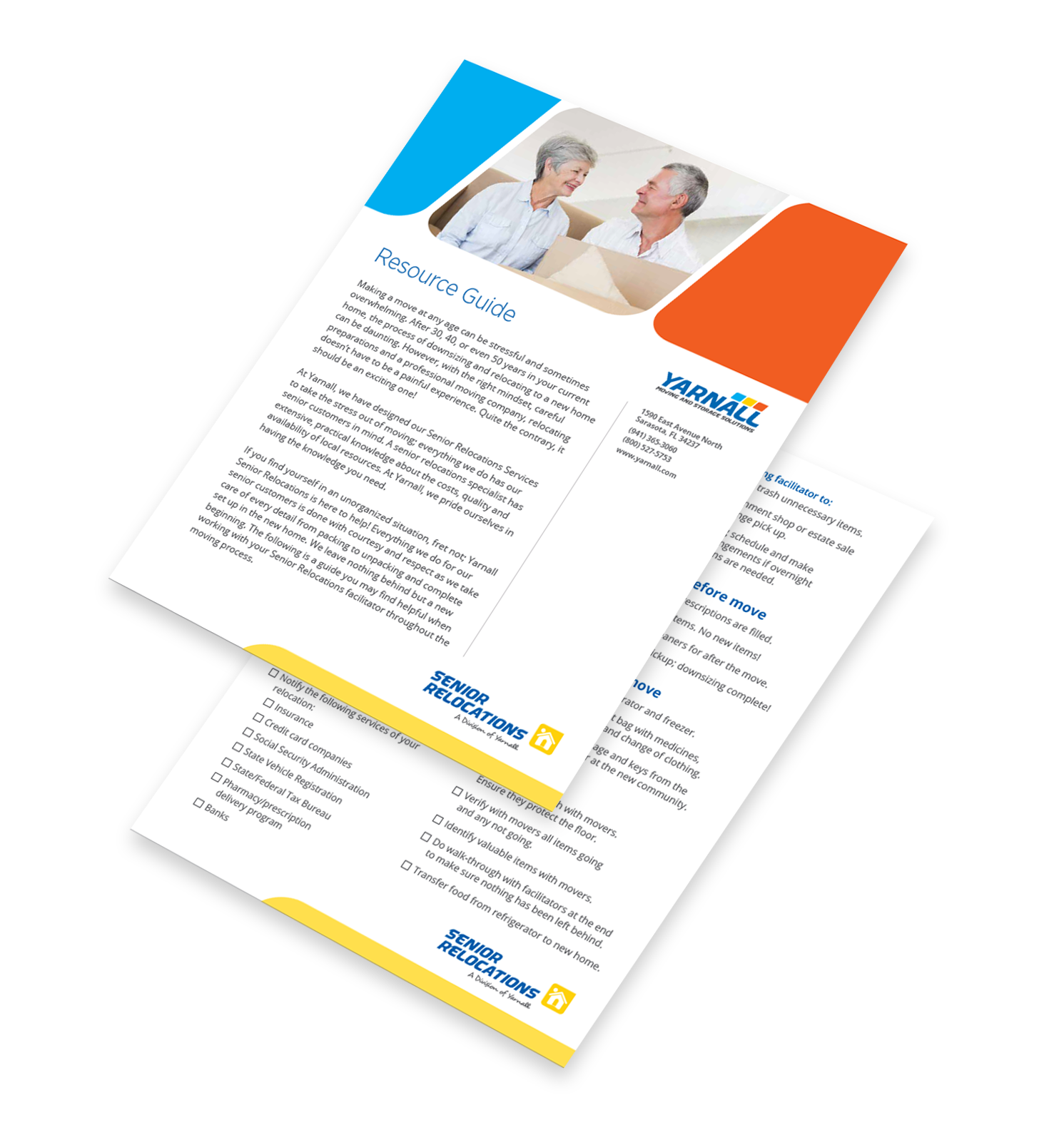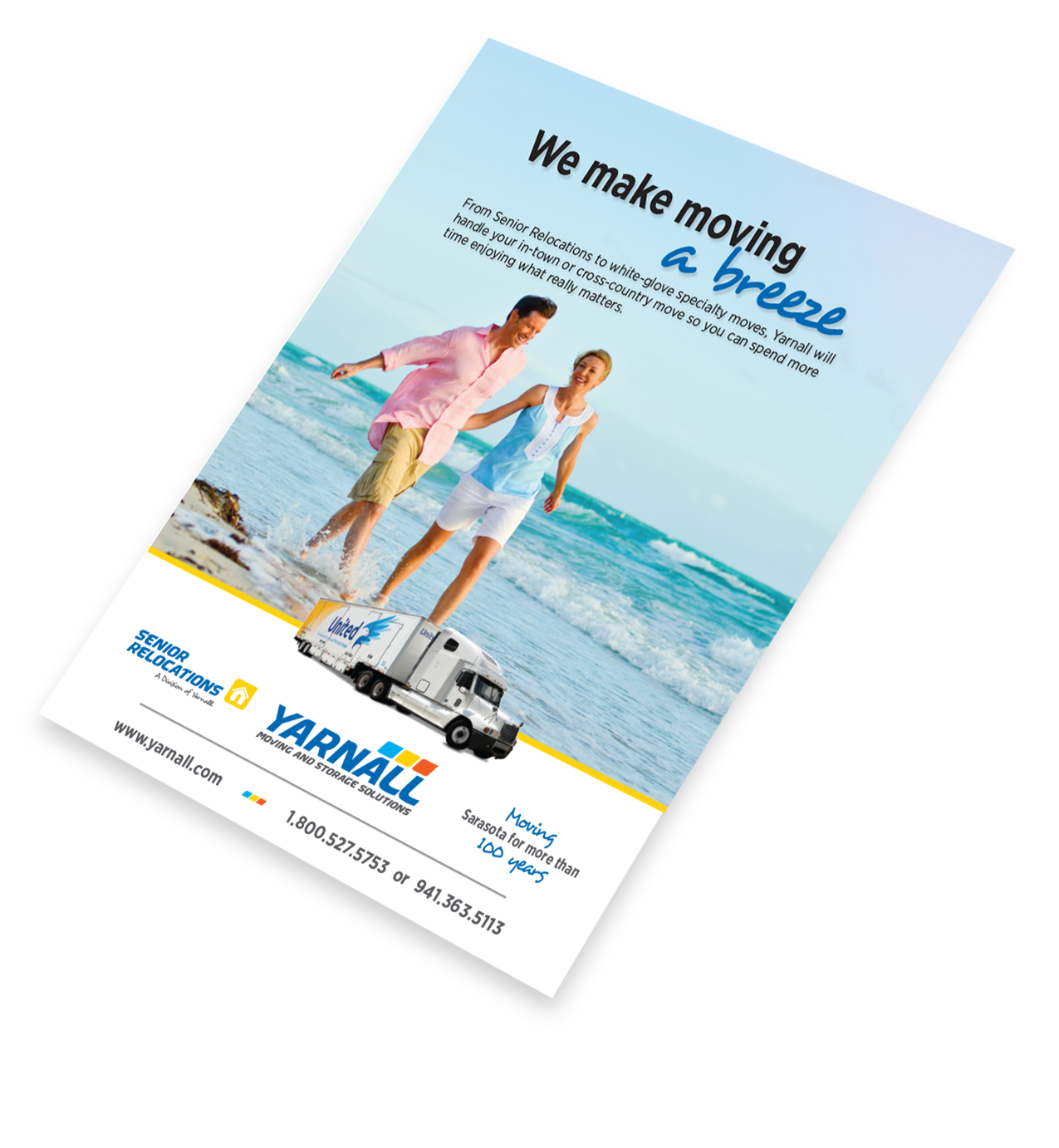 rebrand