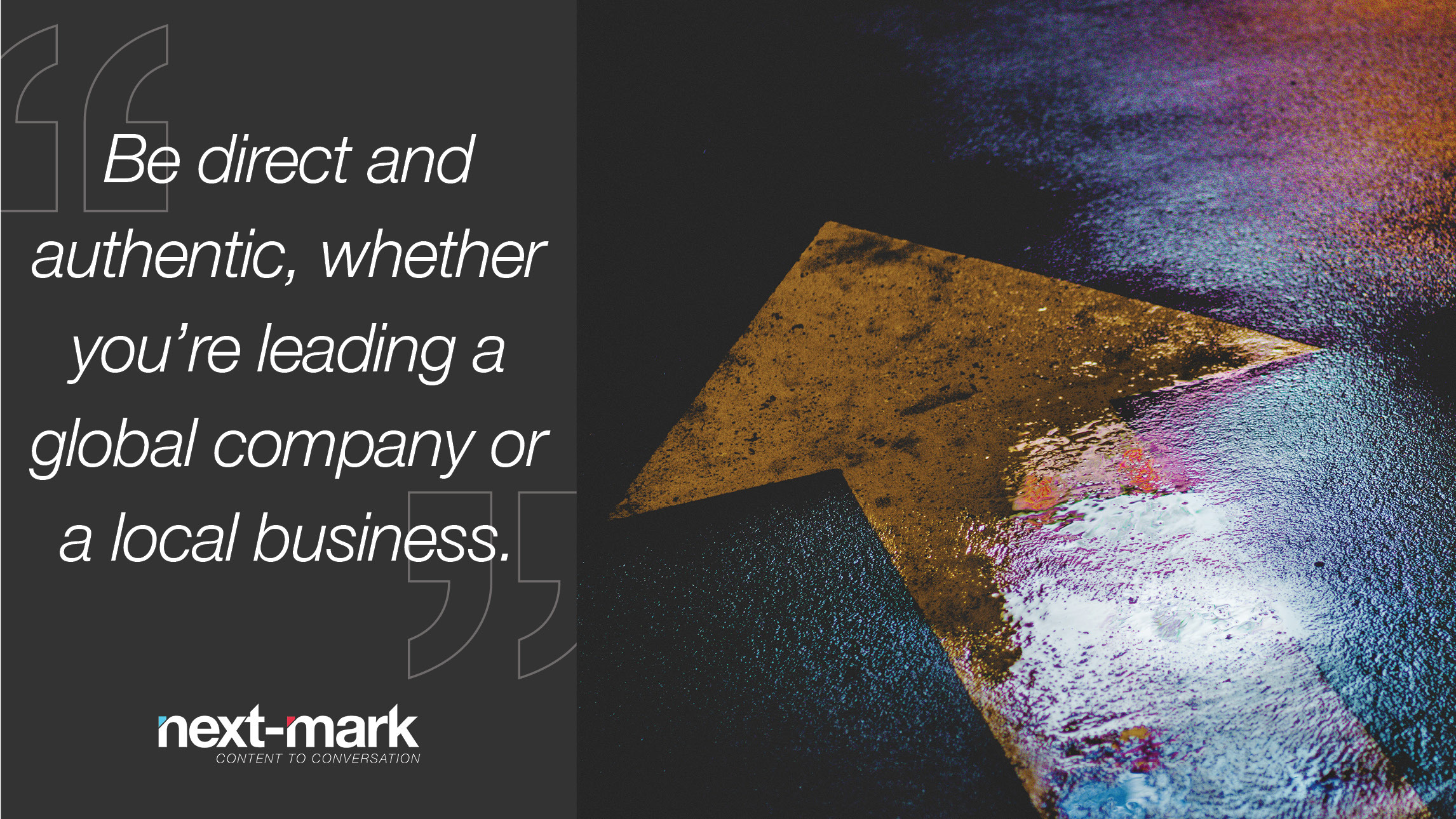 In 2018's Fortune 500 list of CEOs, only 24 were women – a noticeable decrease from the year prior. With women representing only a small percentage of corporate leaders, their presence is scrutinized both by people hoping to emulate their path to success and by naysayers who wish to disregard their presence. In honor of International Women's Day, let's explore the leadership styles of a few of the top female business leaders to learn what makes them successful communicators.
Arianna Huffington
Former president and editor-in-chief of The Huffington Post Media Group, Arianna Huffington is now the CEO of Thrive Global. The company runs a digital platform dedicated to helping people avoid emotional, physical and mental burnout. Huffington's style of corporate communication is authentic, direct and candid. This approach directly aligns with her company's values, so whether she's speaking to a crowd or sharing her life on her many social media channels her message is always consistent and memorable.
Indra Nooyi
Chairman and CEO of PepsiCo, Indra Nooyi helped grow the company's revenue from $35 billion in 2006 to $63.5 billion in 2017. Nooyi is known for her visionary leadership style, which includes navigating PepsiCo through a changing market and an impending financial crisis. For Nooyi, communication is key. She outlines exactly what performance is needed to boost the company's portfolio at every stage of the process, then honestly and directly addresses any concerns. Her passion, conviction and clear communication continues to be successful, leading to a total shareholder return of 162 percent.
Sheryl Sandberg
Arguably one of the most well-known female leaders of our time, Sheryl Sandberg is a master communicator. "The ability to listen is as important as the ability to speak," she famously said. When Sandberg began her position at Facebook, she met hundreds of employees and encouraged them to share their insights and thoughts about the company. Sandberg is no stranger to the spotlight, from best-selling book "Lean In" to a TED talk that has received millions of views. No matter the topic or platform, her speaking style is simple and filled with personal stories to help her connect with her audience. She is seen as an approachable, respected and strong leader.
A clear corporate communication strategy is key successful leadership. Whether you run a small business based here in Sarasota or you're in charge of an international organization, great leaders can help motivate teams, shape company messaging and inspire change. Align your leadership strategy with a powerful marketing plan – give us a call to get started.