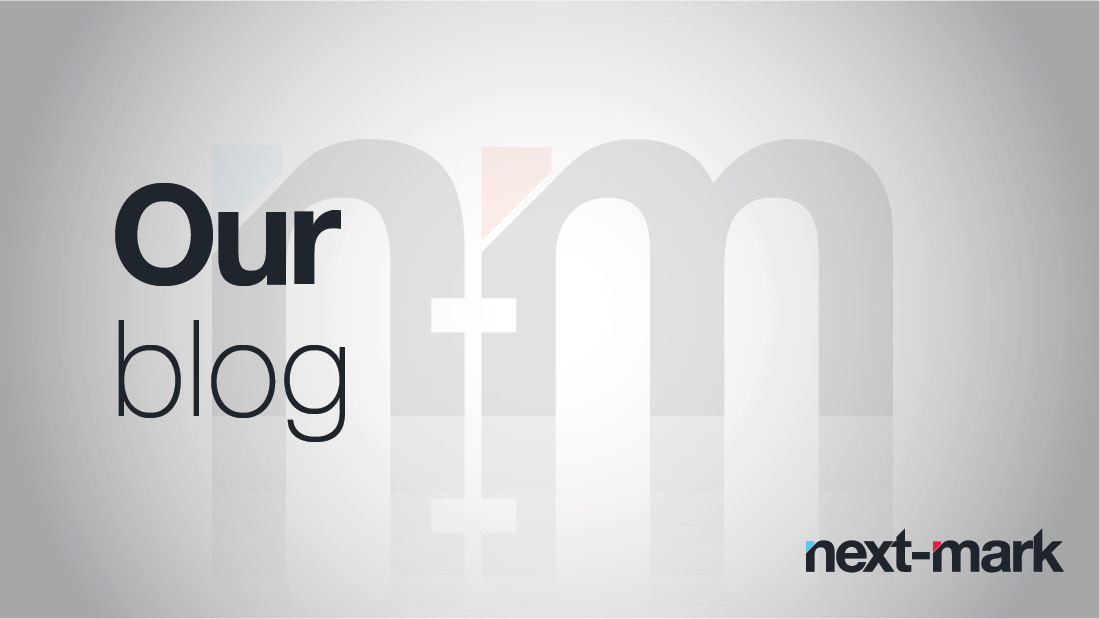 The Next-Mark team was recently award an Image Award of Distinction for Promotional Marketing by the Florida Public Relations Association of Florida.
Working collaboratively with the Nuance marketing team, Next-Mark developed the tagline "Destination: Best" to promote the product's superiority in the market and brand promise. Next-Mark then used Nuance market research to build a campaign that would focus on PowerScribe's ability to deliver productive radiologists, loyal referring physicians, healthier patients and a prosperous business. Incorporation of a strategically designed arrow reinforced forward movement toward success and excellence while supporting the brand's visual identity.
A primary campaign objective was to get individual prospects and current customers to schedule a demonstration of PowerScribe 360 at the show. Pre-show campaign elements included a targeted microsite, with original photography and a video written, designed and produced by Next-Mark. New thought-leadership resources also were created for use on the site, implementing content management in support of the campaign. A series of compelling email blasts were issued to drive traffic to the site, offering premiums to those who signed up for a demonstration at the show or, in the case of non-attendees, requested an executive briefing.
Reinforced with a full-page ad in the show daily, the on-site campaign included signage and banners on escalators and stairways, all pointing the way to the best and, of course, the Nuance booth, which incorporated the new visuals and messaging.
Nuance Healthcare reported a record number of both visitors to its booth and prospect demonstrations performed. Going forward in the year-long campaign, the Next-Mark team will work with Nuance in leveraging these successes to support Nuance Healthcare in reaching its audiences – and its goals.