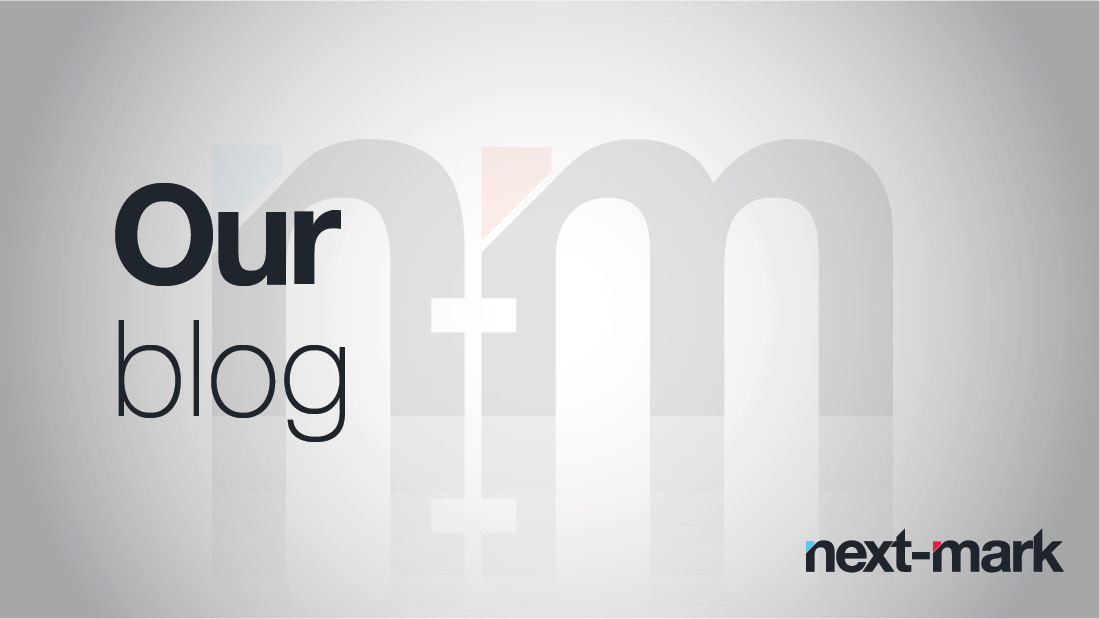 Here at Next-Mark, we work in the social media space all the time—just like your company probably does, and 99.9% of the world's big brands—so we're in a great position to see one of the fundamental disconnects between marketing and social media.
Social media has taken marketing by storm and changed forever the way brands interact with their customers. Simply, social media has taken a traditionally one-way monologue, where marketers talk at their customers and prospects, and turned it into a two-way conversation, with customers talking among themselves and to the brand itself.
The result has been an intoxicating brew of information and dialogue that marketers have a hard time resisting. After all, what marketer could resist interacting directly with customers and prospects?
But as Jorge Aguilar and Abhishek Mehta argue in Branding Magazine, it's easy to go too far down the social media rabbit hole. Why? Because social media engagement is not necessarily connected to sales—and the marketer's job is to build the brand and drive sales goals. As they say, "Love is not enough." Simply knowing that someone likes a brand is less meaningful than understanding the behaviors that stem from that like.
So what's a marketer to do? The key is to align your marketing with your sales goals, and then take advantage of all the tools out there that can help you bring social media into line with sales goals. It's not enough to simply know that a person "liked" your Facebook page, for example. You need to know more: Is that person a current customer? How did they get to your Facebook page?
To be a truly effective, social media engagement needs to combined with marketing data that can uncover actionable data and potential sales. Something as simple identifying the purchasing habits of your own Facebook fans, including who "liked" your page but hasn't bought anything by looking at transactional data, can turn a bland metric into a powerful sales driver.
It's OK to be loved—but it's better to be loved while you're increasing sales!