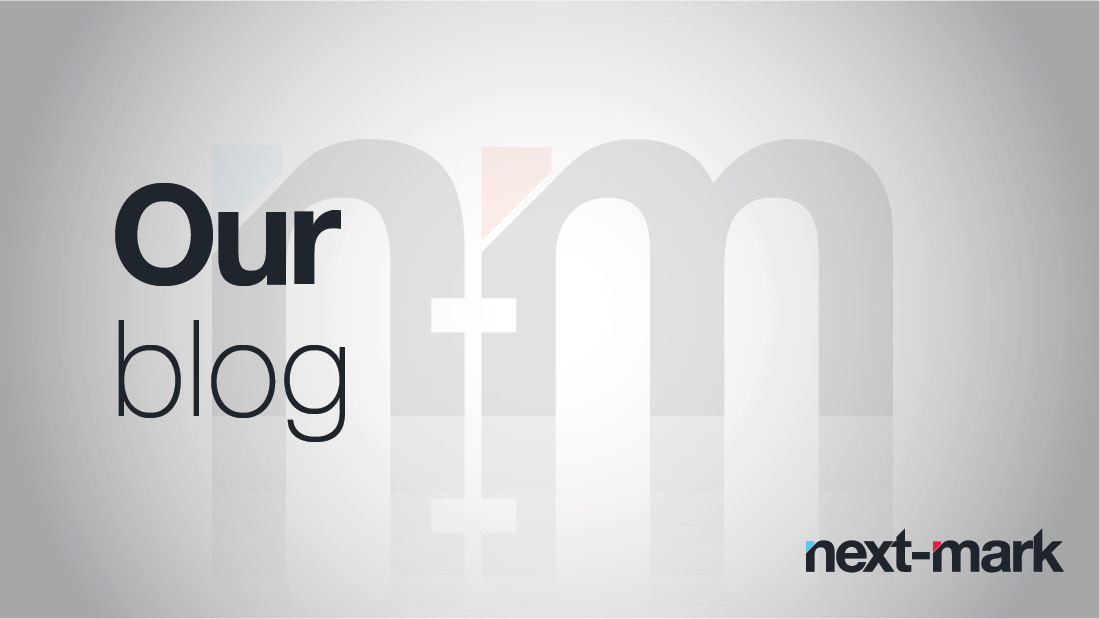 The Next-Mark leadership team often shares stories of brands and companies that have influenced our perception of the marketing industry and shaped the way we do business. Our focus tends to center around the start-ups that beat to different drums, color outside the lines and embrace the unconventional.
In 2007, two buddies were sitting around drinking beer when they decided to go into business together. (Admittedly, it was not the perfect environment for cogent thought, although I'm fairly sure I once "invented" pet insurance under similar conditions.) Anyway, their idea manifested into a retail craft beer store that built so much camaraderie among enthusiasts that it quickly evolved into a Tampa tavern named World of Beer (WOB).
Today, the company has more than 25 outlets in Florida alone, each offering a revolving selection of 500 craft beers. That said, however, WOB's biggest seller is its sense of community, and behind it is a ploy that would make any marketing person's heart sing.
Here's how it works:
When you (pay to) join the WOB Loyalty Club, you get a T-shirt making you an official member. From there, you're encouraged to drink as many different beers as possible to pile up points and make yourself eligible for more shirts, weekly free beer, glassware, Koozies, special events and your name on the wall.
It's "Cheers" on steroids because everyone is Norm. And you get to choose your own nickname.
And, while the concept draws people of all ages, it's absolutely perfect for my generation. Think about it: At WOB, all you have to do in your quest for glory is show up and buy something. No skill required. There's even an app that keeps track of your beers and your points for you.
It's genius. I mean, where else would someone go and sport a golf shirt that proudly announces he'd spent thousands of dollars on beer for the privilege of wearing it?
WOB came in early in the craft beer craze, which probably helped, and the corporate office now is making tweaks that include the addition of food and other beverages, so it will be interesting to see what the future will hold. But for right now, it seems to have hit the market – and its target market – just right. Kudos.