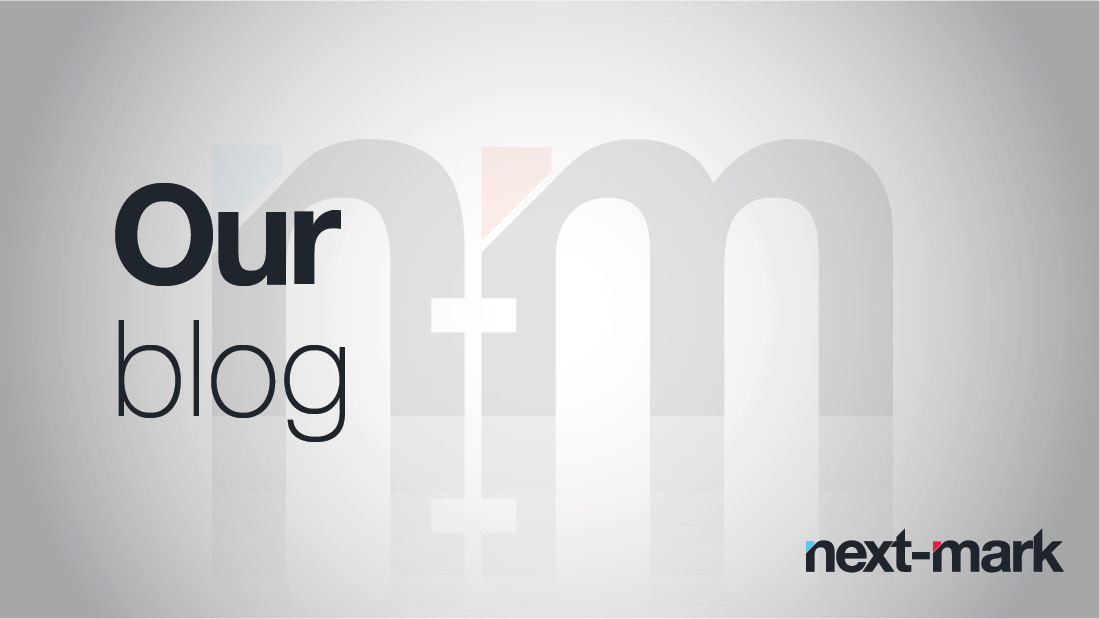 The Next-Mark leadership team often shares stories of brands and companies that have influenced our perception of the marketing industry and shaped the way we do business. Our focus tends to center around the start-ups that beat to different drums, color outside the lines and embrace the unconventional.
Vineyard Vines provides a whale of a story that continues to inspire us.
According to www.vineyardvines.com, brothers Ian and Shep Murray founded the retail company in 1998 to escape miserable Manhattan desk jobs. They traded their business suits for bathing suits by selling ties so they wouldn't have to wear them.
With no business plan or exit strategy, these brothers simply wanted to have a good time, make awesome products and share them with everyone.
Since selling their first 800 ties in less than a week in 1998, the brothers have opened several retail stores across the country and expanded the Vineyard Vines brand to include clothing accessories for men, women and children.
The pink whale trademark is a feel-good, welcoming symbol that encapsulates the young, energetic, fun and colorful company that is Vineyard Vines.
Check out their amazing story below and learn why "Every day should feel this good."