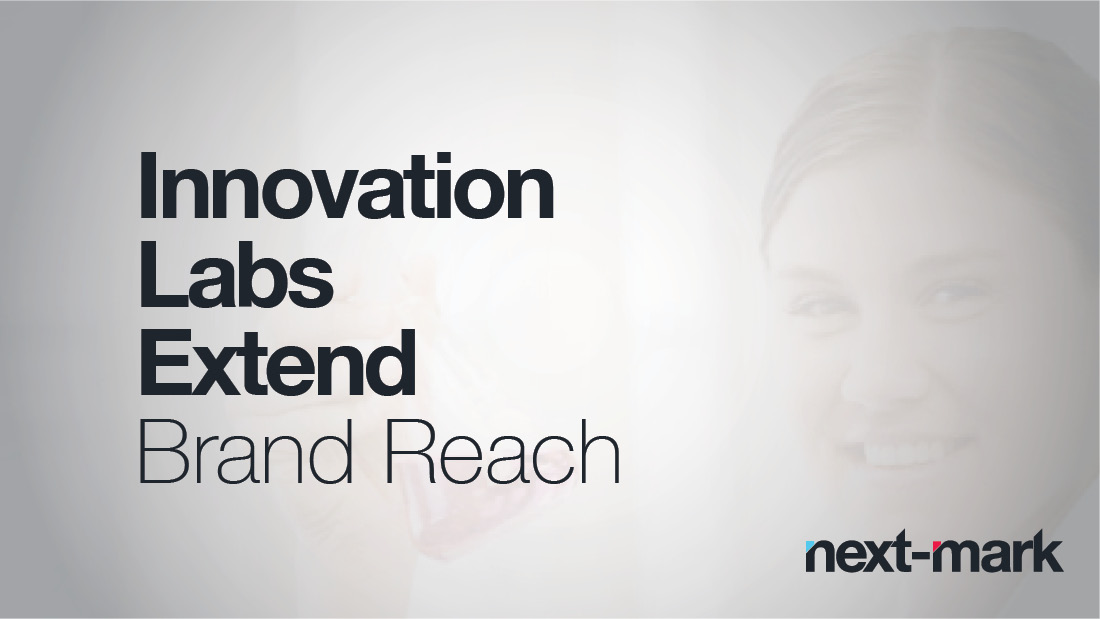 Adweek recently featured several high-profile brands that are constantly trying to find new ways to reach their customers. According to the article, Westfield launched "Westfield Labs" in an effort to continue improving its customers' experience at its malls and with its retailers. The idea behind its lab is simple: Create and test new experiences for customers in real-time. The ideas that stick will be translated to a larger scale, and made available to Westfield shoppers globally.
Innovation labs are sprouting up all over the country. From high-tech to retail, industries across the map are consistently finding new ways to engage consumers and connect with audiences of all types. It's truly marketing at its finest – and it's working. Westfield is a great example of a company that is on the forefront of innovation. It brings its ideas to life by testing them first in a safe environment before translating it to a real location.
As the article notes, these labs also connect the digital world with the physical. They allow consumers to connect with and access the retailer from anywhere, at anytime. This is increasingly important as more and more technologies are integrated with consumer brands.
Last holiday season, Westfield partnered with ecommerce giant eBay to connect online retail with mall shoppers. Three large screens were placed in the mall with options for shoppers to swipe through more than 100 products and then buy them from a mobile phone. This combination of the digital and physical world is just one example of the many types of retail conveniences developed in the innovation lab.
Is your business doing anything new to connect with your consumers? We can help. Connect with us to get started.