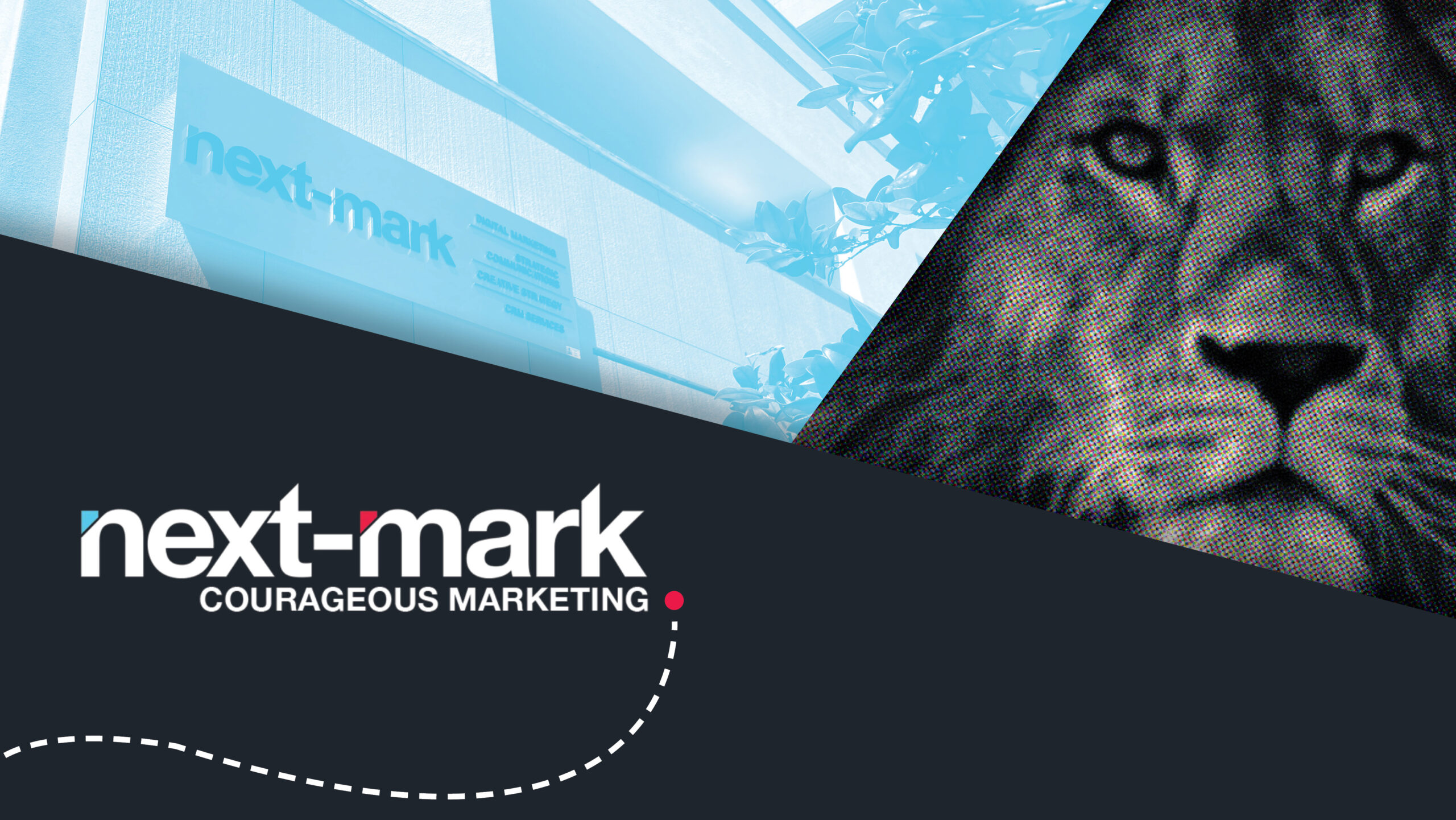 Reaffirming our approach as we enter our 19th year in business
To say that I've been incredibly fulfilled by Next-Mark's run would be an understatement. Embarking on our 19th year in business, I am more energized than ever helping clients maximize their business with strategic marketing. I also can't praise my team enough for their creativity, commitment to collaboration, and willingness to support each other.
I want to take this opportunity to share with all our clients, colleagues, and friends a list of the values and goals that have made us successful for almost 20 years, with a little something new for 2023.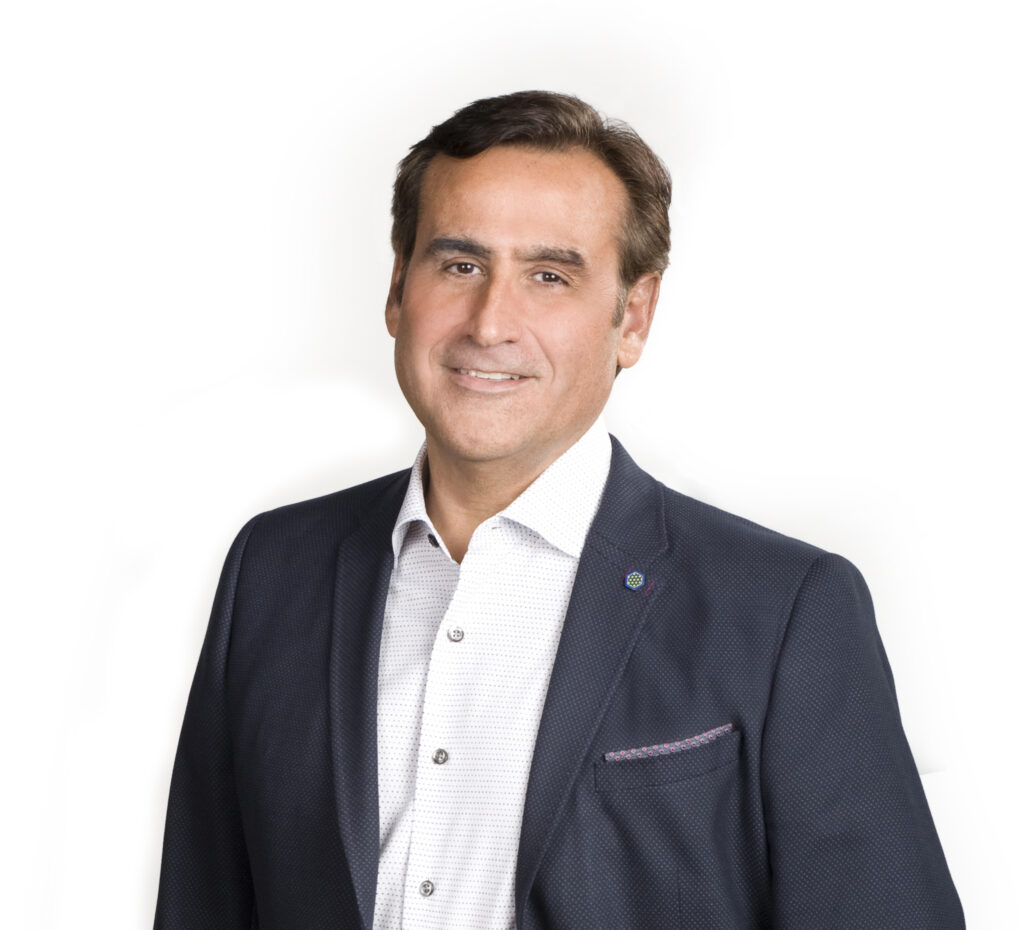 Joseph Grano
President and Founder, Next-Mark
Kindness
This is the single most important foundation on which our firm is built. It's about more than professional courtesy in engaging with clients and employees. Kindness is core to our approach in everything we do as a partner.
Transparency and Honesty
We've never felt comfortable hiding things or misleading. The same goes for the work we do at Next-Mark – it's about communicating clearly and honestly about our work and how it will help our clients succeed.
Managing Expectations
Though many businesses want an "explosion" of sales from one ad placement, strategic marketing is not a sprint. Rather, it's about developing the full arc of a campaign that hits milestones throughout the marketing funnel. Sometimes that means telling clients something they don't want to hear, but we feel a deep responsibility to make sure their goals are achievable and optimal.
Focus
Nobody here at Next-Mark is content with churning out mediocre work. From creative direction to content creation to assembling a robust media list, we focus on maximizing our capabilities.
Collaboration and Consensus
While many agencies produce quality creative work, it's our experience that many miss out on allowing the client to take an active role in the process. Ultimately, business leaders have key insights into how the brand should be expressed. Input from our clients ensures a more effective final product.
Fostering Creativity
A lot of organizations spend too much time systematizing or commoditizing creativity. At Next-Mark, our success is built on giving each of our team members the space to be creative without fear of criticism or failure. We let the creative process breathe and flow so that results are fresh, innovative, and successful.
Passion for Excellence
You can't teach someone to have high standards for their work. That's why at Next-Mark, we pride ourselves on assembling a team of people who assume a deep responsibility for producing work that exceeds client expectations. We check our egos at the door and relish the opportunity to do what it takes to achieve a high-quality and successful product.
Seeking Knowledge
As marketing practices evolve, we stay ahead of the curve, committed to adding to our arsenal of strategies and innovative technologies to ensure clients' success.
Community Partnerships
In the last few years, the Next-Mark team has been privileged to work with many governmental and nonprofit organizations. Working with these clients is rewarding and a way to give something back to the place we call home.
Building New Relationships
Nothing beats a handshake, a smile, and a conversation when it comes to building new relationships. That's why the Next-Mark team is active in professional associations, meeting with governmental representatives, and participating in community events.
Be Courageous
For 2023, we asked ourselves what we could do to take our team and success to the next level. Entering our 19th year in business and with decades of combined experience, we are primed to push the envelope with our approach. We will embrace more creative risks, say "yes" to new challenges, and encourage our clients to push themselves outside of their comfort zones.Many thanks to each and every person and organization that has joined Next-Mark on our journey. We are beyond thrilled to see where it leads us next!If we can help, please give us a call at 941.544.2765 or email us to get in touch. For more information about all of our capabilities, view our Digital LookBook.