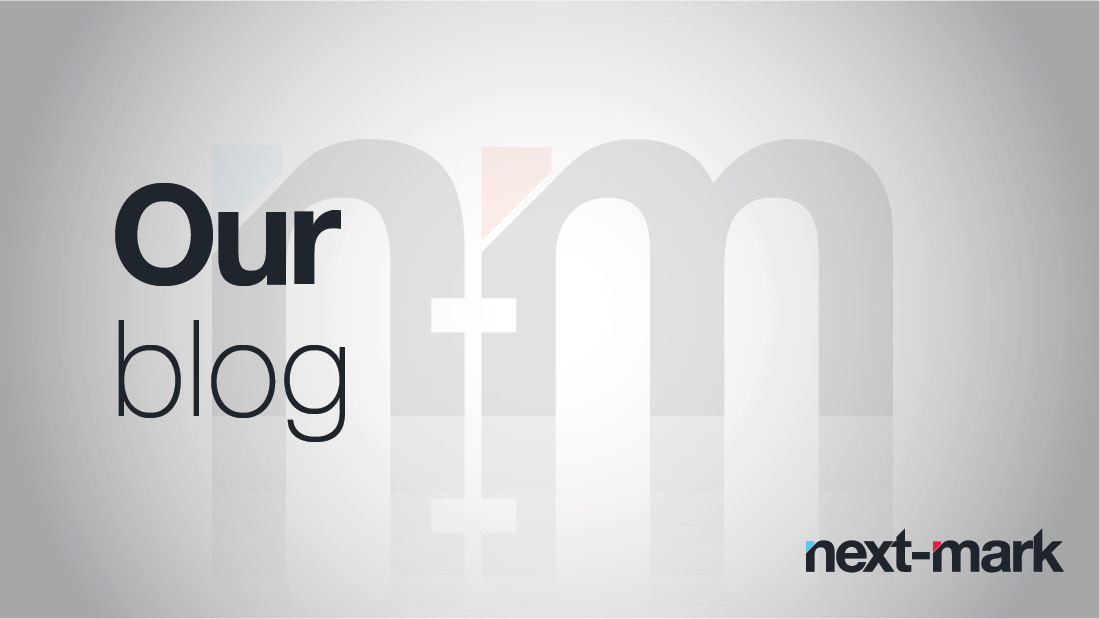 We are very proud to be partnering with the Sarasota Film Festival for the third consecutive year. In collaboration with artist Vince Fraser, we have created some of our most dynamic work to date. We are grateful for the opportunity to showcase our capabilities in our local market and internationally. Special recognition goes to Steve Wroczynski, our Director of Creative Strategy for leading this project.
Whether you are strolling down Main Street or reading local publications, you can't miss Next-Mark's influence on the festival this year. Our favorites are the building wrap at the Hollywood 20 theater downtown, the large-scale mobile billboard, and the traditional (not so mobile) billboards alongside Route 41.
The festival emphasizes the best in cinema alongside exciting programs and events, with more than 180 films screened each year including features, documentaries, shorts, and kid – friendly picks. SFF brings the best new and veteran independent filmmakers to our community each year.
Take a look around the city this week, pick up a couple of local publications and check out the films and events at the film festival. It's well worth your time.