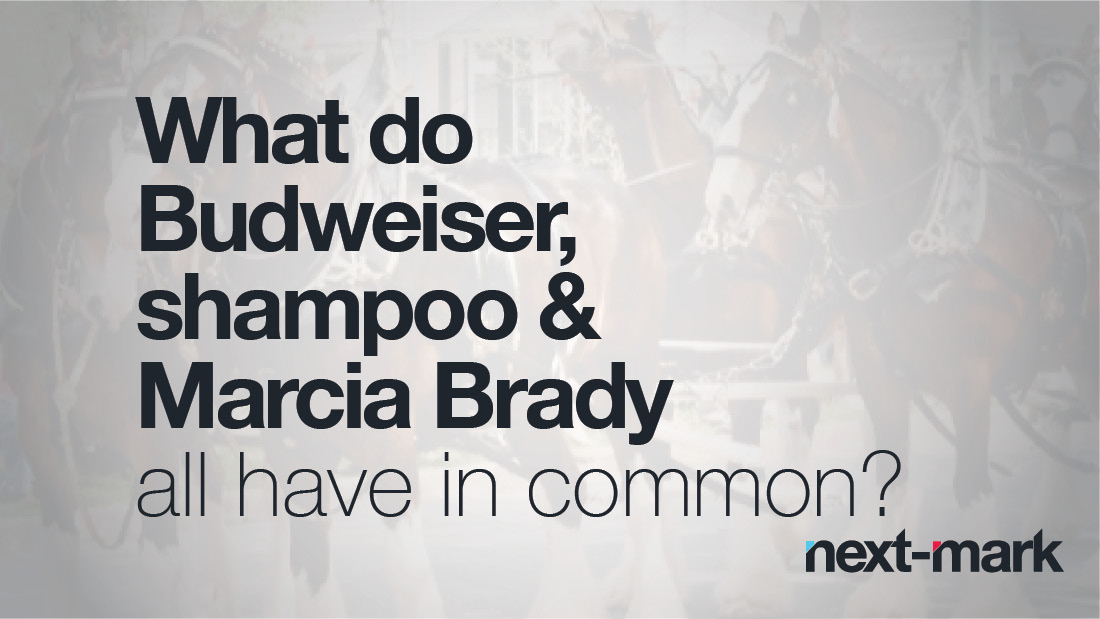 Every year Super Bowl commercials create a lot of buzz, and this year is no different. With one 30 second spot costing $4.5 million, one would hope they generate a lot of buzz. It was a big year for Super Bowl advertisers, especially first timers, as there were 15 newcomers to the Super Bowl advertising world, the most since 2000.
But what do all the successful ads have in common? What is the recipe for a well-received Super Bowl ad?
They all contain at least one of three important elements that make them a success: sentimentality, nostalgia and humor. People want to feel good. Sarcasm and negatively toned ads don't play well on the Super Bowl stage. Nationwide for example, was the most mentioned Super Bowl advertiser on social media, but not for the right reasons. The insurer's campaign featuring the ghost of a dead boy has been slammed on social media with viewers calling it "depressing."
On the other end of the spectrum, Budweiser reprised the adorable puppy for the second year in a row to kill the audience with cuteness. It must have worked because this ad was the most shared on social media. (Sentimentality, check!)
Snickers scored big by featuring Marcia Brady of the Brady Bunch transformed into Danny Trejo, an angry action movie star, keeping with the company's "You're Not You When You're Hungry" campaign. (Humor, check!)
Unilever's Dove Men+Care was one of at least three companies to celebrate the joys of fatherhood. The company showed loving dads rushing to help an upset child or dancing at a daughter's wedding (Nostalgia, check!)
Some ads aimed to reach viewers on an emotional level, others used humor to convey their message and some missed the boat altogether and were "sacked" by poor reception. Nevertheless several new players took a massive risk by spending that $4.5 million with hopes that they would be on the nation's radar after being on such a large stage.
What was your favorite Super Bowl ad campaign?