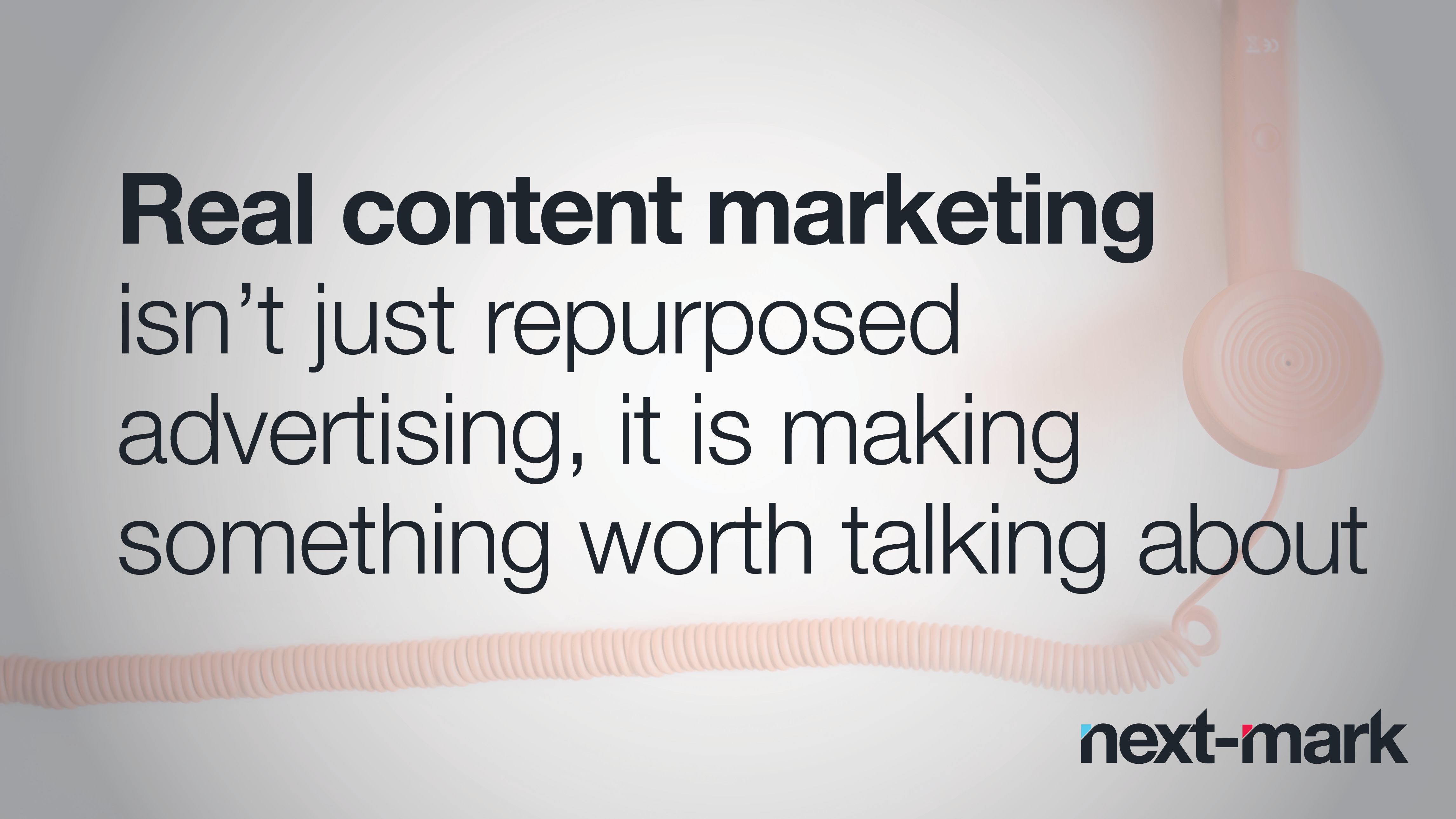 Brand management is a bit like personal hygiene, the more you ignore it, the more problems that will arise in the future; problems that could have been easily preventable had they been addressed quickly. These issues can often cause content marketers to lose their credibility, and in some cases their jobs.
Thus, it's important for organizations to have systems in place in order to avoid crisis and keep their brands fresh and the content engaging. Therefore, we have put together a list of five questions you must ask yourself to ensure your brand doesn't run into any of these easily avoidable problems.
1. Is your content to brand?
At the end of the day it's essential that the language you use for your brand reflects a certain style that not only differentiates you from you competitors but also that builds trust with your audience. It's content that is human, personal, relevant and not greedy. It's also language that is both consistent and in alignment with your SEO keywords.
2. Is your digital content optimized for search?
It's 2017, which means SEO should be an integral part of your overall content strategy. In order to reach your desired audience, each story you tell about your brand must be keyword focused, have an optimized headline and should include relevant links from your website. SEO may not be the sexiest part of content marketing, however, it is one of the most critical.
3. Did your content go through the correct workflow channels?
In order to ensure that your brand content goes through an adequate approval process and does not get hung up in bureaucratic stalls, a proper established workflow process must be set in place. This allows everyone to know their prospective roles in the production process, who each team member reports to, as well as the overall trajectory of the brand story and the corresponding content.
4. Is your tone consistent throughout all mediums?
This can prove to be a bit of a challenge, as we are now in the digital age and there are so many different platforms to share your content on. Brands must not only define what their voice should sound like, but also how to maintain a level of consistency in that voice across all mediums and branded materials. As you expand your content operation, its important to ensure you have right systems in place to guarantee that regardless of who actually writes the content, your tone remains consistent
5. Are you using the appropriate images to support your content?
Content marketing of course requires more than just well written text in order to be effective. If you work in the marketing space you are aware that content with images receive higher engagement than those without. However, in the flurry of churning out daily content and finding corresponding images, it's still important to remember to select images that both adhere to brand standards and copyright regulations. So make sure to have processes in place to vet and review images before they are posted with your content.
Real content marketing isn't just repurposed advertising, it is making something worth talking about. Every item on this list is here to help improve your organizational efficiency and maintain a high quality for your work. Regardless of the subjects you are covering, it's important to due your due diligence to avoid publishing anything that may violate your brand standards, turn off your target audience, or come across as culturally insensitive.
If we can help you with any of your content marketing needs, give us a ring!