A Guide to Crisis Communication in Modern Day PR
Public Relations is the cornerstone of effective crisis communication. In the midst of unexpected challenges, how an organization manages its public image can make or break its reputation. Crisis communication through PR involves a strategic and dynamic process aimed at preserving trust and credibility.
With so many avenues for communication as a business today, the odds of facing crises that require astute and timely responses are naturally higher, so it's essential your public relations team is decisive yet adept at de-escalating and maintaining your brand's reputation.
In this year alone, large businesses like TikTok, Silicon Valley Bank, and Ticketmaster faced a flurry of public scrutiny. Though a crisis can feel catastrophic, it only is without great communication management. PR professionals must act swiftly to assess the situation, gather accurate information, and develop a well-thought-out communication plan. This often includes crafting clear and empathetic messages that address the issue at hand while demonstrating the organization's commitment to resolution. So, don't panic or freeze, instead become crisis ready by creating a response plan that include the following three steps:
Step 1 – Validate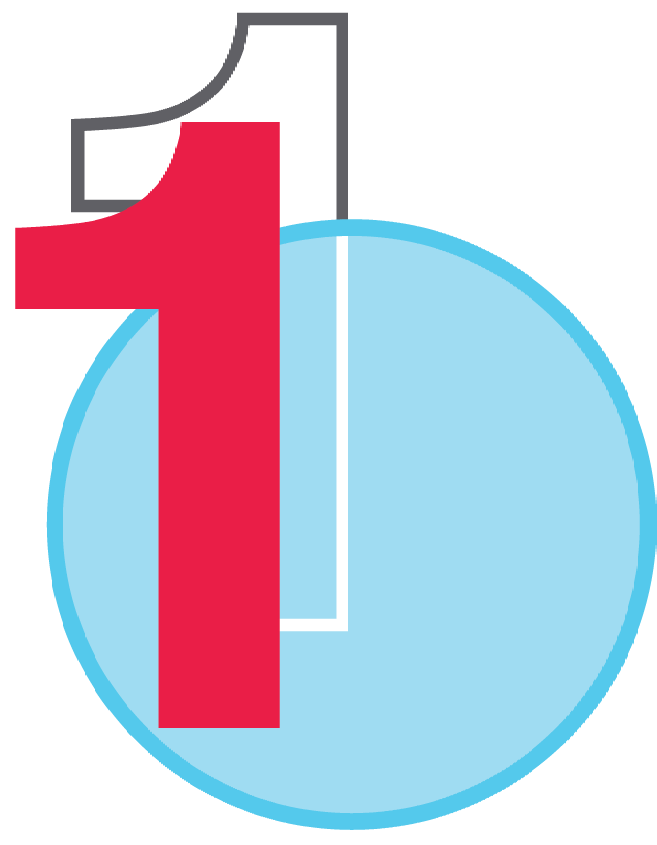 The last thing you want to do in a crisis when you're directly in the public's eye is make your audience feel dismissed, unheard, or devalued. Address it head on, acknowledge why people are upset, own the mistake (even if another party indirectly caused it), and do these promptly. In addition to losing ownership of the story, taking too long to respond can be worse than saying nothing at all. Silence often leads to negative assumptions and communication is essential to de-escalating, especially in situations where people are prone to panic.
Step 2 – Relate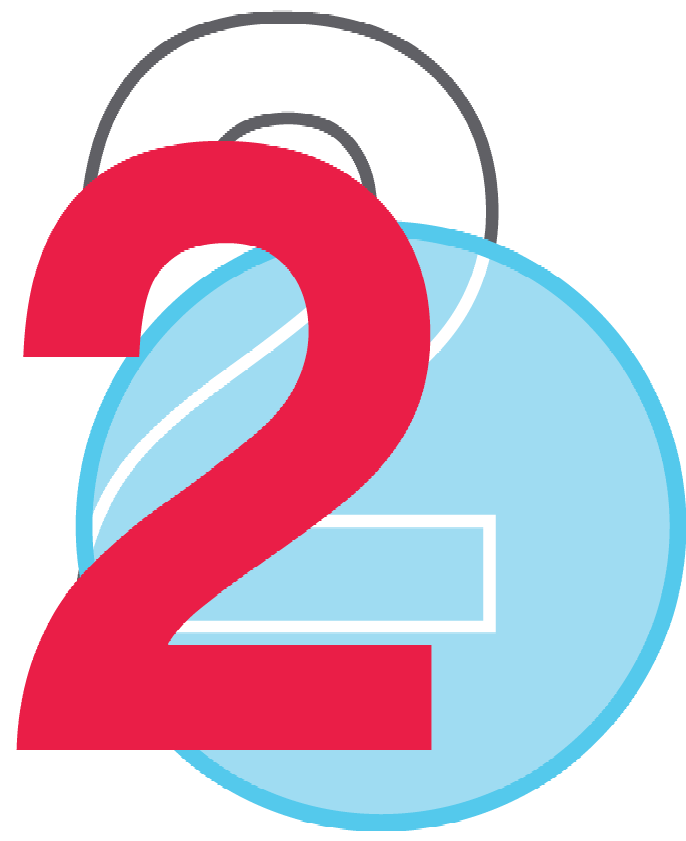 Validating the reason people are upset is just the first step in repairing any damage. Next, is connecting with your audience. Let them know what matters to them, matters to you, and by admitting the mistake, you show you're imperfect and that's a good thing; it makes you human. In the same vein, don't be afraid to be emotive and speak to people's emotions by painting a picture of a better tomorrow, creating a shared vision that inspires and unites.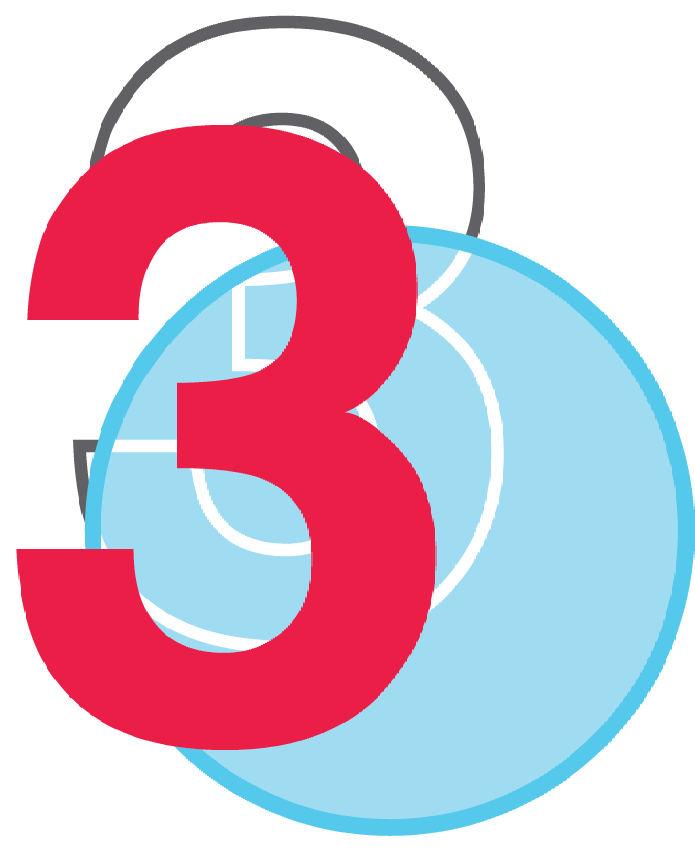 Step 3 – Prove
Your team must navigate the fine line between disclosing pertinent information and ensuring that the organization is not incriminated. It's okay to set the record straight… as long as you do so with a solution and people driven message behind it. Gear that messaging in a way where you guide and refocus the story. Remember to utilize social media effectively by responding to negative comments and steer the conversation back towards a positive outcome. Provide fact-based intel for clarity that demonstrates credibility, and then follow it up by reassuring them not only through words but actions. There needs to be a plan in motion to establish trust; seeing is believing.
You want to be prepared and ready to lead at times when it matters most. Think of crisis management as an opportunity to showcase your brand's true character and ultimately, that you are a brand to trust and follow. Keeping these steps in mind will help you handle the unexpected successfully.
We may be equipped with language, but communication isn't always second nature to us. Take the pressure off and turn to Next-Mark for any public relations and communications challenges your business may encounter.
When you partner with us, not only do you have a vast resource of marketing solutions at your fingertips, but you can expect a team of dynamic and seasoned professionals ready to collaborate with you. View our capabilities video to learn more or get in touch at 941.544.2765 or send us an email.