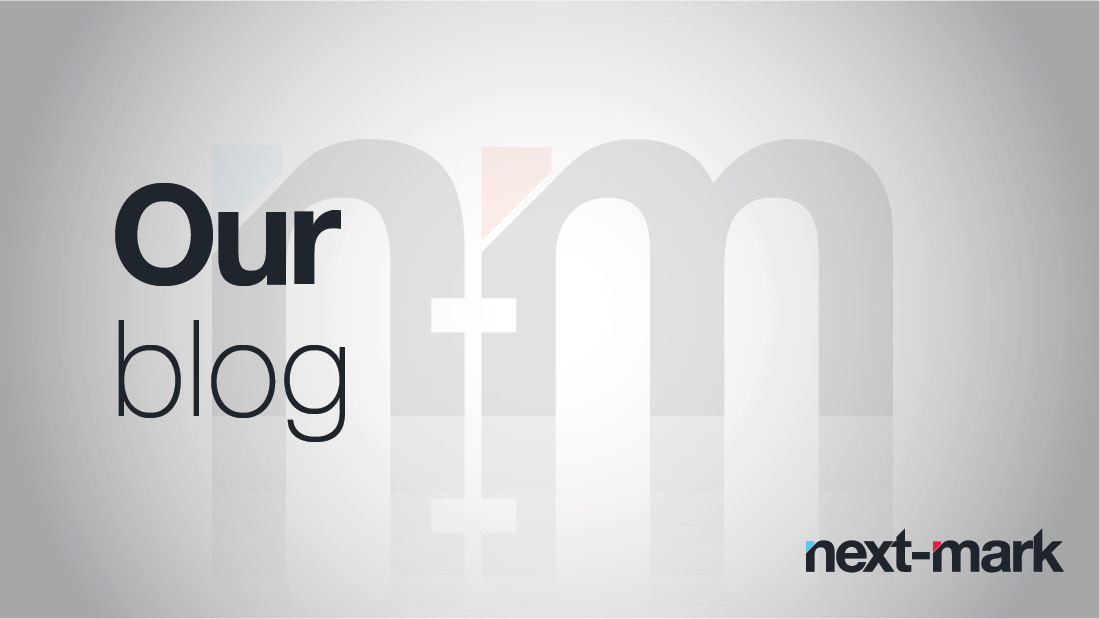 By now, many of you have seen the Internet images of one premium coffee vendor's panel-van logo mishap. When the van's sliding door was opened, the company's logo was inadvertently shortened to, well, something else. This embarrassment-by-van syndrome has since spread to another vendor, the second involving a certain kind of mushrooms.
In the spirit of the fact that everything tells us something, this is a corporate life lesson in ensuring that your message gets through the way it was meant to be, no matter what.
That's why, when all is seemingly said and done, we here at Next-Mark like to slide open the doors, take a step back and view the product from outside the box … just to be sure.