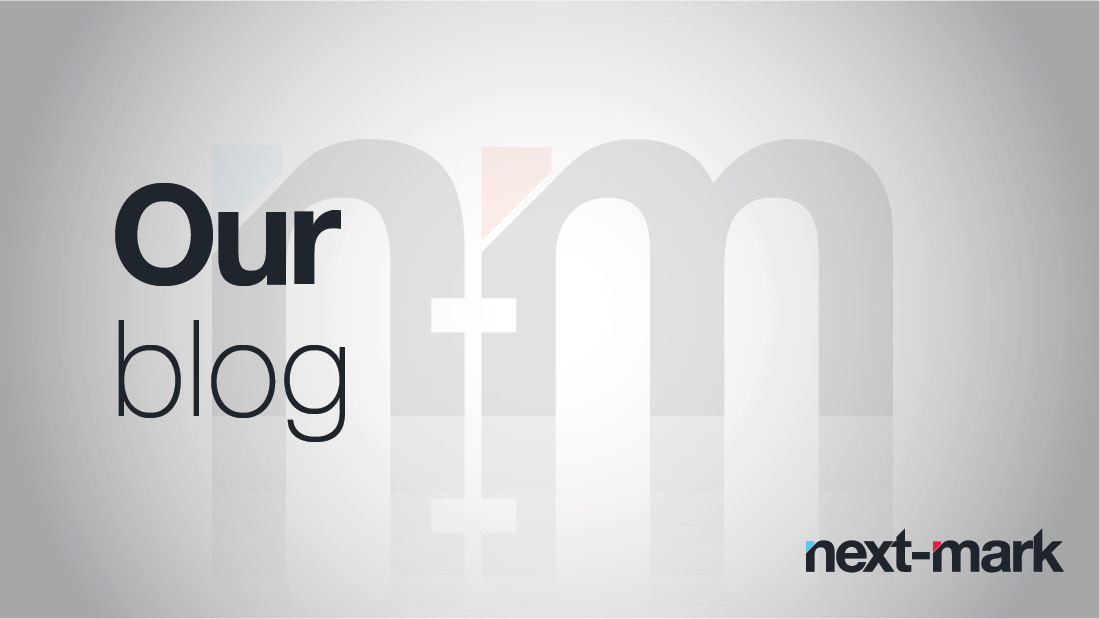 Inspired by an uptick in the number of website development projects we've been working on here at Next-Mark, I've been thinking a lot lately about how user experience – everything from a website's usability to its error messages – relates to brands. So, I was intrigued when I came across Co.Design's article that takes David Ogilvy's rules for developing advertising campaigns and, by changing a word here and there, changes their context from campaigns to user experiences.
David Ogilvy, often called the original Mad Man, wrote Confessions of an Advertising Man in 1963 when big one-way, top-down campaigns and splashy print and TV ads were the dominant trends in advertising.  How do Ogilvy's principles hold up fifty years later, in an era of digital products and services, customer engagement, and two-way conversations? As it turns out, very well.
I've summarized three of the new rules below; however, I encourage you to don your smoking jacket and your best English accent and read them all.
1. What you say provide is more important than how you say provide it.
For Ogilvy, advertising was about making sales. What helps people decide to buy isn't the beautiful design or soaring copy, it's telling them about product's value. Similarly, digital services and products must provide real value, utility and content.
3. Give the facts benefit.
Ogilvy wanted to convey to the consumer as many facts about a product as he could. As was true with campaigns, with digital products and services, customers are interested in what it enables them to do.
7. Committees can criticize advertisments experiences, but they cannot write them.
Design by committee didn't work in Madison Avenue's hey day and it doesn't work now. Many digital products and services lack coherency because there are too many cooks in the kitchen during the design process. Small, agile design teams can make great products quickly.