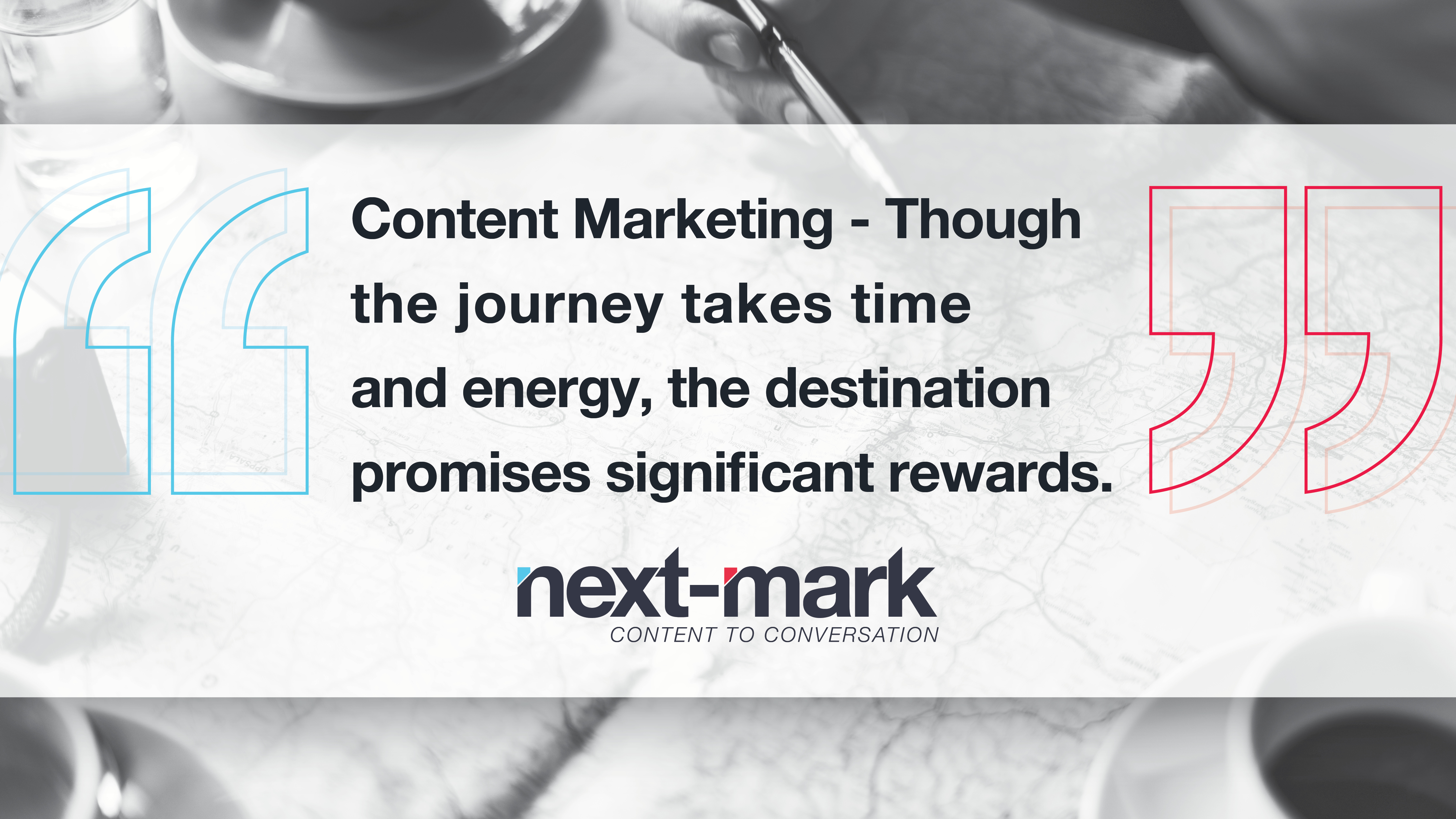 For years, we've been trumpeting the value of "content marketing," that is, the consistent generation and distribution of content that customers and prospects find relevant and useful. During that time, we've seen a number of companies attempt to hop on the content bandwagon – only to fall off again when they missed the mark.
Whether your organization is on the sidelines or leading the parade, here are some trends we're seeing that you may wish to consider as you create and/or tweak your strategic marketing plan for 2018.
Real writing. By that we mean the products of professional writers. Companies that staff or outsource content creation by trained professionals will have a leg up. Not only will they have better content, but it will be generated more quickly by people accustomed to deadlines and adept at story telling.
Real thought. For instance, one of the marketing flavors of the day is the infographic. Ostensibly a vehicle for disseminating complex information in an understandable form, many of this ilk appear to so cluttered that it requires an advanced engineering degree to sort out. It's not enough to have content – in any form – it must be content created with the reader in mind and promoted in the right way to the right audience(s).
Real time. There are two factors at work here. First, it appears that organizations are creating content less on a hard schedule – "We need a blog every Friday!" – and more when they have something worthwhile to say. This is a good thing. Just as with press releases, less can be so much more. The second factor involves the growth of livestreaming of video. Look for more as, according to a widely reported survey, more than 80 percent of respondents said they would rather watch a live video from a brand than read a blog.
Real accountability. Whether you take our advice of employing professional writers or not, make sure someone is in charge of your content creation, blogging, social media, etc. That person should have the long view of your goals and assure that all supporting documentation moves those goals along.
Real commitment. Content marketing is only as powerful as the effort behind it. For instance, what comes to mind when you're on a company's web site and discover it hasn't posted a blog, a press release, a white paper, etc. in months? Or there's no original content, just pass-alongs of someone else's thinking? Not exactly confidence inspiring, is it? The point is that, as with any worthwhile endeavor, you must be in it to win it.
Content marketing is not to be taken lightly. It requires purpose, planning and follow-through. Though the journey takes time and energy, however, the destination promises significant rewards.
Let us know if we can help you get there.