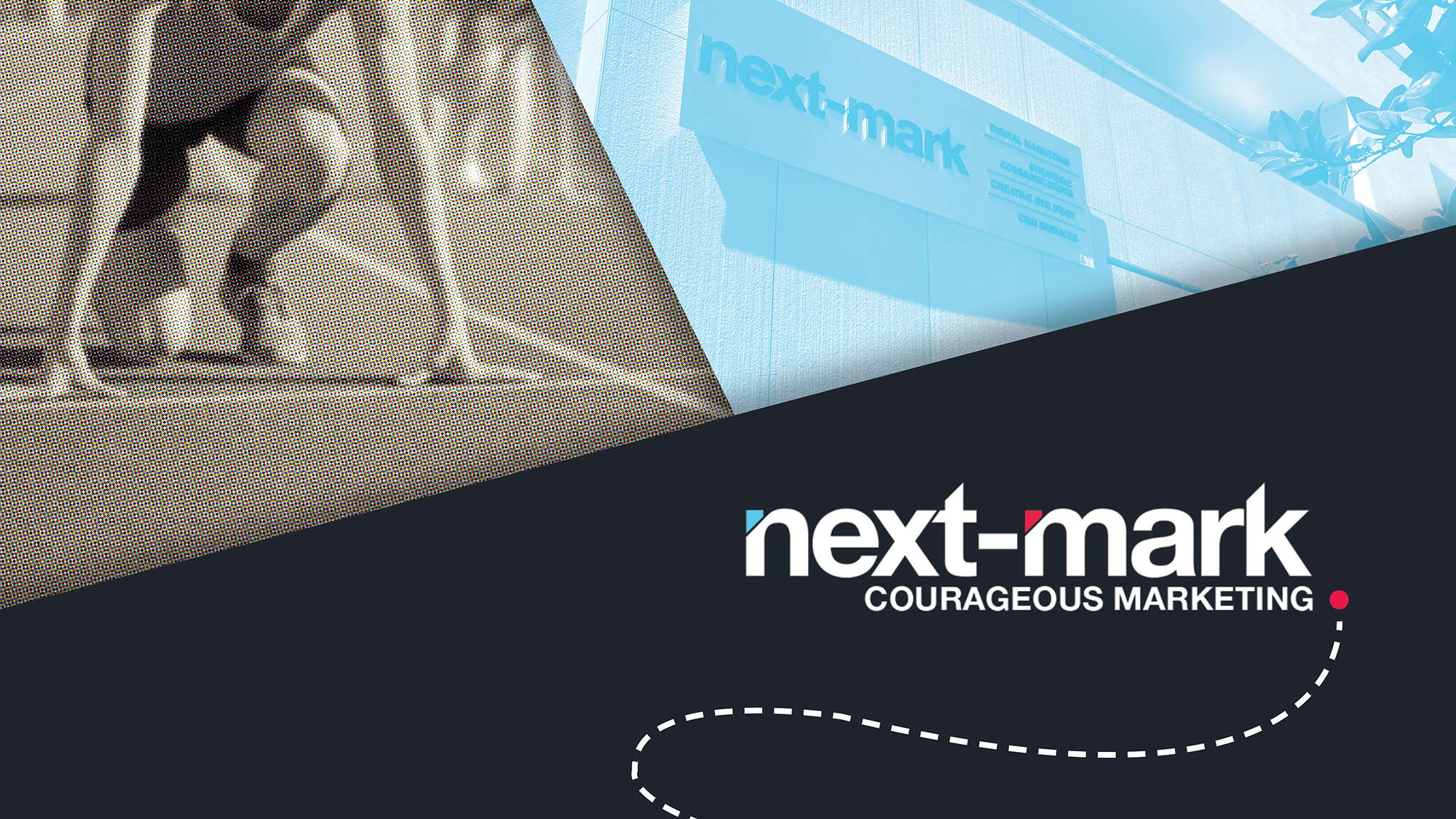 Growing Upward and Reaching Further
The first quarter of 2023 at Next-Mark has been a time of new client growth, addition of new team members and important milestones for our business.
Off to a Great Start!
The first quarter of 2023 at Next-Mark has been a time of new client growth, the addition of new team members, and important milestones for our business.
I cannot credit our team enough for their hard work, dedication, and invaluable ingenuity. Despite the satisfaction and pride that comes with all the recognition, we are nowhere near finished in our endeavors to grow and push the envelope.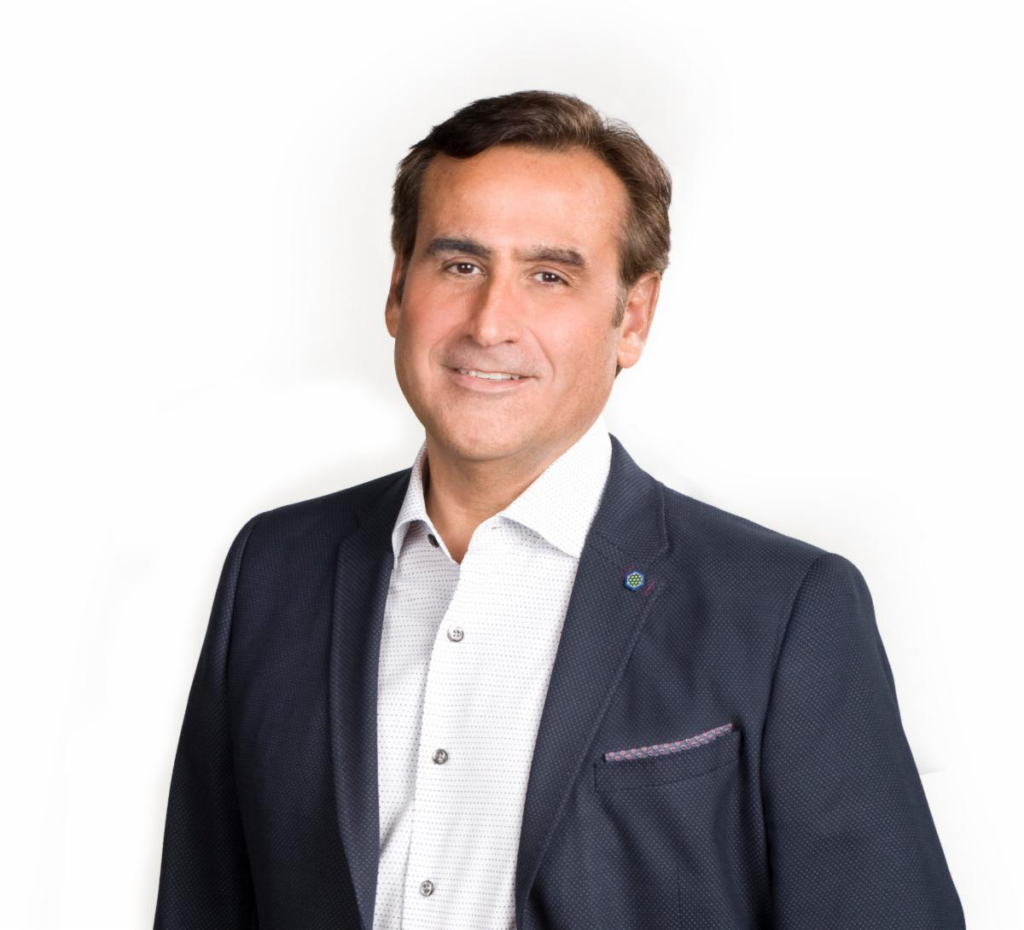 Introducing Our New 2023 LookBook
We are pleased to present our 2023 LookBook! The LookBook not only highlights the incredible partnerships we have fostered but showcases Next-Mark's exceptional and far-reaching creative capabilities.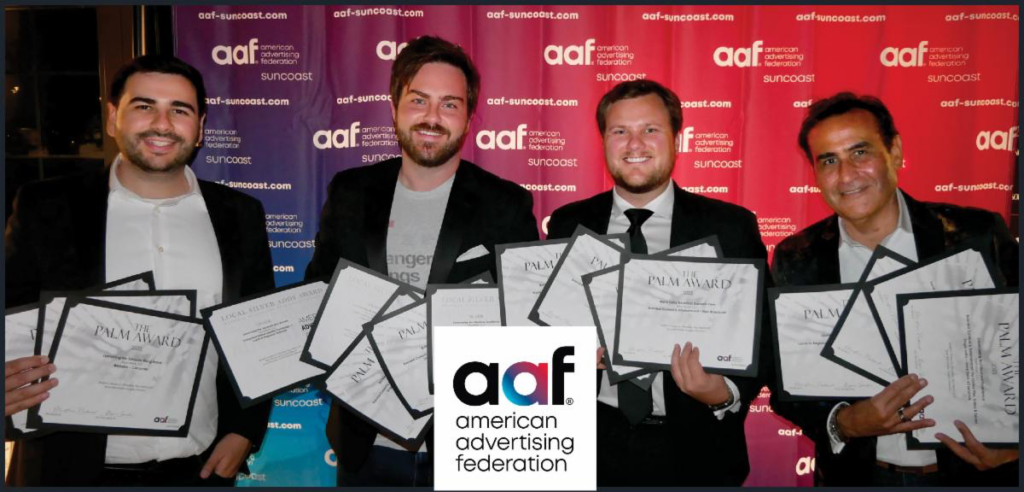 Next-Mark Earns a Company Record of 17 American Advertising Federation ADDY® Awards
The 2022 awards span multiple categories that directly impacted the success of Next-Mark's diverse clients. The categories of excellence we were recognized in included: integrated marketing campaigns, video, ambient media, branded content, and digital media, among others.
The Next-Mark team continues to be committed to delivering impactful creative content driven by a strategic business approach. To be recognized by our peers is a testament to our results-driven process, as well as the dedication of our team in delivering exceptional work on behalf of our clients.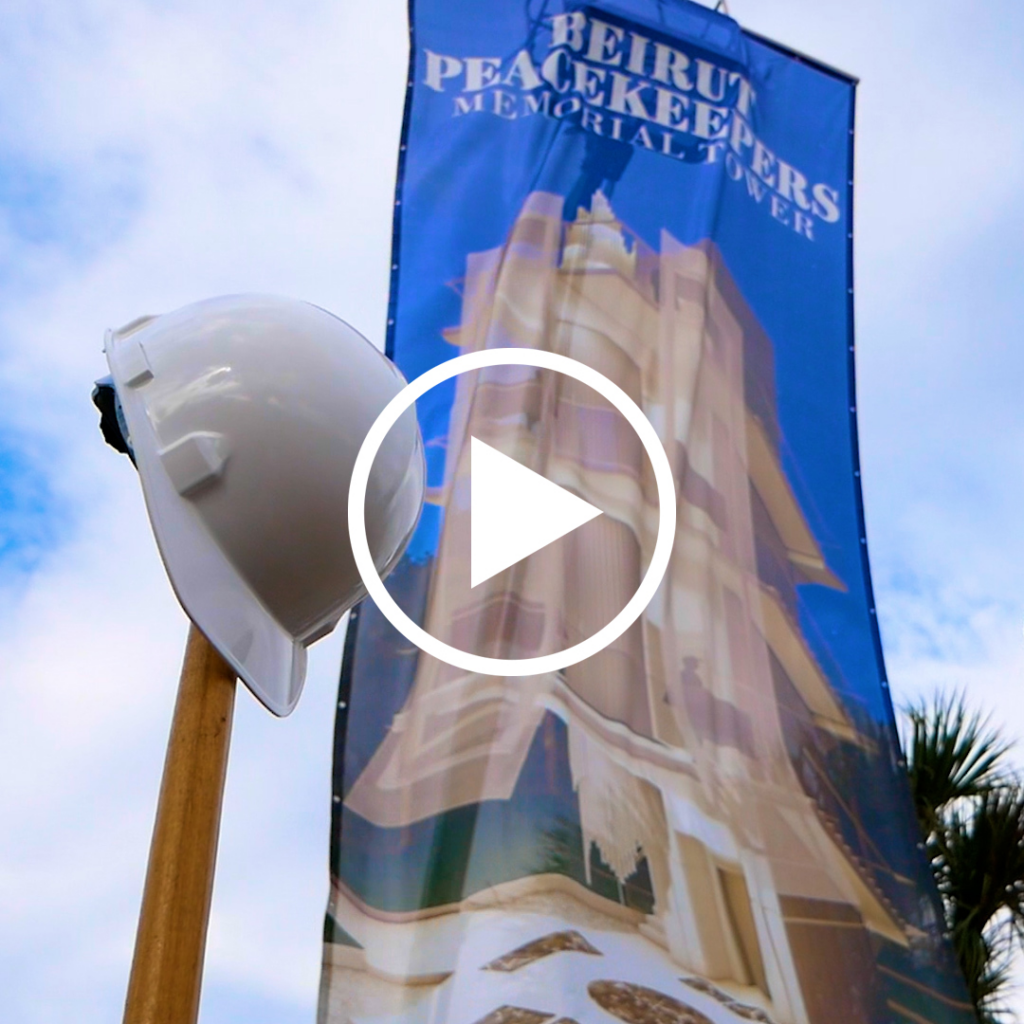 The Beirut Peacekeepers Memorial Ceremony
Next-Mark is beyond grateful to have played a part in such a beautiful day honoring the veterans of Beirut and celebrating the groundbreaking of The Beirut Peacekeepers Memorial. Being able to orchestrate the media day on behalf of our clients Sweet Sparkman Architecture and Interiors and Willis Smith Construction felt like such an honor in getting the coverage an event like this deserves. The amount of support, love, and connectivity within this community couldn't be more transparent in moments like these.
As it was said many times that day, "Never forget, and always remember the peacekeepers of Beirut."
We're Only Getting Started
Here at Next-Mark, we will continue to take on new challenges and embrace creative risks. We look forward to what the rest of the year will bring.
If you would like to collaborate with us, we would love to hear from you! 
Get in touch at 941.544.2765 or email us.