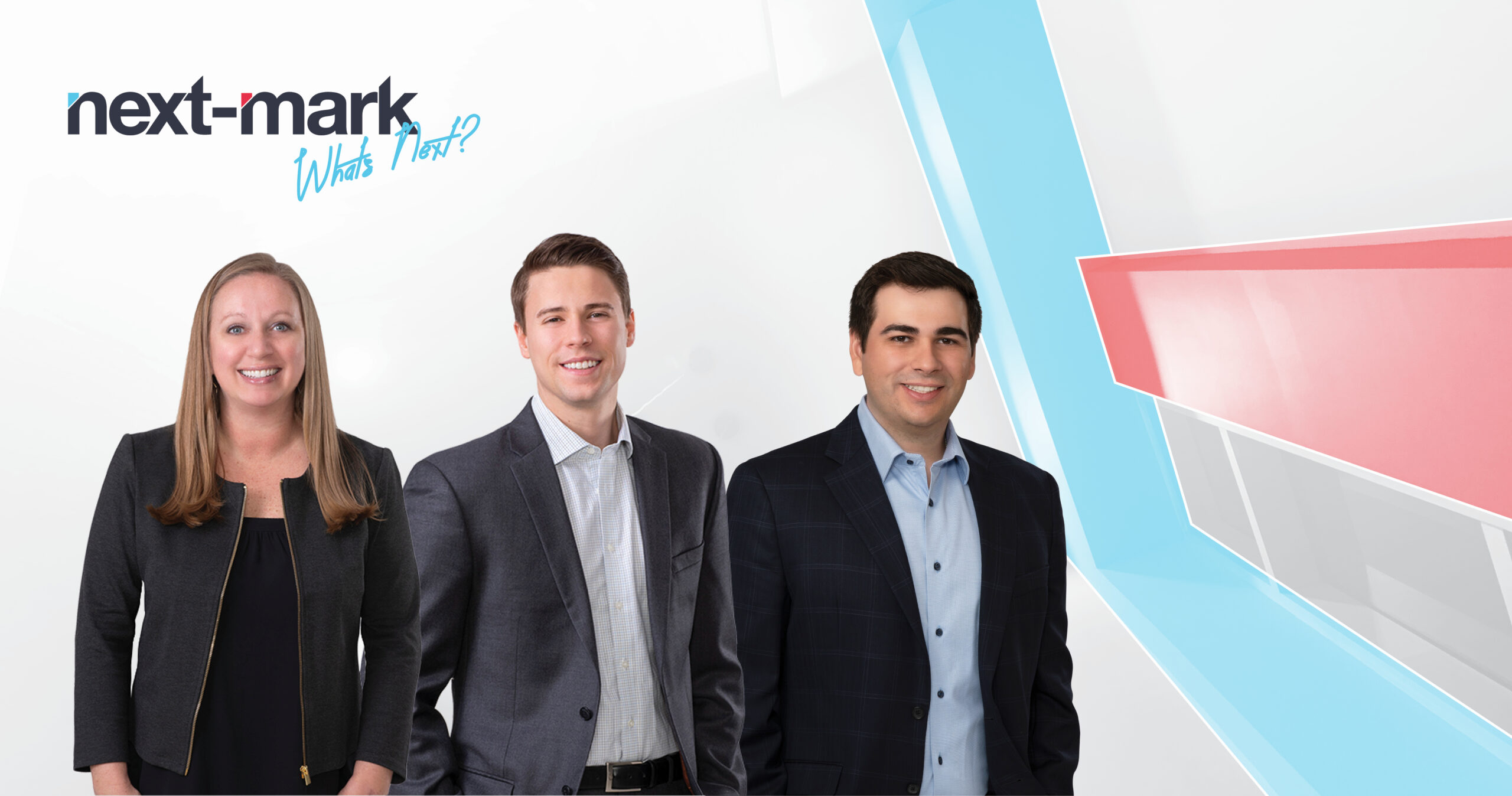 Next-Mark adds staff to meet growing demand
The Sarasota-based marketing and communications firm announces the addition of three new team members as it expands client footprint and new services
---
SARASOTA, Fla. – Next-Mark, a full-service marketing and communications firm serving clients in Florida and nationwide, announced today the addition of three new team members to meet demand for its growing roster of clients and expand its service offerings.
New team members joining the downtown Sarasota-based agency arrive with varying and distinguished backgrounds, which span agency and corporate settings alike.
"We're excited to welcome each of our new, talented team members and feel strongly that through them, our clients will continue to benefit from the top-rated marketing and communications services Next-Mark is known for," said Next-Mark president and founder, Joseph Grano, Jr. "By bringing on top talent, we've bolstered our strategic marketing communications and design capabilities and added new, highly demanded service offerings as a Certified Salesforce Partner. We see this as a significant opportunity for further expansion this year and the future."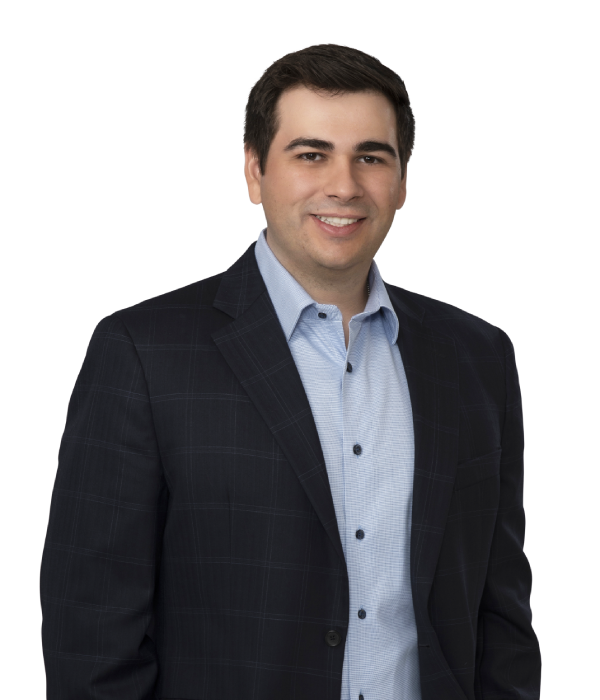 Digital transformation and client performance director, Joseph "JT" Grano, III, a Sarasota-native and graduate of Butler University in Indianapolis, Indiana. Grano holds over five years of experience managing end-to-end Salesforce and Kronos Software implementations for notable healthcare and financial institutions throughout the U.S along with significant marketing communications experience.
---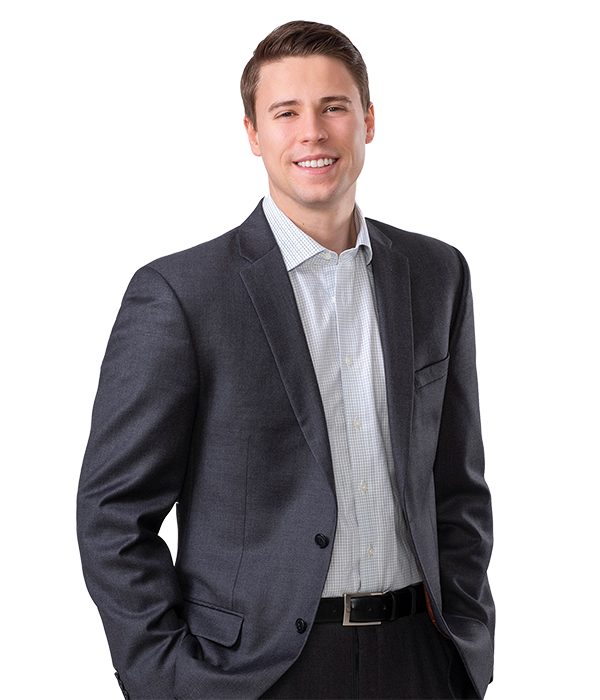 Client experience manager, Justin Mayfield. Hailing from Greensboro, North Carolina and a graduate of East Carolina University, Mayfield is an award-winning marketing communications professional who guided proactive PR campaigns and crisis management initiatives for notable national brands as a partner at a Tampa-based agency.
---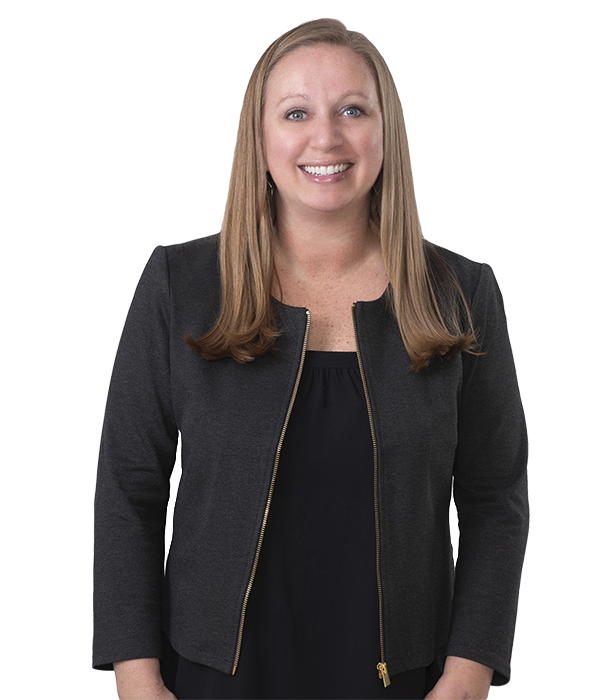 Senior Creative Specialist, Sandy Hendrickson. From Charlotte, North Carolina, Hendrickson holds a BFA in graphic design from Radford University and has spent two decades defining the look, feel and voice of some of the world's most recognized companies, including Electrolux Major Appliances, Lowes, Rubbermaid, United Way and more.