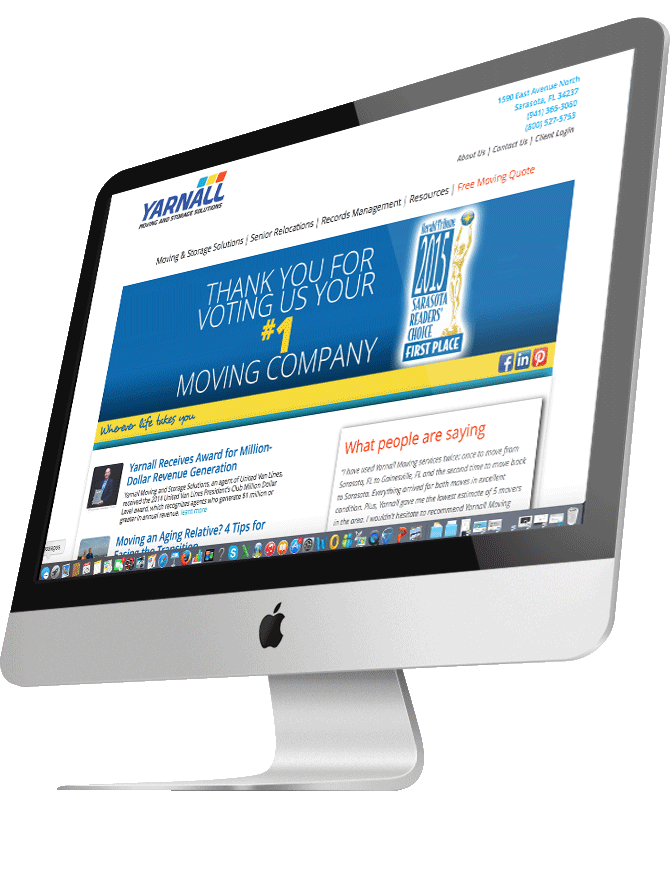 According to Steve Tobak, writer of How To Build Powerful Brand, to build a strong, long lasting brand you must first create a vision, mission and a goal. This is your promise to customers. You must always keep the promise you have created with your customers over and over again. Any time a new product comes out or every time a customer interacts with you, this promise must be kept.
Every successful brand has made multiple mistakes in order to get where they are. When this happens, own your mistakes. Then, fix the cause of the mistake and never do it again.
Think of the phenomenal look and feel of Apple's (AAPL) products. They are high quality, strong, simple and hold their promise. If this promise weren't kept, Apple's brand and reputation would be ruined.
Take a look at your social media (Facebook/Twitter) profiles. Do they correctly reflect reality? Or are they a pigment of what you want to be? However you position yourself, you need to be able to keep that promise.
A lot companies question whether or not they need to have a budget for public relations. The answer is yes. Once you have this promise out to your customers on what your going to do and then ACTUALLY DO IT, people will respect you in the market.
All of this breaks down to you being able to deliver a solid brand that does what they say. If you have a good logo, catchy tagline and a demand for the product, then you're already in business. Now all you have to do is continue to keep making a solid product and customers will show their appreciation.