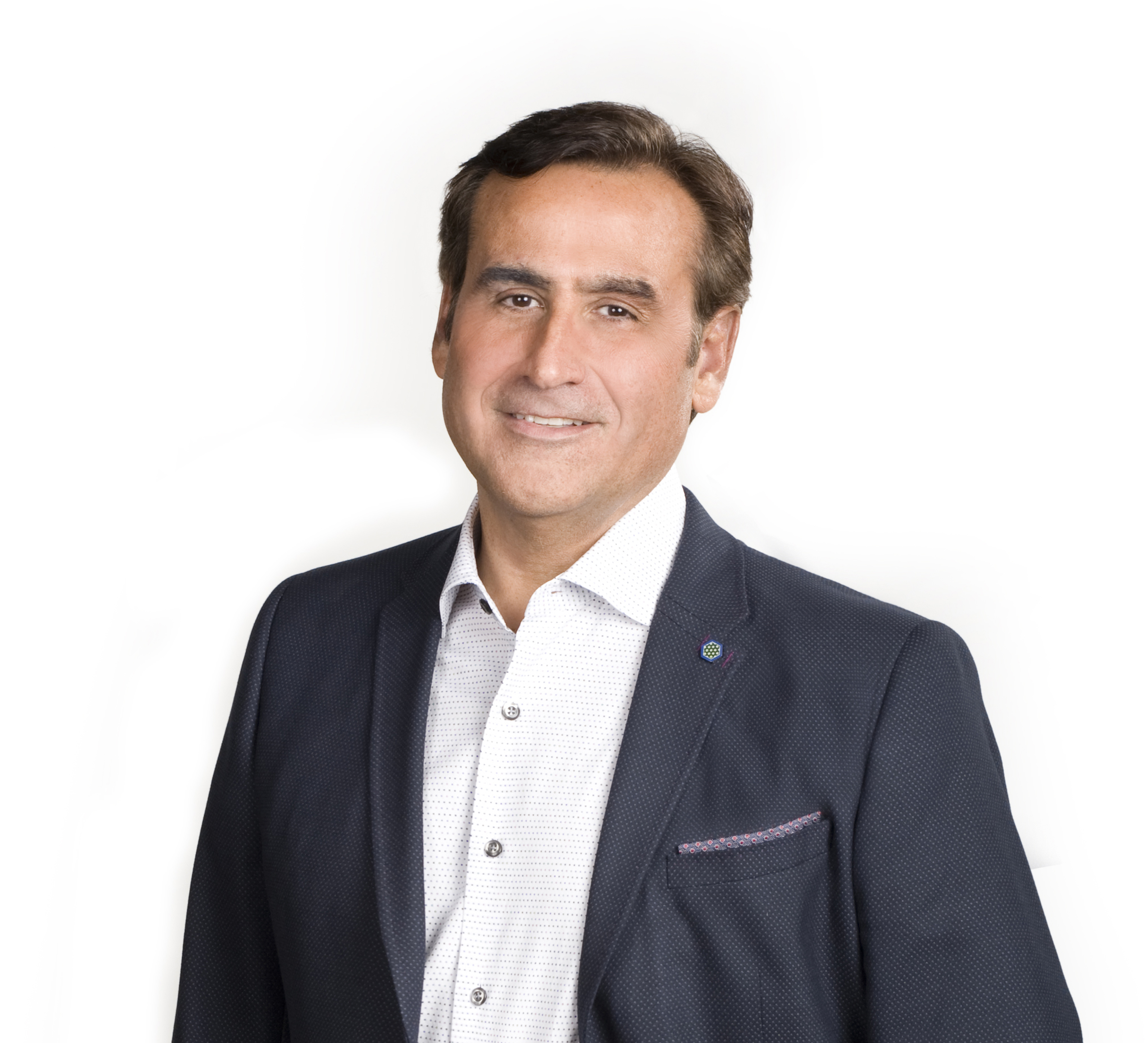 SARASOTA, FL (February 1, 2018) – The Greater Sarasota Coaches Alliance is hosting "Learn, Grow and Create Sustainable Change with Crisis Communications" a presentation by Joseph S. Grano, Jr., president and founder of Next-Mark, LLC. Grano will discuss crisis communications planning in the context of business and professional coaching. The event is Monday, February 19, 2018, 11:30 a.m.-1 p.m., at The Bijou Café, 1287 1st St, Sarasota. Guests can register to attend at https://greatersarasotacoaches.com/programs
Crises are inevitable. Every organization at some point will be confronted with a crisis communications challenge, whether internal or external. Ultimately, it's our ability to manage and navigate through this challenge that will define us as leaders. Whether you're a coach, consultant, or business professional, you will benefit from this presentation.
With more than 25 years of comprehensive marketing, business development and public relations experience, Grano has held key executive management positions in healthcare, technology and financial services. He also served as director of marketing at two large public health systems and vice president of marketing at two health information companies. He is the president and founder of Next-Mark, LLC, a marketing solutions company that provides marketing, creative strategy and communications solutions to businesses throughout the U.S. and internationally.
About Next-Mark
Next-Mark was founded in 2005 to help client organizations reach their full potential
through marketing success. Breaking away from the constraints of traditional marketing service organizations, the Next-Mark team facilitates new conversations about their client brands by integrating experience, analytics and innovation to develop strategic marketing solutions and meet clients' individual needs. Next-Mark focuses on internationally and nationally recognized brands along with growing companies across a broad spectrum of categories, including healthcare, hospitality and entertainment, technology, retail, real estate, environmental, marine products and tourism, among others. With clients from Alaska to the Netherlands, its roster includes industry leaders such as LexisNexis, Elsevier, Nuance Communications, Cinebistro, Cobb Luxury Theatres, Yarnall Moving and Storage, Coldwell Banker, California Pizza Kitchen, CitySide Apartments, Bainbridge Financial, Paragon Solutions, Medecision, among many others. For more information, visit their website at www.next-mark.com.
About the Greater Sarasota Coaches Alliance
The GSCA is a community of professionals dedicated to the use of coaching approaches in their work. If you are looking for a coach or want to know more about how coaching can help you create a more satisfying personal or career life, our monthly luncheon series will introduce you to coaching topics and concepts. Everyone is welcome to explore what coaching can mean for you. For more information, visit their website at: www.greatersarasotacoaches.com