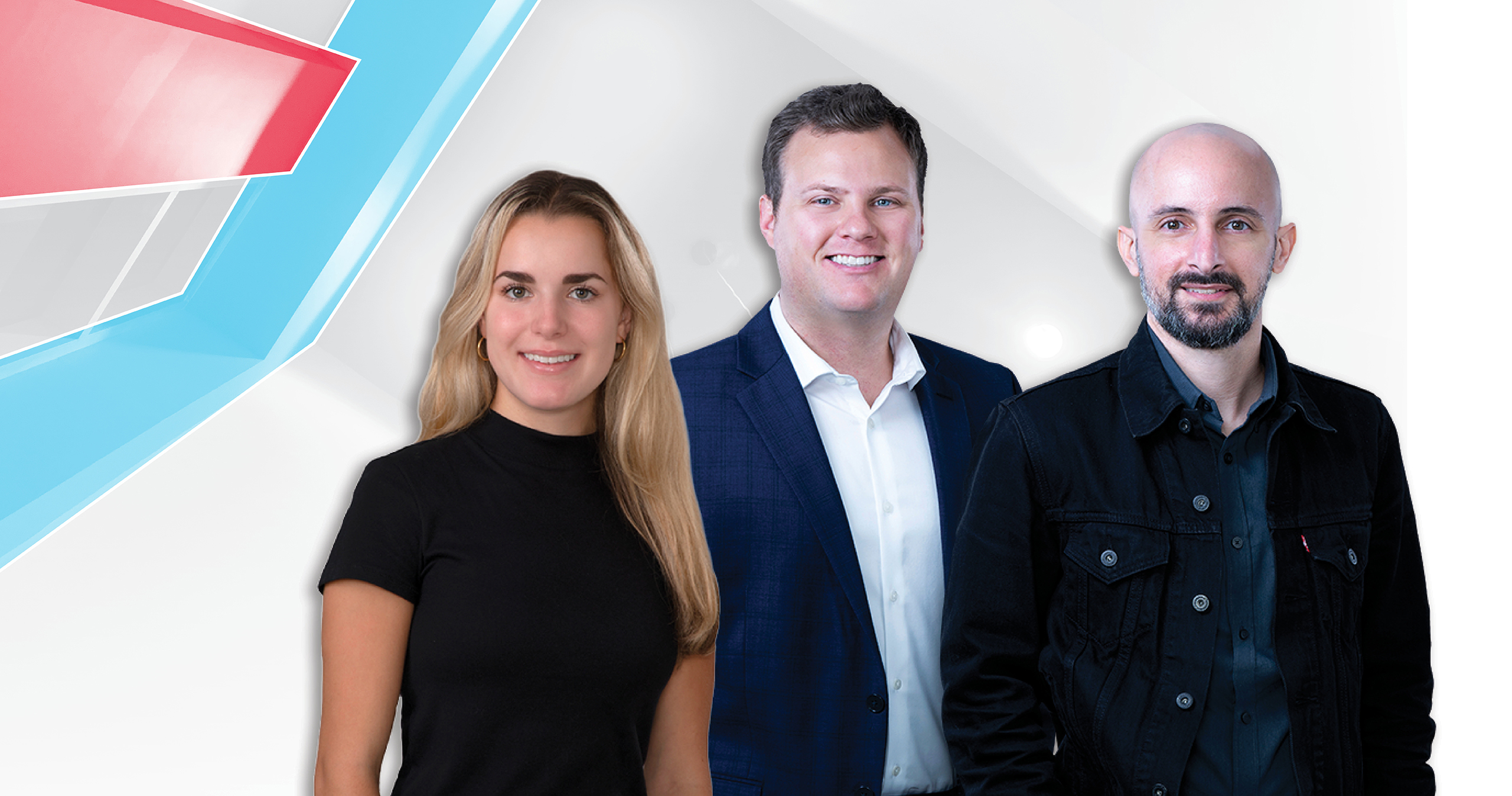 Next-Mark Adds Three New Hires, Expands Client Base
The Sarasota-based marketing and communications agency announces the addition of three new team members as it expands client footprint locally
SARASOTA, Fla. – Next-Mark, a full-service marketing and communications firm serving clients in Florida and nationwide, announced today the addition of three new team members to meet demand for its growing roster of clients and service offerings.
Each team member brings a unique blend of experience and skillsets that bode well for the agency's new and existing clients. "I've tried to build a company that champions three main traits in team members; expertise, talent and kindness," says Next-Mark founder Joseph Grano. "With these three additions, I think we're ready to keep growing in 2022." The new hires include: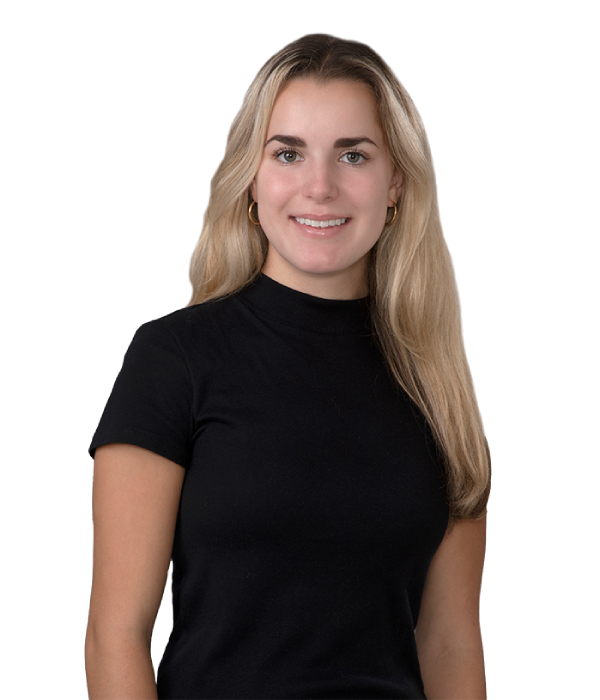 Manager of Client Experience, Kristen Lundy, a Sarasota-native and graduate of University of South Florida, comes to the firm with a background in Professional and Technical Communications. Seamlessly blending her technical proficiency in website management, marketing platforms, and writing skills, Lundy manages some of the agency's biggest clients.
---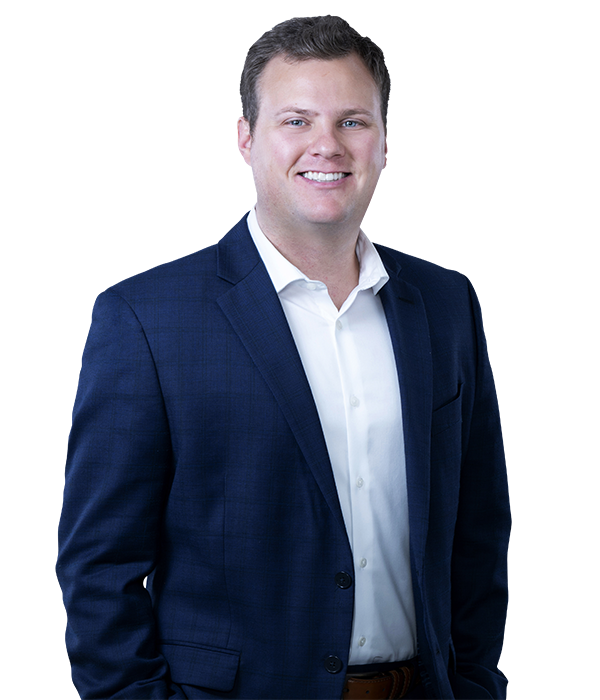 Like many Sarasota residents, Client Experience and Development Manager Travis Cornwell joins Sarasota from the Midwest. A graduate of Finlandia University in Hancock, Michigan, Cornwell brings a background in journalism, broadcasting, marketing and public relations. His friendly disposition, penchant for community outreach and intimate knowledge of marketing will serve to expand the agency's client base.
---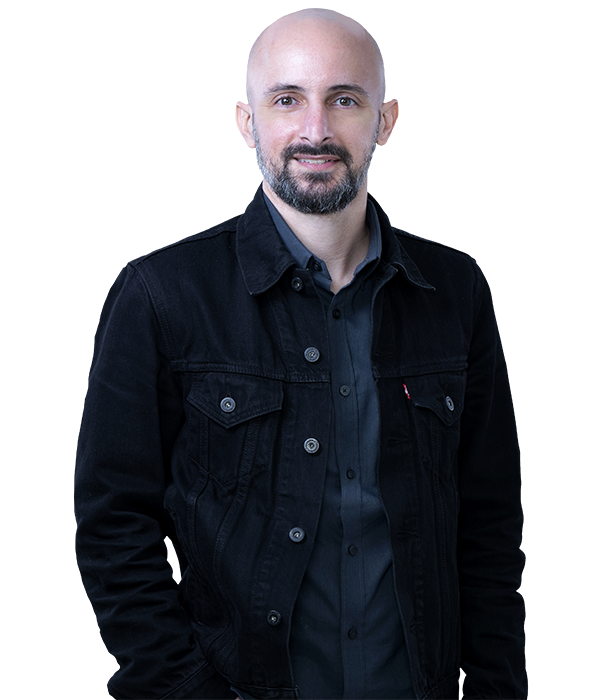 Andrew Fabian joins the agency as its new Content and Creative Specialist after serving as Senior Editor for a prominent regional lifestyle magazine. With a degree in English in which he concentrated in fiction and literary non-fiction; Fabian balances a humanistic, emotive approach to storytelling with a deep understanding of how to craft different voices for different clients.
In addition to immediately lending their skills to the firm's existing clients, all three new hires are also involved in some of the agency's most recent, marquee local projects, including the launch of the City of Sarasota and Downtown Improvement District's "Fresh Fridays" events programming, and the development and management of marketing for the Downtown Improvement District. "We love the challenge of working with our big national clients, but I think it's really important to stay connected to the city we call home," says Grano. "Kristen, Travis and Andrew have done a fantastic job of not just taking on these projects, but really believing in their positive impact on the greater Sarasota area."