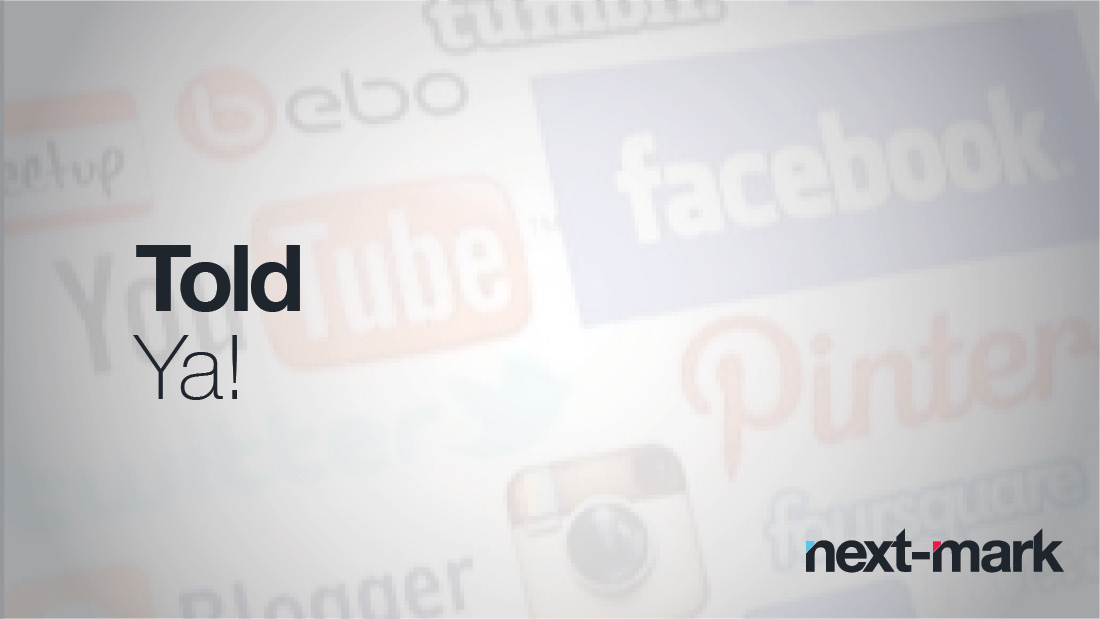 As early proponents of content marketing, we have been pleased to see it take its place not only among other required tactics but actually replacing some, as more and more organizations are sharing their knowledge to build reputation, business and loyalty.
Think about it on a personal level: Do you blitz past TV ads? Do you remember what that last pop-up was selling? Are you internally wired to be turned off by the hard sell? Do you just love to talk to telemarketers?
If you answered yes, no, yes and no, join the crowd.
This phenomenon has led both B-to-B and B-to-C marketers to look for new ways to cut through the noise. Enter content marketing.
As defined by the Content Marketing Institute (CMI), this marketing technique involves the creation and distribution of "valuable, relevant and consistent content to attract and acquire a clearly defined audience – with the objective of driving profitable customer action."
This content can be white papers, how-to videos, case studies, technical reports, etc., in which companies show and share their expertise.
Content marketing's strength is that it is non-interruptive. Rather than being assaulted with sales pitches, prospects and customers are given access to useful information. The more times they find or receive that information under your name, the more likely they are to remember you.
As noted by CMI, quality content is part of all forms of marketing, shaping social media, Pay Per Click and SEO strategies; driving inbound traffic and leads; and serving as the foundation of successful public relations efforts based on issues of interest to potential buyers.
If you're not a believer as yet, consider these survey results from Roper Public Affairs, which reports that:
– 80 percent of business decision makers prefer to get company information in a series of articles versus an advertisement.
– 70 percent say content marketing makes them feel closer to the sponsoring company.
– 60 percent say that company content helps them make better product decisions.
We firmly believe that content marketing is the wave of the future (and present, for that matter).
Will you ride it to success or be left behind?