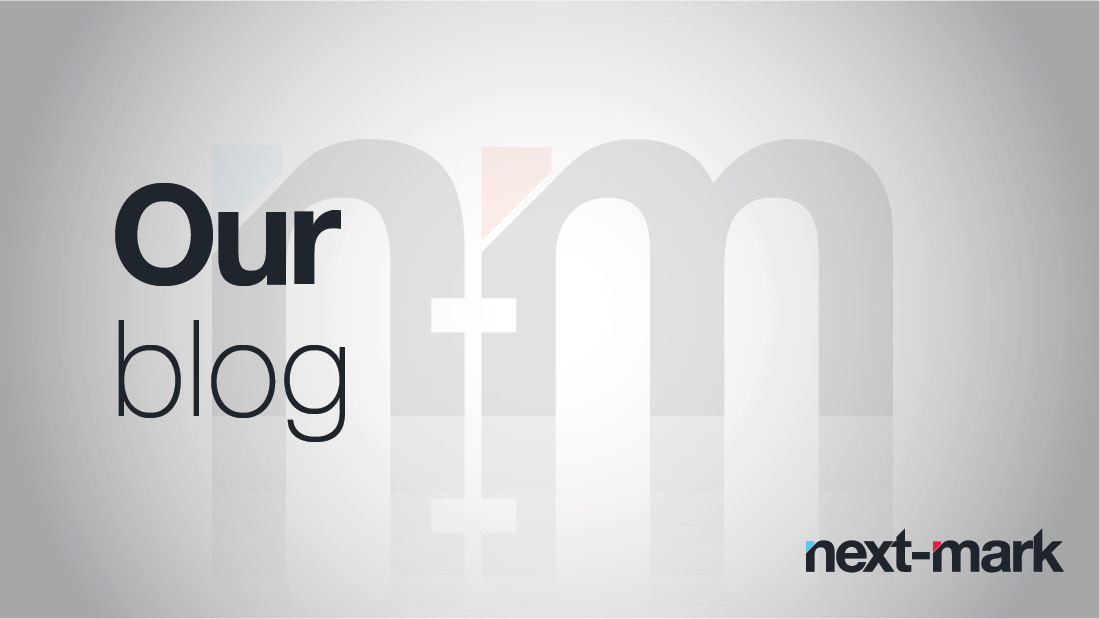 Our leadership team of professionals includes an eclectic blend of youthful and seasoned talent, united by their commitment to our clients' marketing, communications and business strategy needs. This blog is part of a series of posts designed to showcase what makes each member of the team tick.
One of the most fascinating members of Next-Mark's leadership team is Kerry Shaw. Kerry was destined to be a master coordinator and organizational leader. But, what makes her tick?
Convinced there was more than just her advanced knowledge of the Dewey Decimal System and her uncanny ability to multitask, we decided to venture into the mind of Kerry Shaw.
Describe your childhood.
I am the only child of loving, kind and super smart parents. My mom is a retired polymer scientist and my dad is a retired physicist. I think they still love me despite the fact that I was an English major (right Mom and Dad?). I spent time by myself reading, but also became an honorary member of some of the large Italian and Irish families in my hometown, so I didn't miss having siblings.
How long have you been involved in our line of work?
I have been working in marketing-related jobs since I graduated college (mumble mumble) years ago.
What influenced you to choose this career path?
I remember walking out of my first creative brief meeting thinking, 'Well, that was fun!' I've also been lucky to have some great supervisors who have supported my work and ideas, and passed along leadership advice.
What do you like most about your profession?
The variety of the work. I love the fact that, in the course of an hour, I can discuss brand strategy, comma placement, and HTML coding.
What would you like to improve professionally about yourself?
My perennial favorite…public speaking.
What is the last book you read?
I'm in the midst of Bringing Up the Bodies by Hilary Mantel, a novel set in Henry the 8th's court, just after he married Anne Bolyen.  I think I know how the story ends.
What's your favorite pig-out food?
Foods that end with 'i' – rigatoni, panini, spaghetti, linguini, ravioli, tortellini, cannelloni…you get the picture.
Which areas of the world would you like to explore and why?
South America, especially Argentina. It seems like such a diverse place; I've also heard the food is fantastic.
What do you do in your spare time?
Read (do you sense a theme?). Cook. Hike. Play DJ during pre-dinner dance parties.
If you could be a superhero, what would you want your superpower to be?
My daughters recently introduced me to the pantheon of comic book superheroes. I now know enough to say that I'm a Marvel girl and that Rogue is my favorite; she has the power to take on other superheroes' powers. (Did I just write a full paragraph on superheroes? Yes, why yes, I did.).
Who are your heroes?
Anyone who stands up for the disadvantaged.
If you could go back in time, what would you do differently?
Continue dancing. I started ballet when I was five and danced through my sophomore year in high school. I can still remember the positions and my kids convince me to do the occasional pirouette.
How would your friends describe you?
Loyal.
What's the side of you that the public never sees?
While I'd like to believe that the public never sees it, I suspect that folks may have seen me singing and dancing while driving.