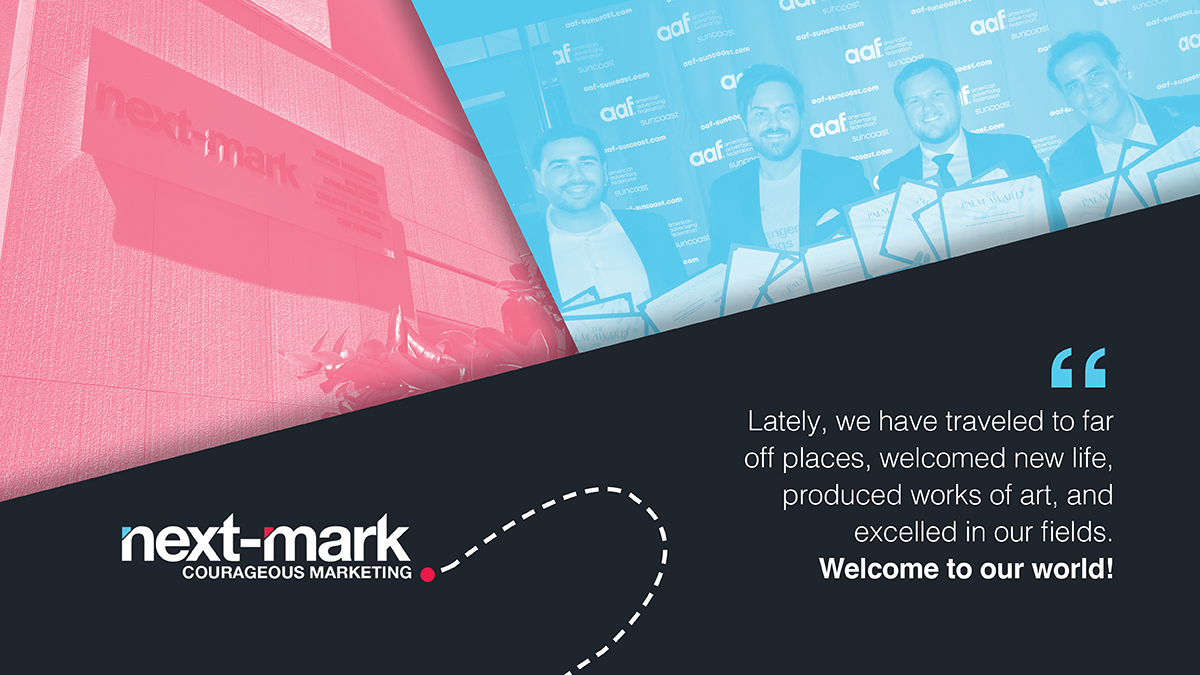 We would like to give you a look inside our team members' recent ventures and life milestones, allowing you to get to know us a little better. Lately, we have traveled to far-off places, welcomed new life, produced works of art, and excelled in our fields. Welcome to our world!
ADDING TO THE FAMILY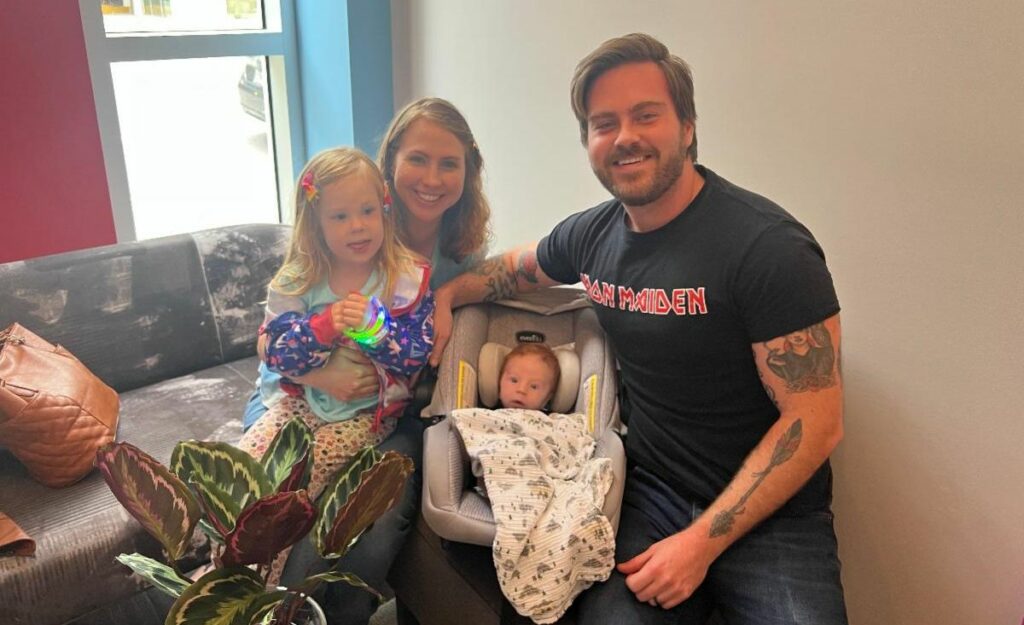 Ryan Hoevenaar, our Director of Creative Strategy, welcomed a new member to the family in February when a healthy baby boy, Logan, was born on 2.9.23. Congratulations to Ryan and his family!
RISING STAR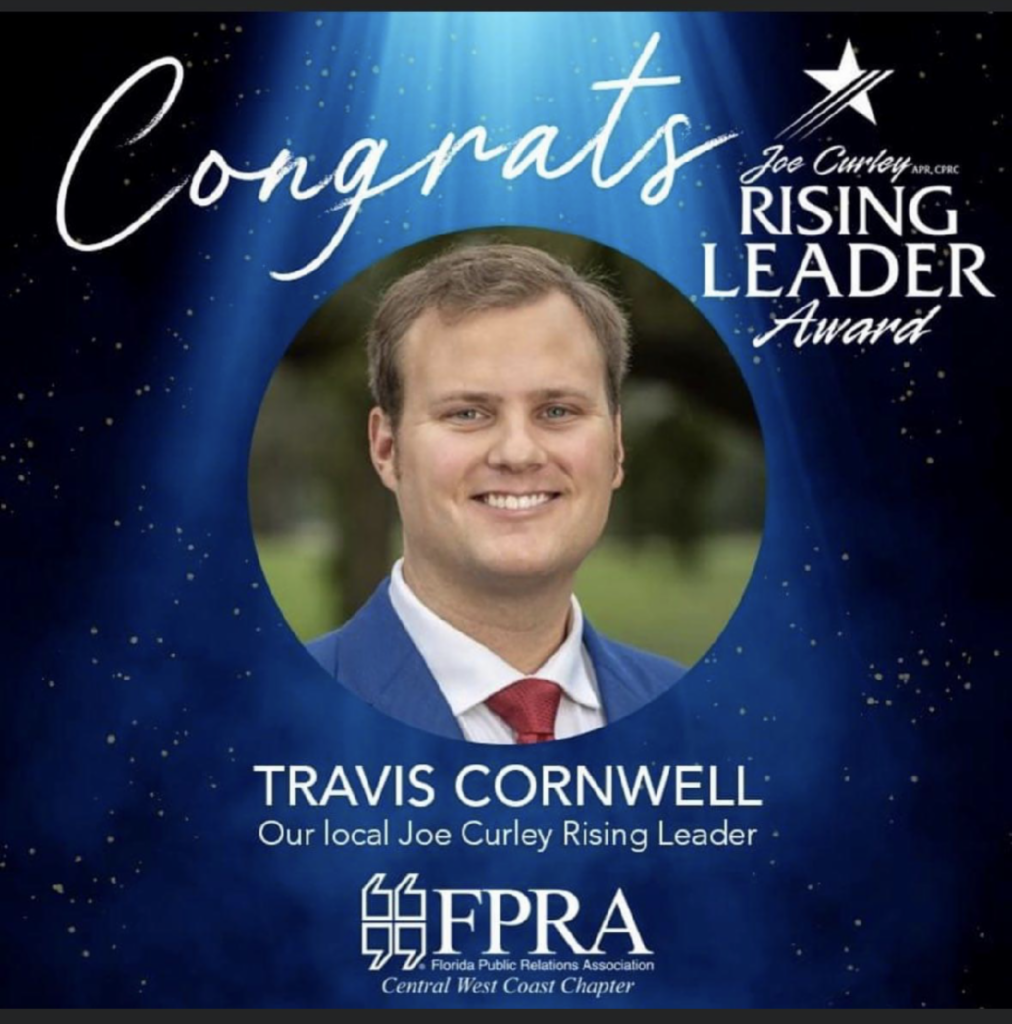 Next-Mark's team is always reaching new heights both as an agency and individually. We are proud to announce that Travis Cornwell, our Manager of Client Experience and Development, received the honor of the Joe Curley Rising Leader Award from the Florida Public Relations Association. The award nominees highlight up-and-coming FPRA members that demonstrate emerging leadership traits, and the winner is recognized for their dedication to active involvement in FPRA Chapter activities, programs, functions, and events. Congratulations Travis!
THE DOCUMENTARIAN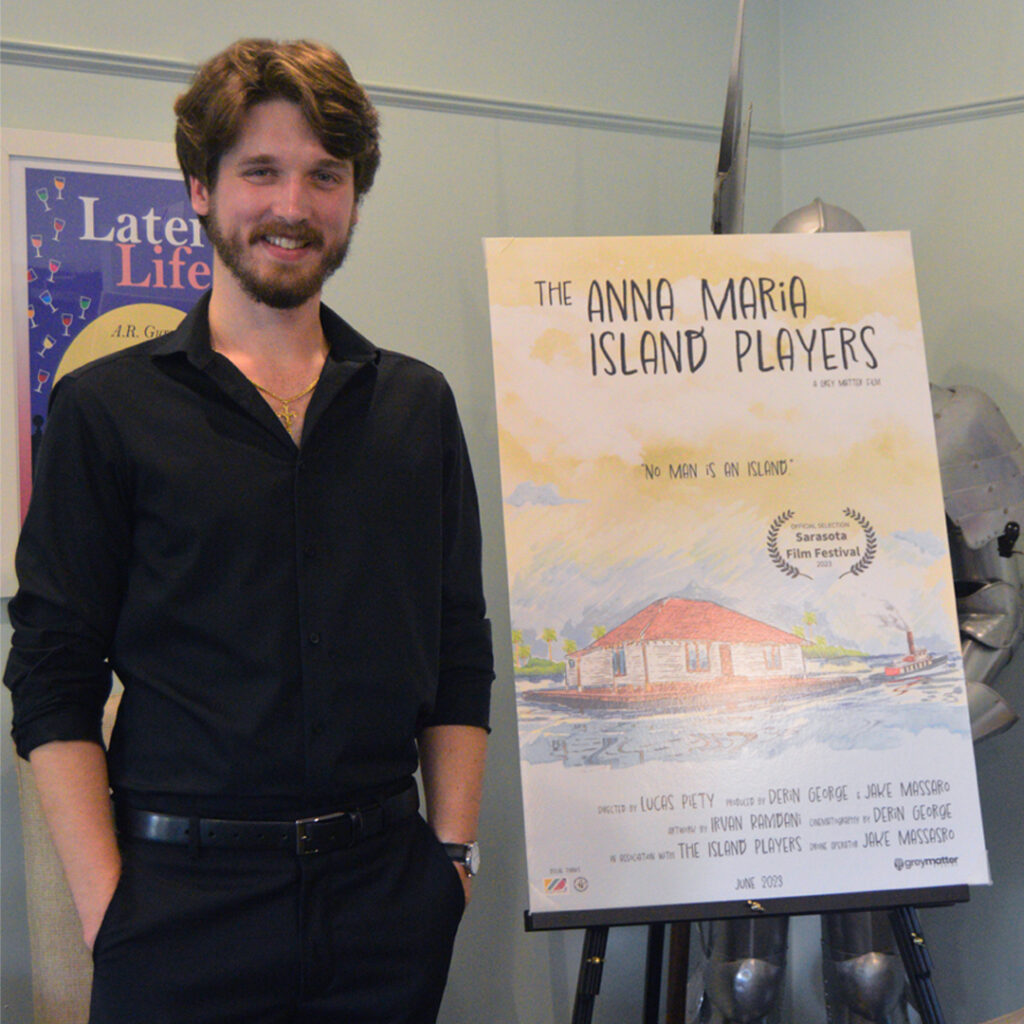 Luke Piety, the team's Creative Producer, produced and created a short documentary about The Anna Maria Island Players and their theatre's rich history. The documentary first premiered at the Sarasota Film Festival in April, showing in the Florida Filmmaker category, and later, officially released to the public with a premiere at the Island Players Theatre itself on Anna Maria.
Watch the documentary here.
WORLD TRAVELER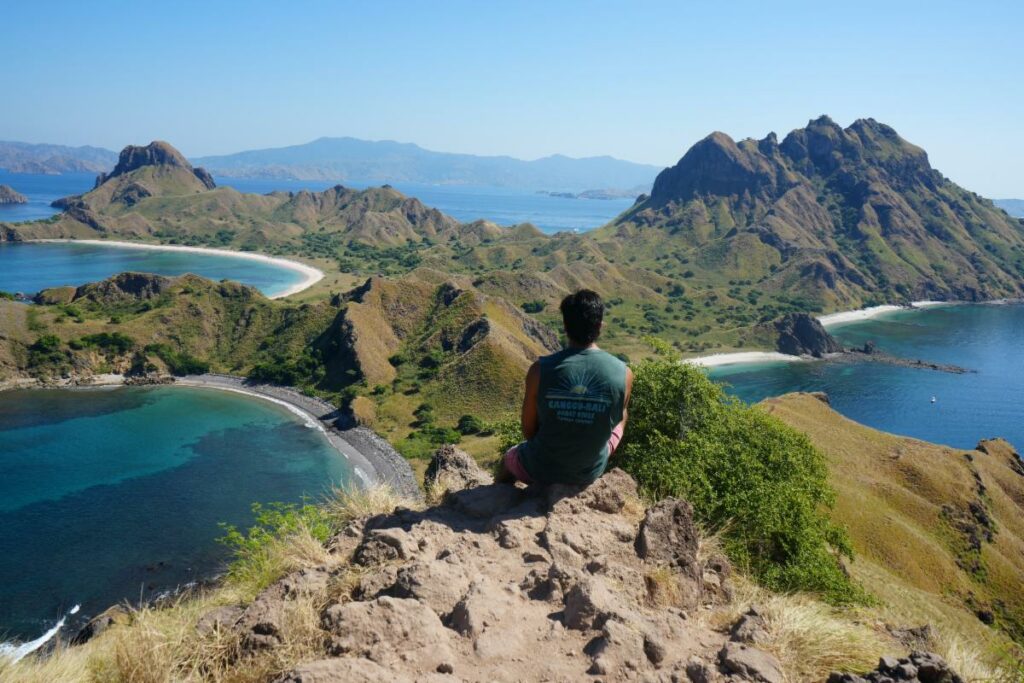 Our Manager of Client Experience, Matthew Fenton, recently embarked on a trip to Indonesia, backpacking around its beautiful isles and embracing the full spectrum of experiences these captivating islands have to offer. From the pristine beaches of Bali to the lush rainforests of Sumatra, Matthew traversed the beautiful landscapes while immersing himself in the vibrant culture of the island life. This extraordinary experience allowed him to witness life in its rawest form and dive into the breathtaking waters renowned as some of the best diving spots in the world.