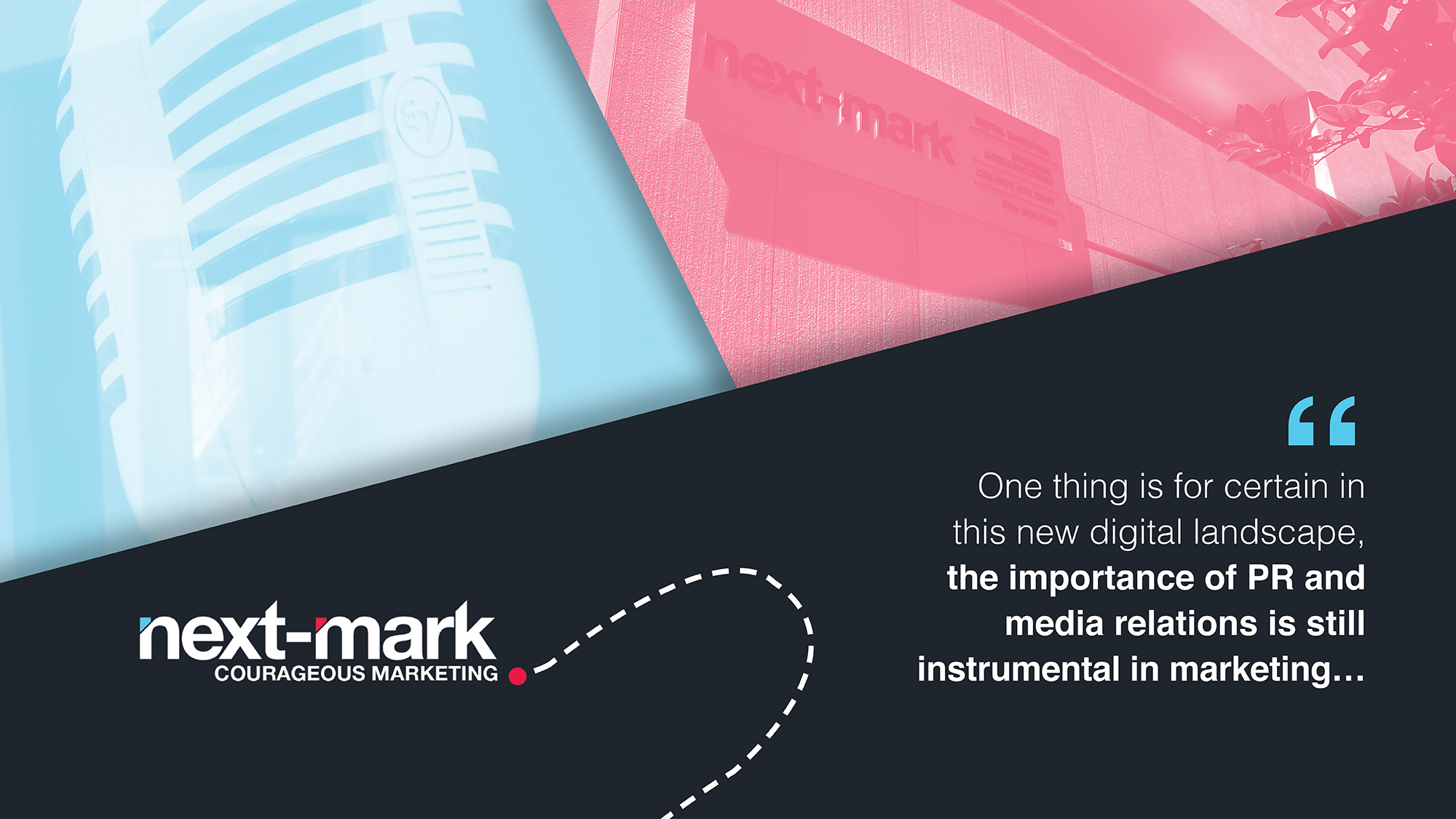 DIVING INTO THE BROADER LANDSCAPE OF MODERN PR AND MEDIA RELATIONS
By: Ashley Bernhardt
Modern PR and media relations have undergone vast changes in the past three years. Though traditional journalism outlets have scaled down, media relations are more relevant and pertinent to marketing than ever. With other media platforms expanding, navigating and assigning the appropriate importance to each can feel daunting. Here is what we know:
DEFINING WHAT MEDIA IS IN TODAY'S WORLD
Social Media Influencers & Bloggers
Social media's reach is undeniable and those who have large followings have cultivated target audiences that can be hard to register with otherwise. Influencers are a media contact to consider when promoting a launch, campaign, or product that can prove valuable in increasing reach and fostering engagement.
Podcast, Webcast & Radio Hosts
An even greater relevant resource for media relations are podcast hosts. The rise in podcasts popularity is monumental and their content is a huge medium where people get their information. Although podcasts can be treated as media outlets and their hosts like journalists, doing the proper research and finding the appropriate shows to reach out to is essential. The right podcast can provide a format that informs as well as entertains, creating brand trust and garnering connection.
MODERN PR TOOLS
Along with a redefined version of what a media outlet is today, modern PR utilizes a variety of digital tools that can aid with nearly everything, such as monitoring earned coverage, measuring results, managing contacts and lists, press release distribution, and streamlining outreach.   
DIGITAL ADVERTISING AND SPONSORED CONTENT
Not a replacement for earned media but a supplement to it, paid media does have a relevant place in the online and social media environments. Targeted advertising across social channels drives awareness of a brand and draws in your key audience prior to earned coverage, and a carefully crafted and curated paid placement can contribute to an earned strategy by reminding viewers of your unique value.
Paid media doesn't have to be the shameless advertorials of a decade ago, or more likely than not, shouldn't be the plain self-promotions of the past. Paid content can be genuinely good and engaging, surrounding and boosting your earned media.
THE BOTTOM LINE
One thing is for certain in this new digital landscape, the importance of PR and media relations is still instrumental in marketing, and it's not all "in with the new, out with the old." All have a place in elevating your marketing strategies and delivering success.
If we can help with your Public Relations strategy, please reach out to info@next-mark.com